Launchpad for Rising Stars
Create easily
Connect globally
Find your true fans
Let's jam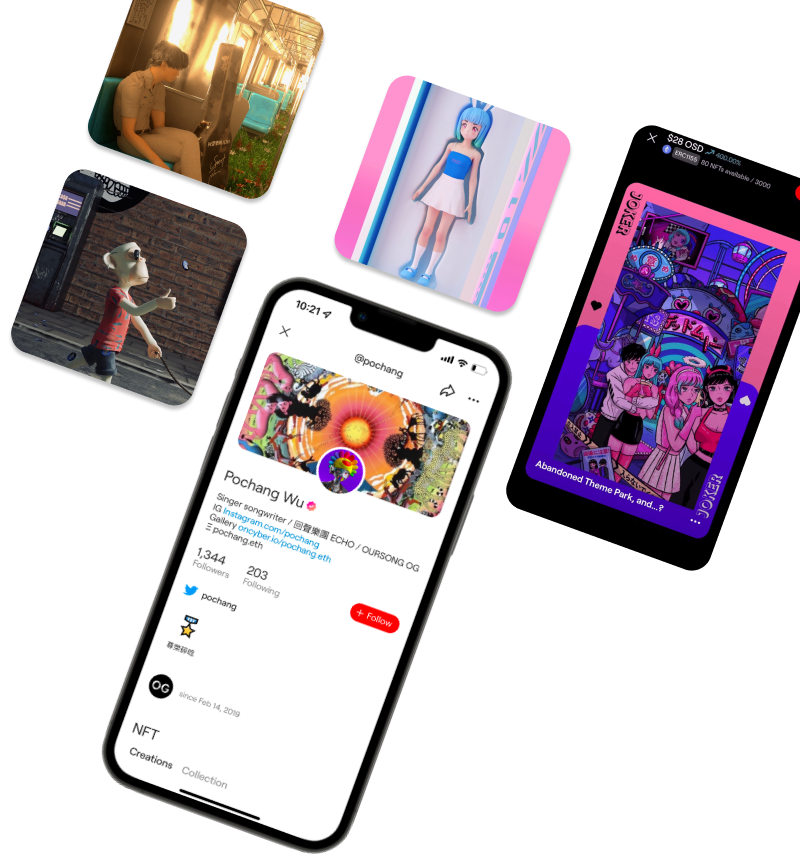 Connect with your VIPs
Build your community with like-minded artists and fans
Upload to unlock chat rooms, create badges, subscriptions and experience the ultimate social share with augmented reality and more.
Join OurSong
Create effortlessly
Earn additional $$$ by minting music NFTs in minutes
We offer multi language support and a wide blockchain distribution, leaving you to do what you do best - create.
Create now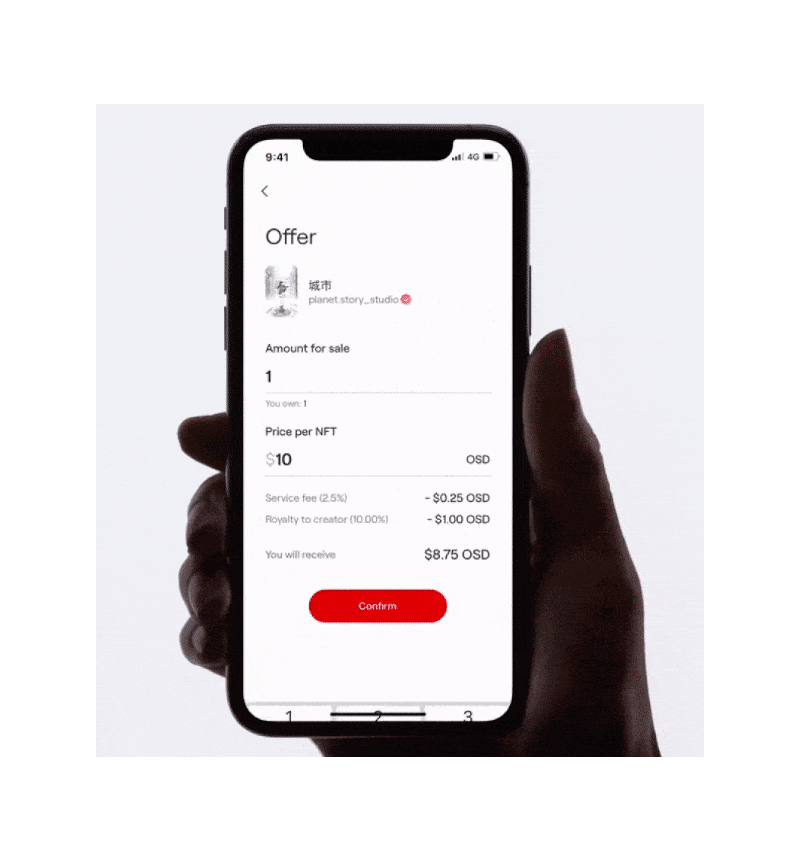 Reward and recognize
Let your community support and elevate your work
Share gated content with your super fans and give kudos with badges. Test content, co-create and connect with your VIPs like never before.
Cheer on