More than the Music.
Join our vibrant global community of artists and fans
We are the bridge between fans and artists, we make it easy for you to create, collect and connect with like-minded music lovers.
Join OurSong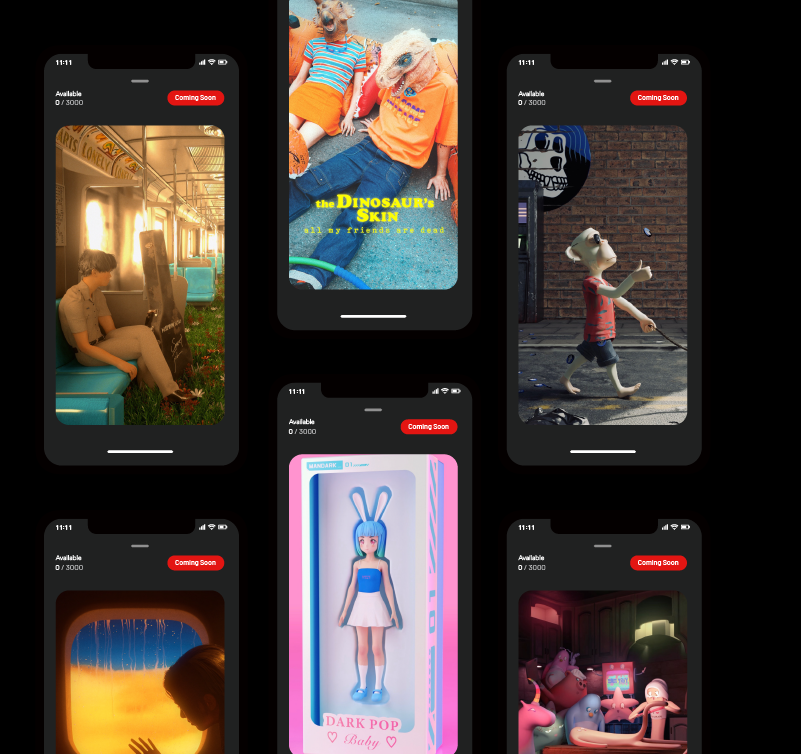 Beyond the Track.
Create and Collect Dynamic NFTs
Can you sing? Click to contribute towards the largest independent artist library globally and get discovered. Access events, like-minded artists and fans and so much more.
Join OurSong
Connect with artists and fans.
Learn and share with like-minded others
Connect with your biggest fans, access communities to learn more from who you love about what you love.
Join OurSong
Collect, support and show up.
Unlock access to limited releases, events and more
From the streets to mainstream. Discover global artists, support their journey and be rewarded as an OG fan.
Join OurSong