About Us
Our Vision of the Future
Blockchain technology and crypto-tokens have turned our real world into a game like metaverse. Virtual currencies are becoming real money and now, virtual goods have also become tradable assets in the real world.
We believe that everyone, not just elites, should have access to transformational technology that turns everyday creativity into economic wealth.
Background
OURSONG began as a blockchain research project at our Ideation Lab at KKBOX Group.
KKBOX Group is Asia's leading media technology company. Founded by a group of music loving Internet software developers, we built and launched the world's first on-demand music streaming services in 2003.
Based in Taipei, we gradually grew our business from Taiwan out to Hong Kong, Singapore, Malaysia and Japan.
Ever curious towards discovering new business models of the future, we have expanded our business scope from music streaming to live events, technology services, content, investments and continue to explore reinvention through innovation in the digital entertainment space.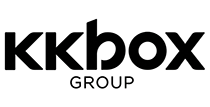 Co-founding Curators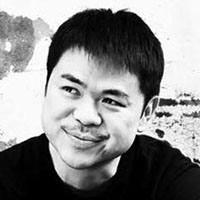 Chris Lin
Chris is a Taiwanese technologist, inventor and entrepreneur who co-founded the world's first legal music streaming platform KKBOX. He is currently the Group CEO of KKBOX Group, Taiwan's leading media technology foundry He is a Stanford University alumni with a Masters degree in Operations Research.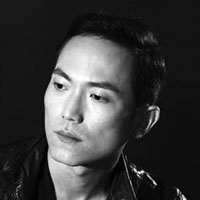 Pochang Wu
Pochang is a Taiwanese technologist and musician. He founded indie music platform iNDIEVOX and is the lead singer of renowned Taiwanese indie-rock band ECHO, He is also co-founder of theFARM, Taiwan's biggest indie label network, and is as an active member of the Taiwan blockchain community.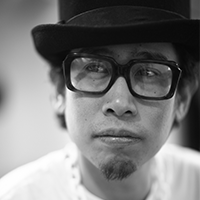 Terence Leong
Terence Leong is award-winning Chinese-American veteran music producer and former record executive. He co-founded Taiwan's biggest indie label network theFARM and currently serves as Group CCO of KKBOX Group. He is also a member of the Executive Education teaching team at the Stanford Graduate School of Business.
Kevin Lin
Kevin is a Taiwanese-American technologist and investor and one of two pioneering founders of Twitch and its former COO. An avid angel investor, advisor and Yale University alumni, Lin is also a consistently deep patron to his hometowns of New Orleans and Taipei, as well as to Asian American founders and creatives.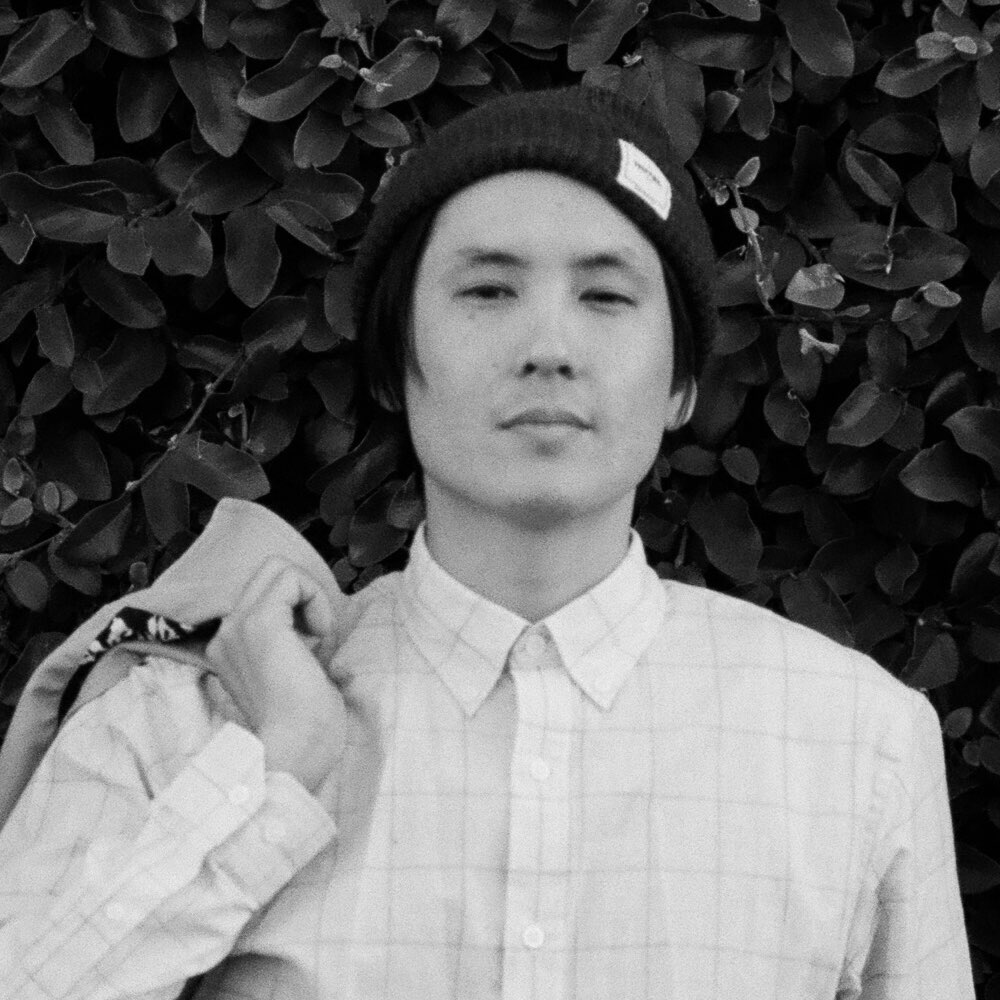 Kevin Nishimura
Kevin Nishimura is co-CEO /co-founder of Transparent Arts. As a founding member of the Far East Movement, the first Asian American artists to hit #1 on the Billboard charts, Kevin has over 15 years dedicated to championing the AAPI community in entertainment and creating new business paths in Asia.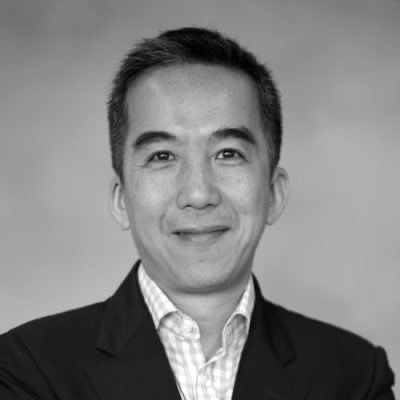 Ken Cheung
Ken Cheung's experience has covered various entrepreneurial and leadership roles in technology, media and entertainment companies including Tencent, Warner Music Group, BBC, Facebook and Instagram. Ken, a Harvard Business School alumni, is currently advising and investing in high-growth startups.
Meindert Kennis
Meindert is a reputable music industry veteran with vast experience in the global electronic music scene. He is the former CMO of Spinnin' Records res Meindert and helped growth-hack the Spinnin' brand globally between 2008 to 2019.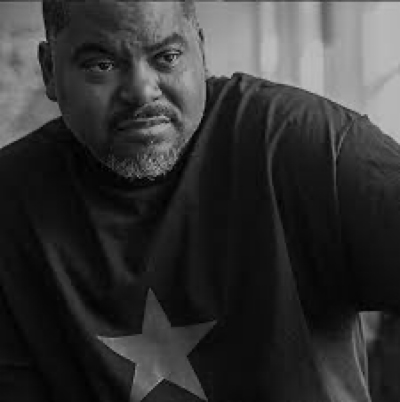 Che Pope
Che Pope is an American hip-hop producer from Boston, MA. Pope is also the former C.O.O of G.O.O.D. Music. He is perhaps best known for producing on the Grammy Album of the Year winning album Miseducation of Lauryn Hill and the Grammy-nominated "Bound 2" by Kanye West and co-executive producing Yeezus.