More than the music
Discover rising stars, show support and get rewarded
Tune in
Beyond the track
Create meaningful connections with artists and like-minded fans
Unlock VIP benefits like chats, badges, invites, augmented reality experiences and more as you support and share with your crew.
Get access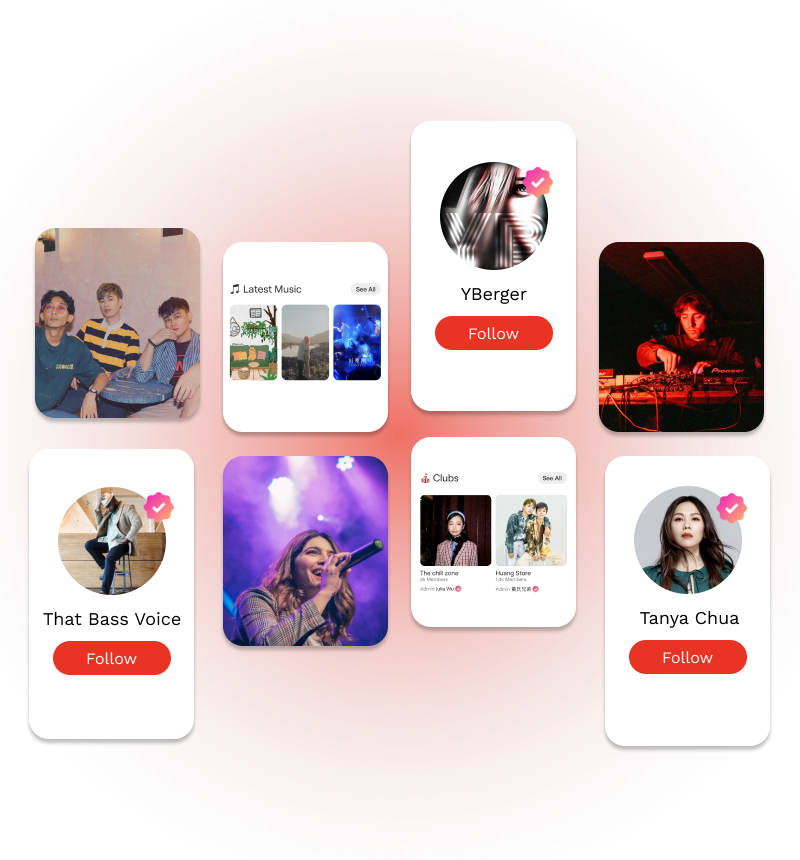 We make it easy
Buy and sell music NFTs effortlessly - all created by your favourite stars
Purchase tracks and cheer on artists as they build communities around their work. The best part? No crypto wallets necessary.
Explore music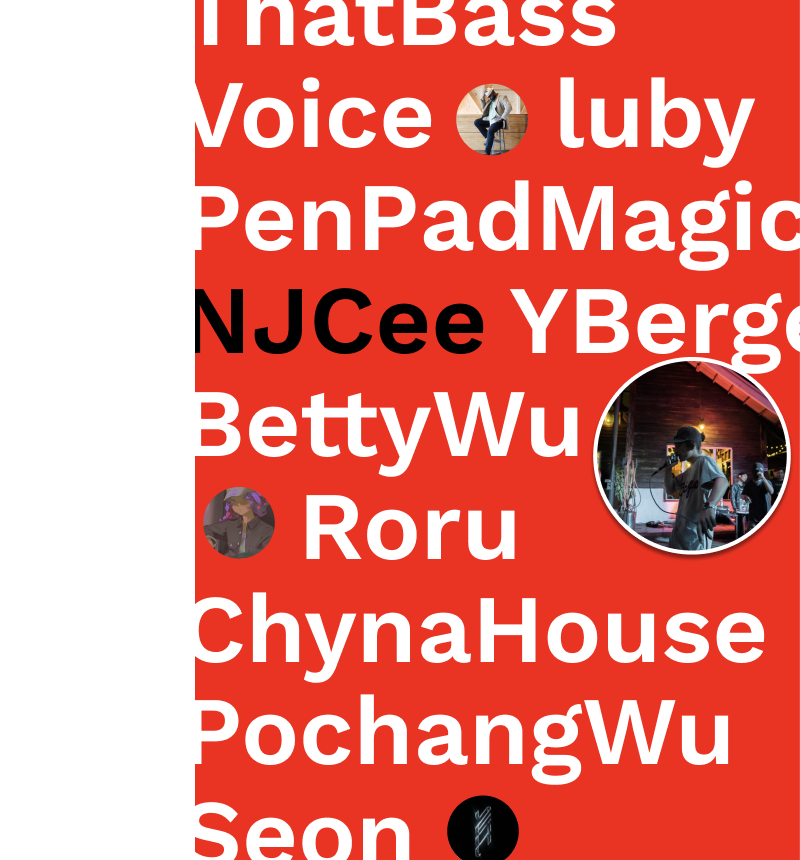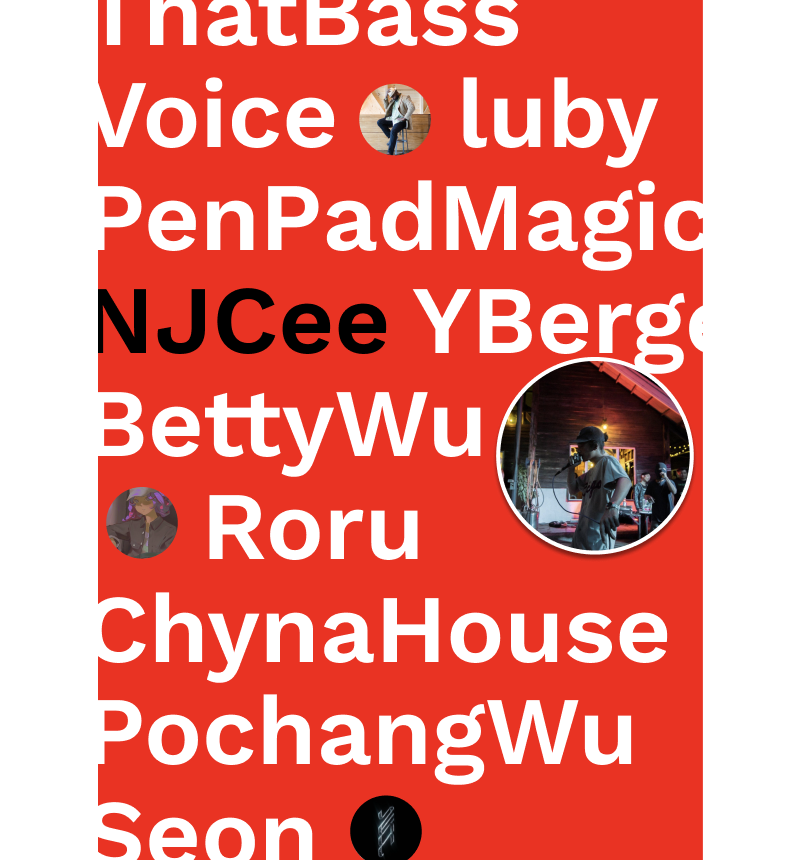 Give kudos
Elevate the work of global artists and be rewarded
Find your groove with stars you love. Get the spotlight as an early subscriber through badges, shout-outs and more. Join conversations 💬, showcase your purchases and let artists benefit from your support.
Cheer on