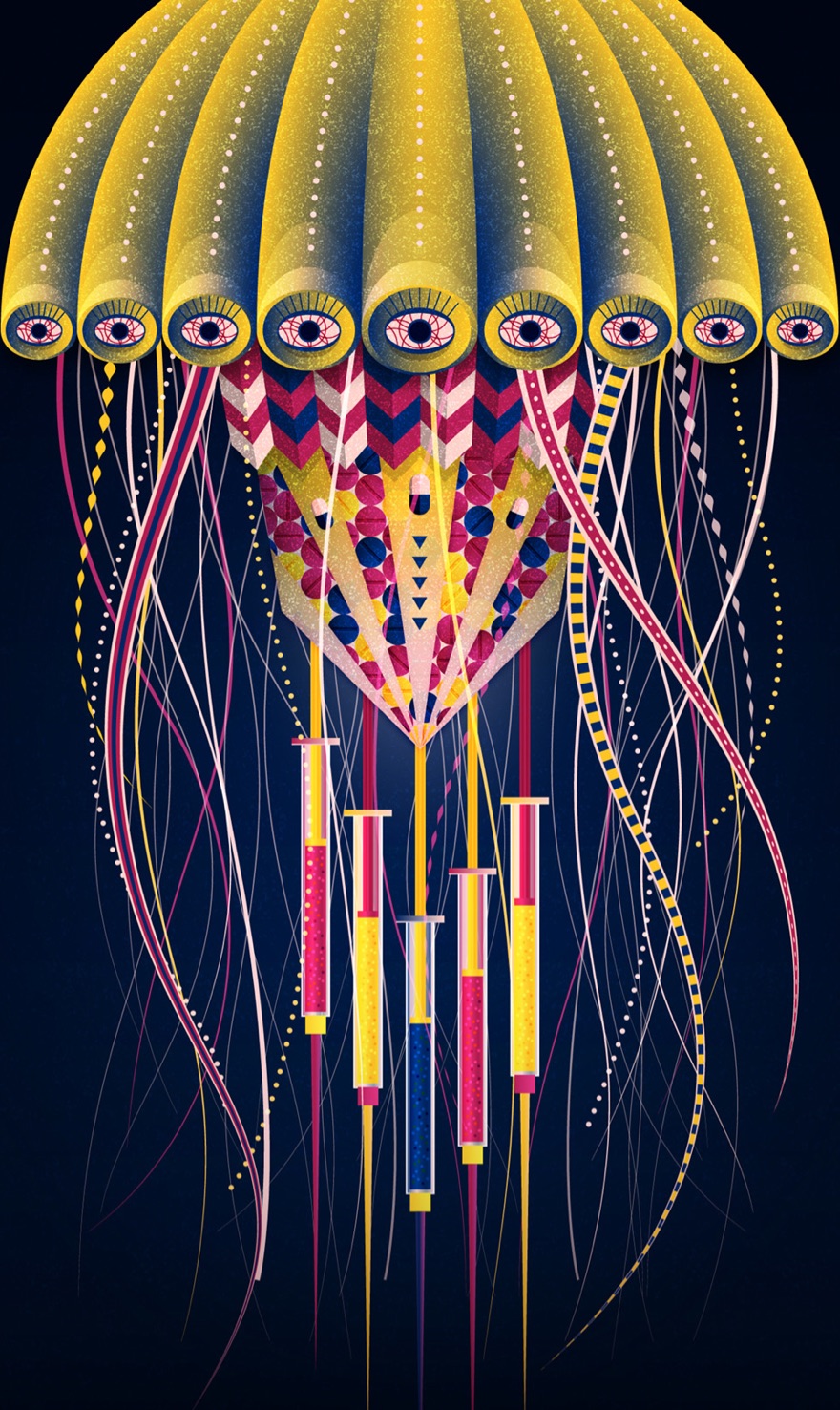 BEP1155
CCY Design
CCY | Creature of Drugs - Jellyfish#2
11 on sale of 20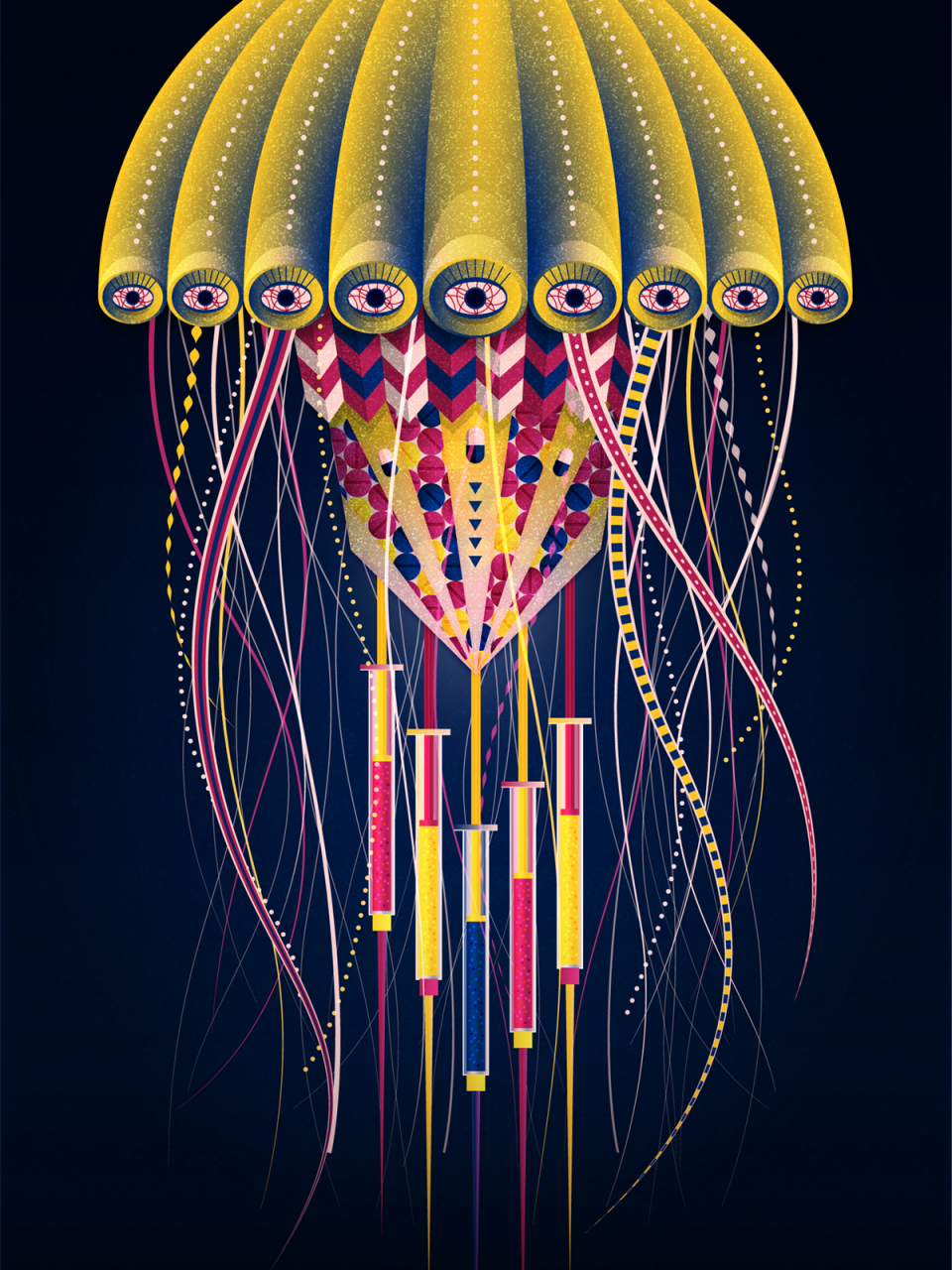 《迷幻生物第二波 — 水母》
一隻美麗的生物,卻是由許多針頭、藥丸、膠囊及充血的眼睛所組成的。然而遠觀並不明顯,就如同吸毒過程,從剛開始的美麗幻覺到最後戒斷的痛苦體驗。


< Psychedelic Creature Wave II - Jellyfish >
It is a beautiful creature, yet, made up of unnerving syringes, pills and capsules and bloodshot eyes. From afar these are not immediately obvious, where the intention is to mimic illusions from a psychedelic trip turning bad.
Created by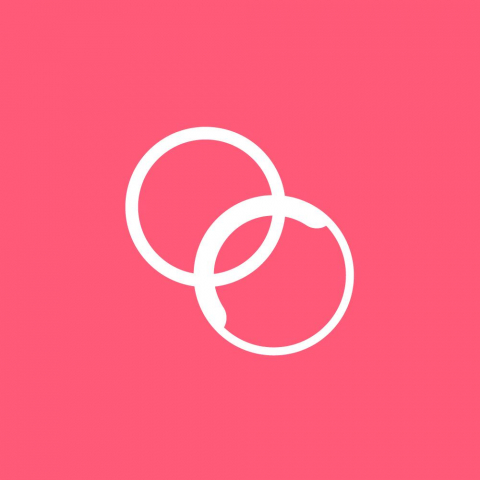 CCY Design
there's nothing here.
there's nothing here.