Collectible License
大潭藻礁公投案 Datan Algal Reef Referendum #001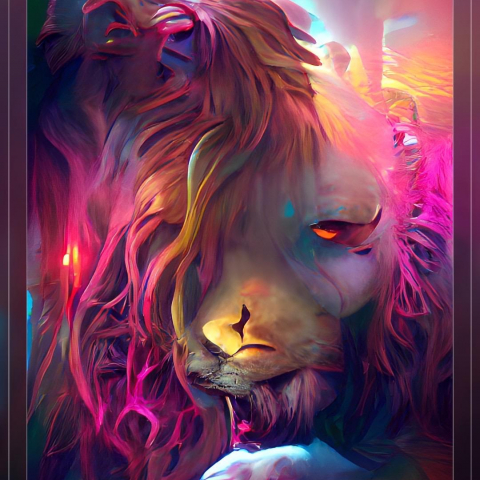 型態討論室
Story
在2021年12月18號台灣進行全國性公民投票案,藻礁案位置就在於本里。
提案原因:為因應未來的能源轉型政策,預計於觀塘工業港設立第三座液化天然氣接收站,但因選址處有覆蓋面積高達230公頃的藻礁而受到重視並舉辦公投決定是否遷移。
同意遷離觀點:保護藻礁及生態系。
不同意遷離觀點:補足用電需求且達減碳目標。

最後以不同意票4,163,464張,遷移未通過,但不論公投結果如何,此次的提案狀況能讓大家對於本地及政治想法進行討論並受到關注,雖然此案受到黨派操作,反覆變化,但最終結果及想法都在台灣人民手上投出,再次顯現台灣自由政治的民主性,也是台灣自由民主的里程碑。

Plans by CPC Corporation, Taiwan's state-owned petrochemicals company, to build a liquefied natural gas receiving station in Datan, Taoyuan, could threaten the algal reefs in the area.

The Cherish Algal Reefs Referendum Group opposes the station's construction and has initiated a referendum to rescue the reefs.

The result of voting tonight is not passed.The number of votes agreed is 3,901,171.The number of votes notagreed is 4,163,464.

No matter what the result is, it shows the value of Taiwan's freedom and democracy was an important milestone.
Tags
Created on 2021/12/18 13:02:49 UTC
License for owners
Collectible License
No Derivatives
Non-Commercial
Use
Attribution
Required
Contract Address
0xa42bd534270dd4c934d970429392ce335c79220d
Token ID

17301

Chain

Ethereum

Token Standard

ERC1155

Metadata URL