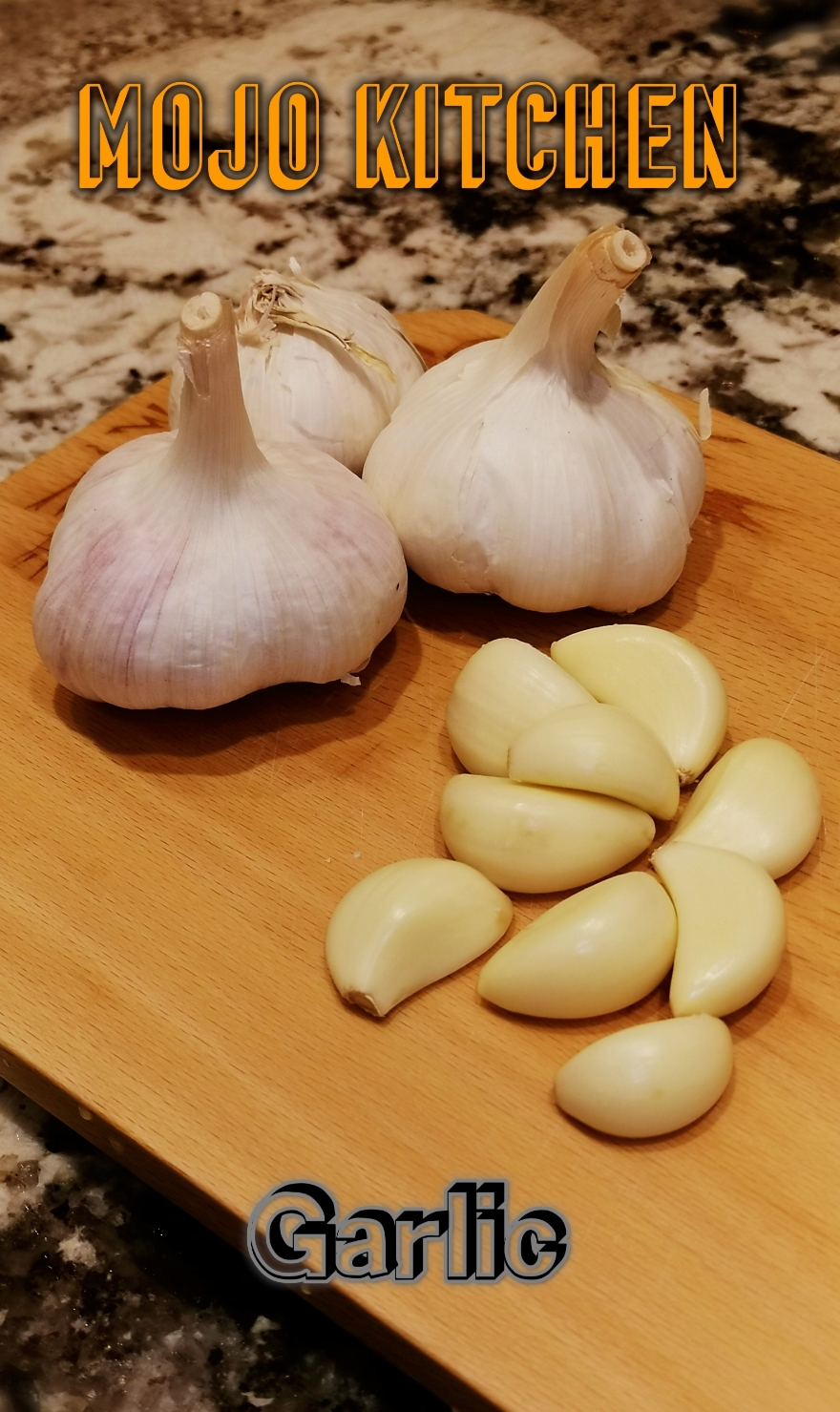 BEP1155
AvengerMoJo
蒜頭 Garlic
10 on sale of 188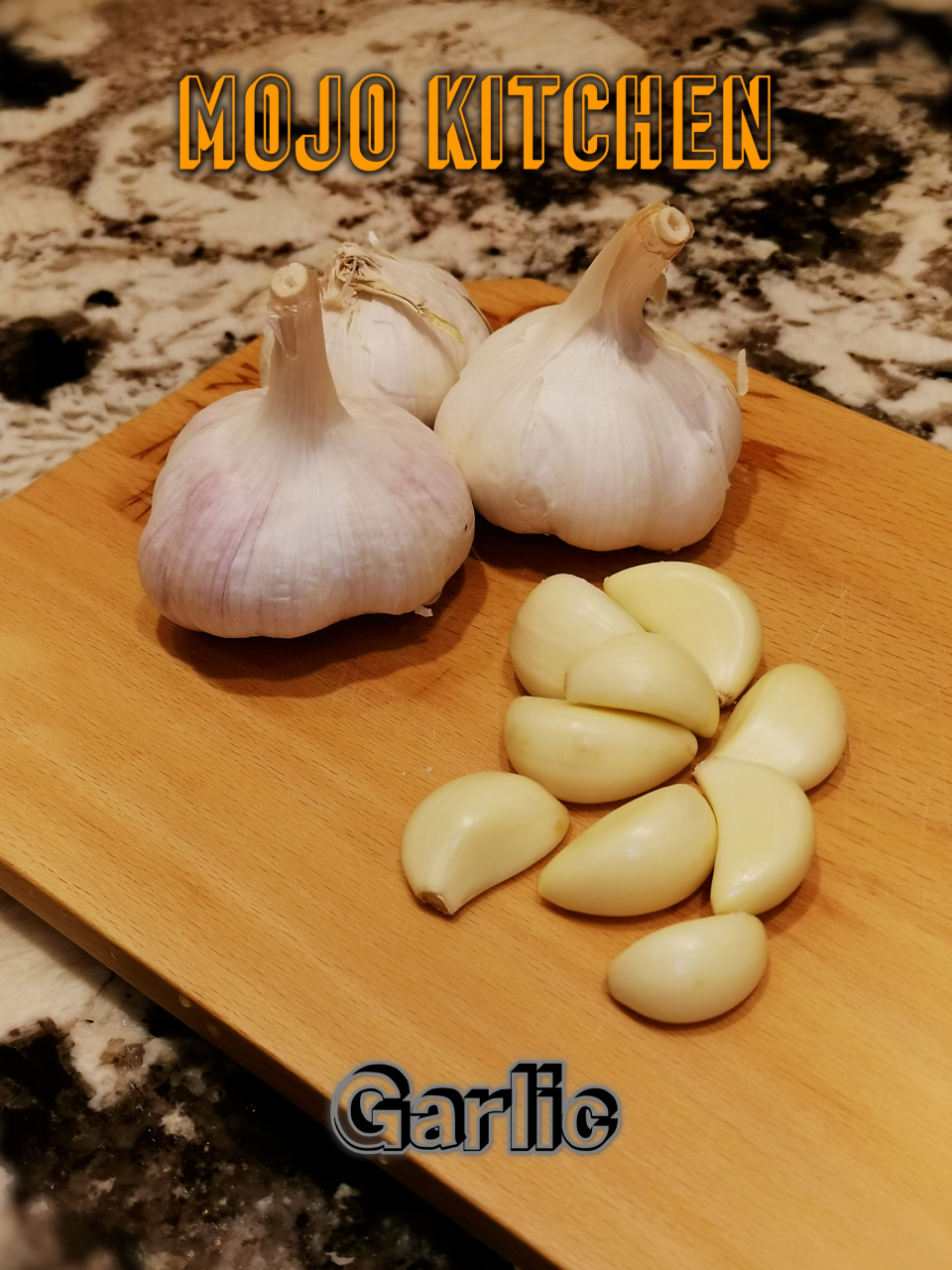 蒜頭歷史悠久,屬於五辛之一,也是現在我們最常用調味蔥、薑、蒜之一。它含有麩胺酸,所以再配肉類的肌酸都能帶出強烈的鮮味,再加上精胺酸可以促進新陳代謝和提高免疫力,基本上是中西方廚房都不可以缺少的材料,沒有之一。

Garlic has a long history in both Western and Eastern cooking. In Chinese it is one of the five spices and one of the most commonly used seasonings, scallions, ginger and garlic. It contains glutamic acid, when combined with meat creatine can bring out a strong umami. Arginine can promote metabolism and improve immunity. Basically, it is an indispensable ingredients in both Eastern and Western kitchens. Not even one of the most, but the most important spices you should collect.
Created by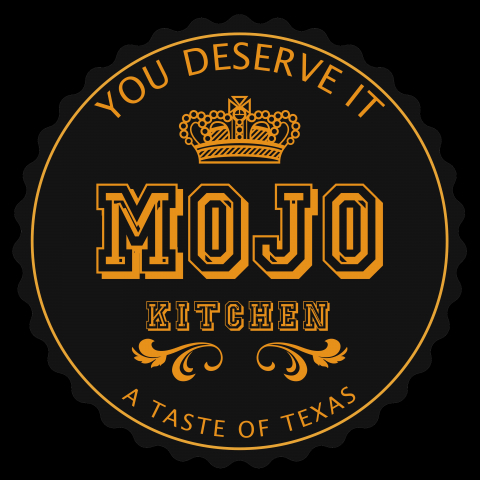 AvengerMoJo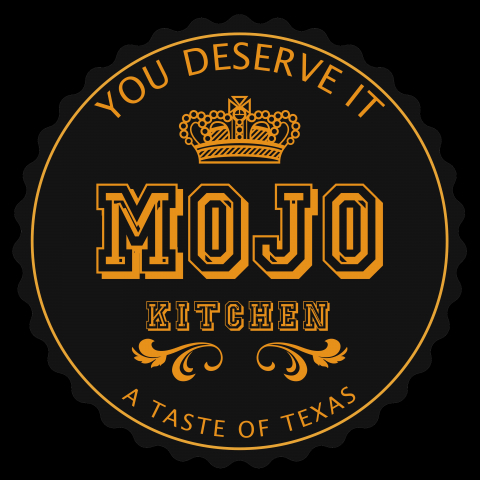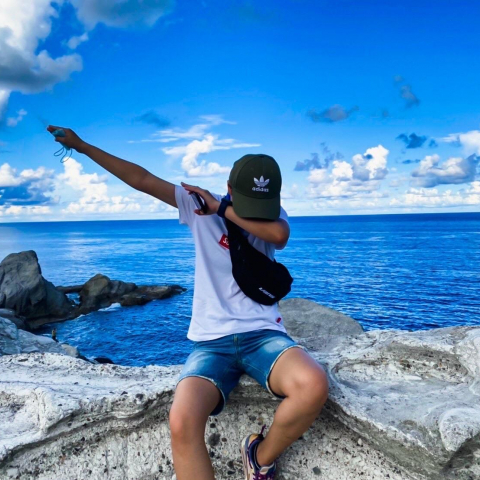 there's nothing here.
there's nothing here.