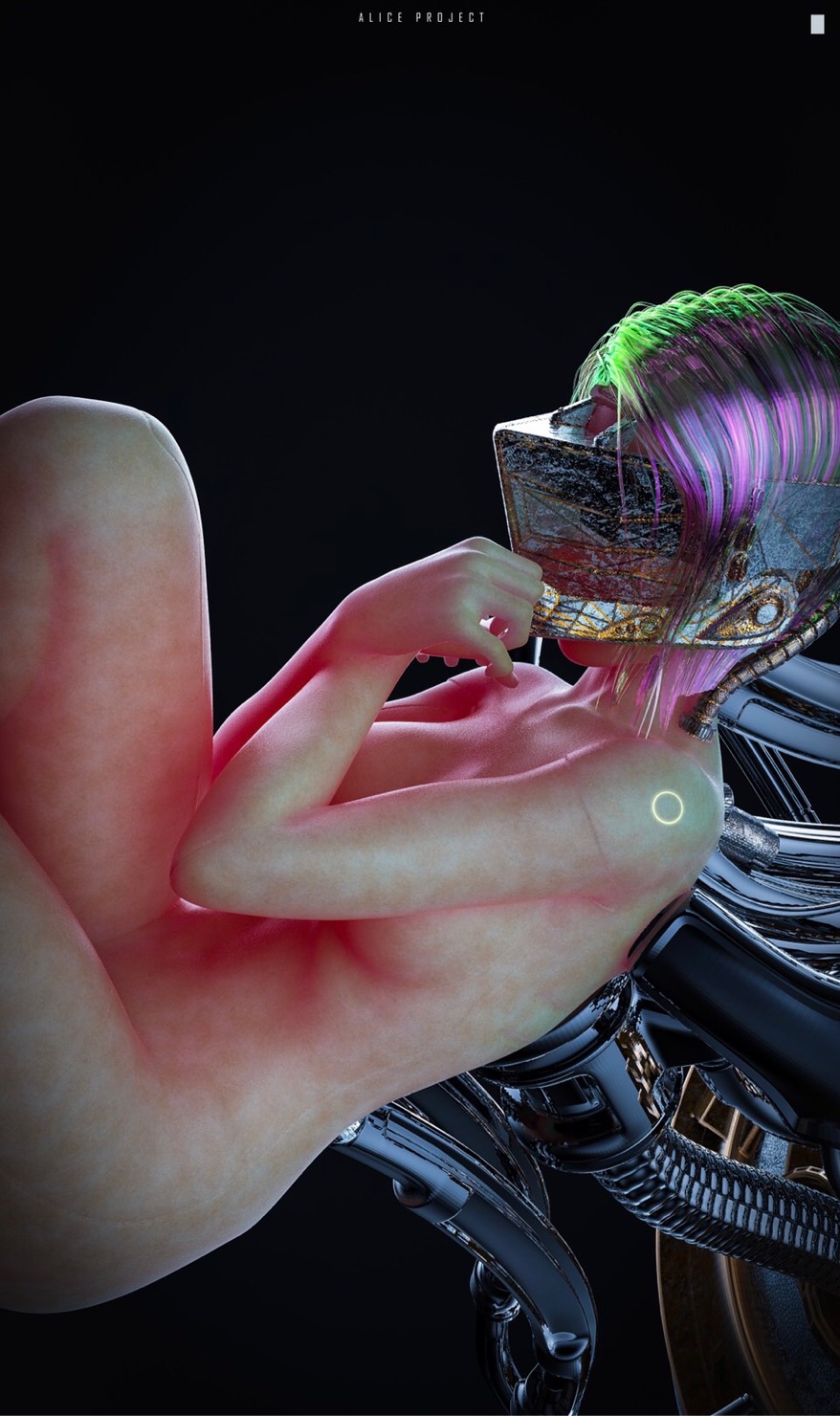 BEP721
Aphulin
//ALice Project : 生化変異
「最後的記憶是在學校教室中嬉鬧的片段,我很清楚也許我是攸關人類存亡的最後一線生機,早已失去自我意識的感覺就像是無盡的噩夢一樣,除了儀器運作的聲音偶爾也能聽見某些人在談話的聲音,世界正陷入前所未有的危機之中,而我是名為《ALiceProject》的最後一個實驗體,也是唯一一個成功異變的個體。」

The last memory is a fragment of frolicking in the school classroom. I know very well that maybe I am the last chance for human survival. The feeling of having lost my self-consciousness is like an endless nightmare. Except for the sound of instrument operation, I can hear it occasionally. With the voice of some people talking, the world is in an unprecedented crisis, and I am the last experimental subject named "ALiceProject" and the only individual who has successfully mutation changed.
there's nothing here.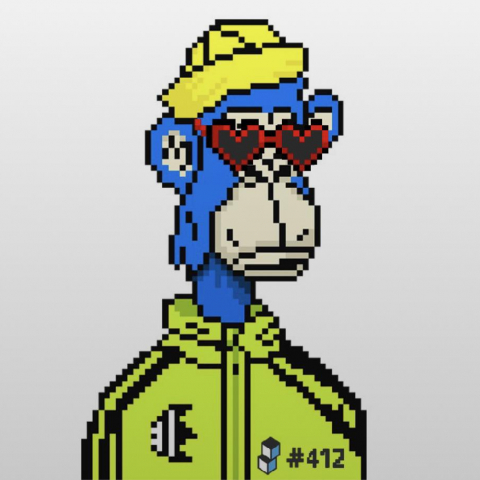 1 year ago
there's nothing here.