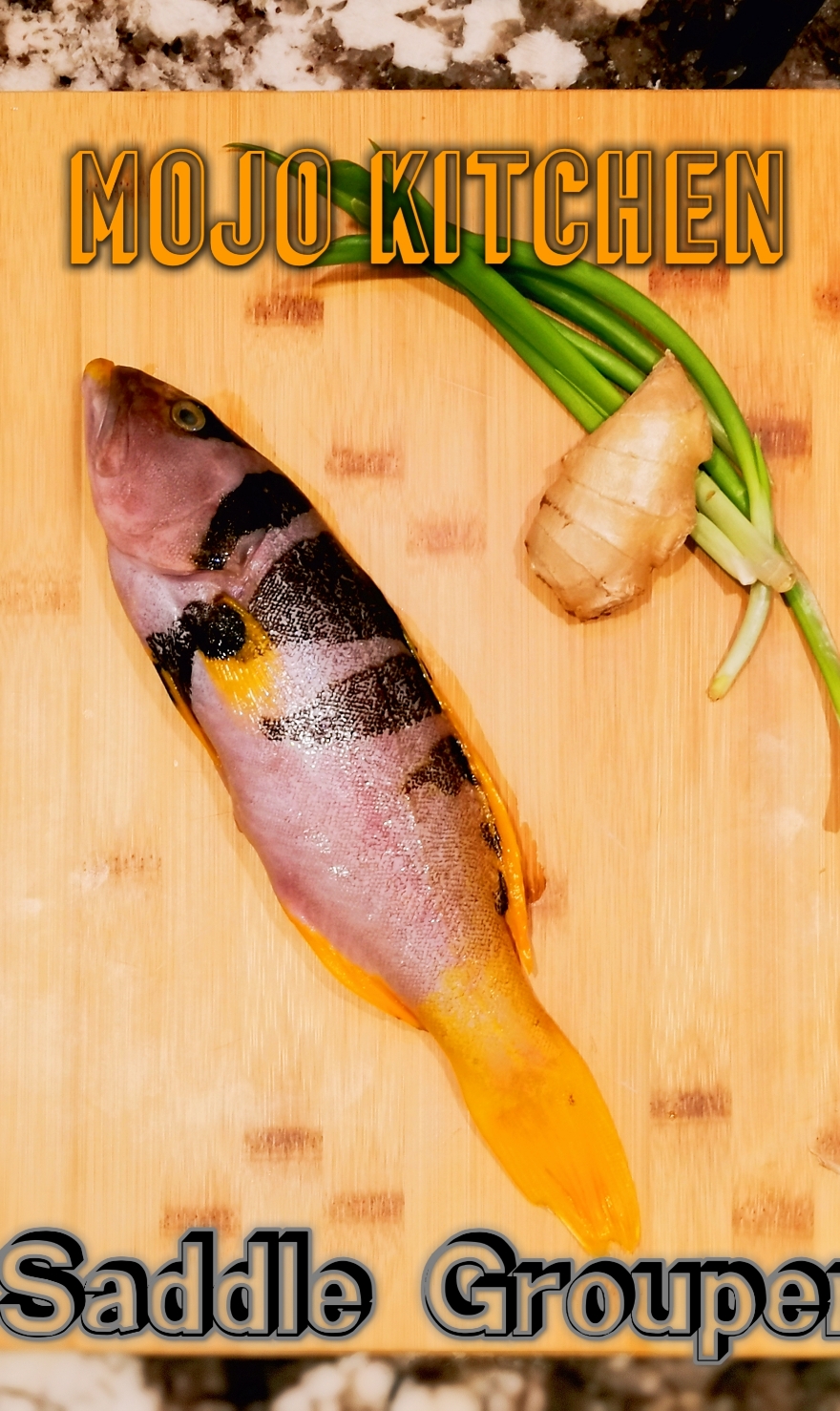 BEP1155
AvengerMoJo
皇帝星斑 Saddle Grouper
3 on sale of 48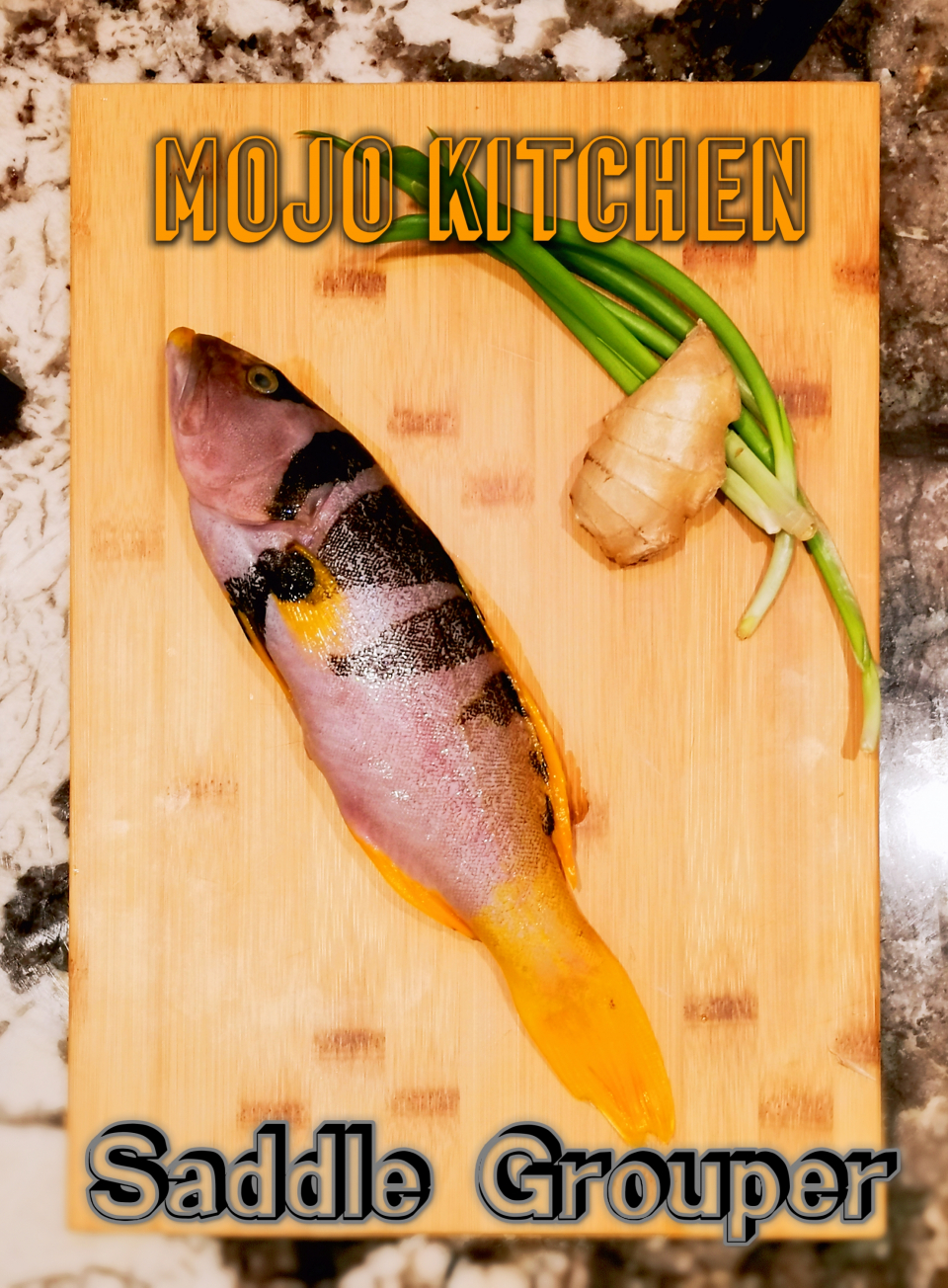 皇帝星班是石斑的一種,一般正常的介紹我都會很用心寫,順便把整個材料菜譜的玩法都放進去,這次比較特別我什麼都不寫看有沒有人發現,如果你發現了!
請到IG,告訴我皇帝星斑如果以材料發行方法48張先發18張的話後面每次發幾張,不知道可以去群的分潤說明看或者問。答對的朋友可以得到空投的青蔥一張。


Saddle Grouper is a type of grouper. Generally, I will write very carefully about how to get recipes and ingredients to gain best benefit of my play. But this time I will not write anything and see if anyone notices.
Please go to my IG and tell me that if the Saddle Grouper uses the ingredients vibe distribution method of 48, after 18 were sold, how many will be released. If you don't know, you can go to the group's profit sharing instructions to see or ask. Fans who answer this correctly can get a scallions from the airdrop.
Created by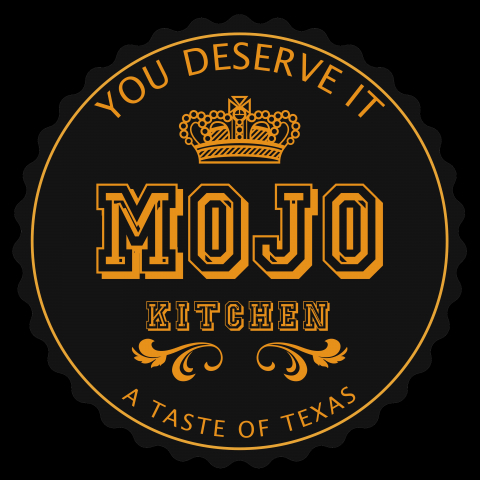 AvengerMoJo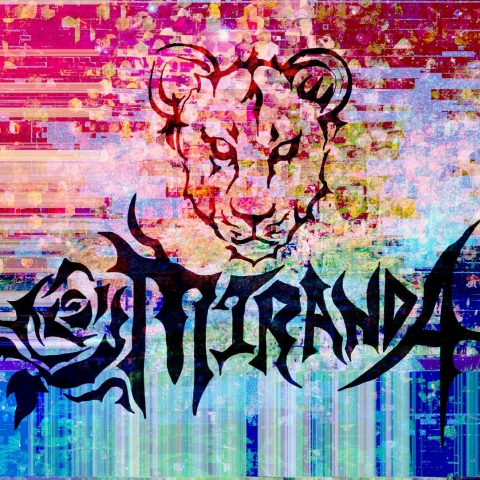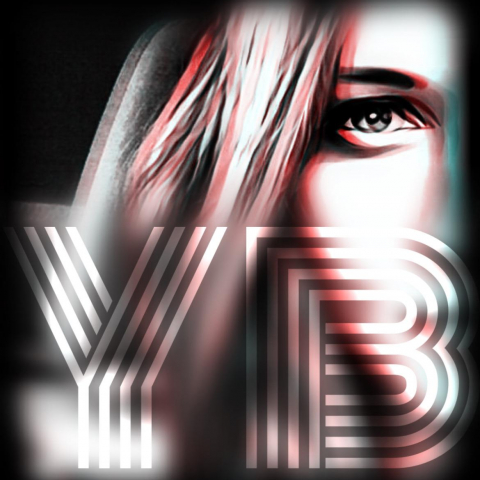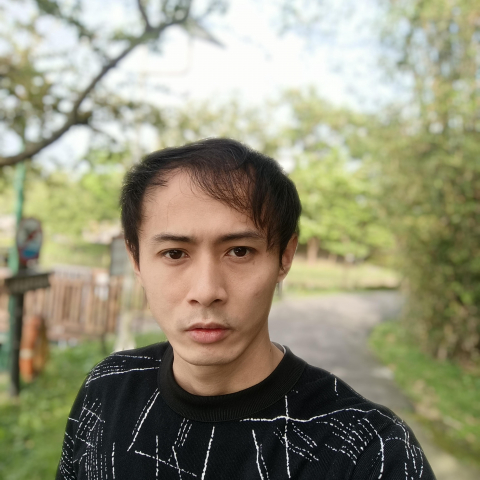 there's nothing here.
there's nothing here.