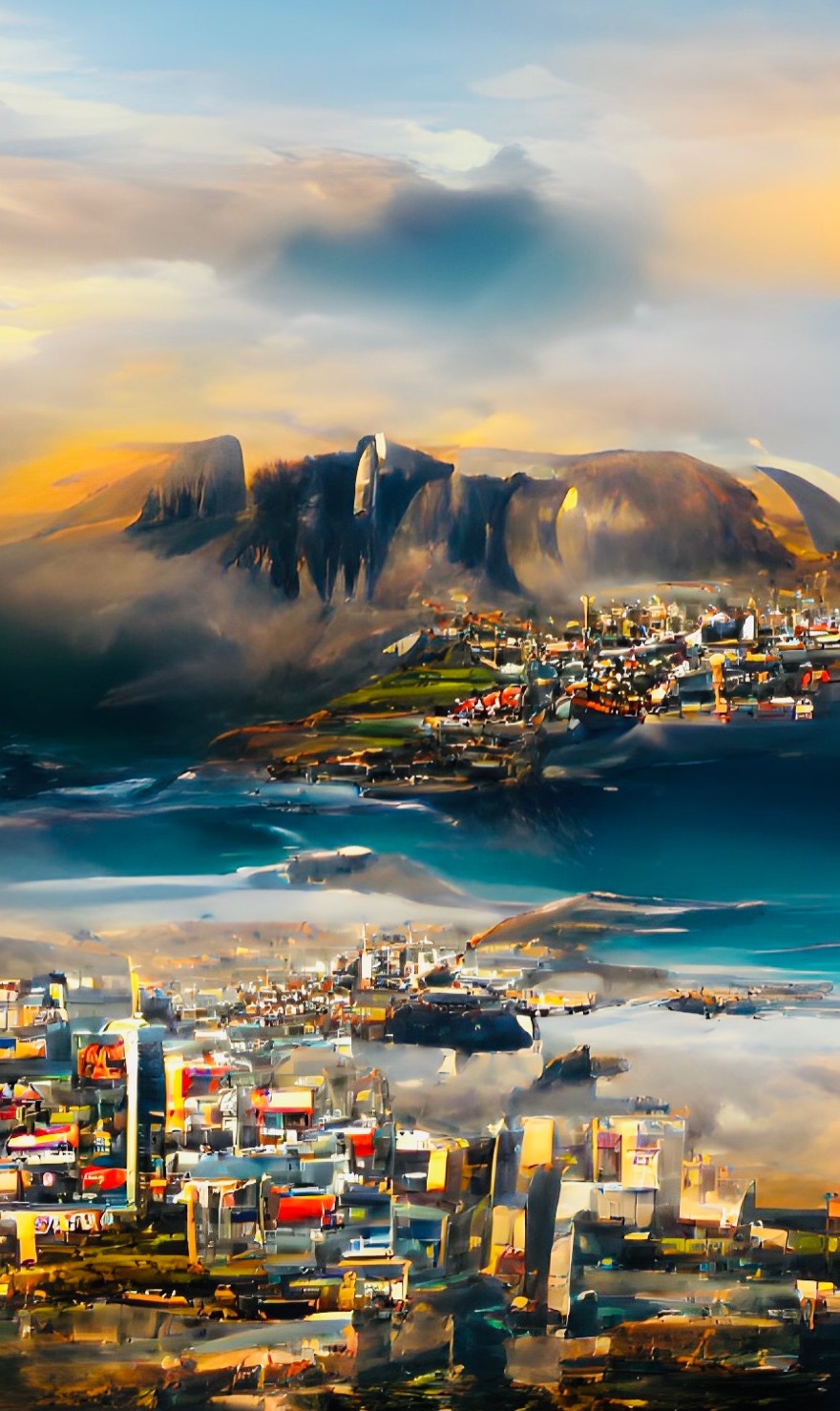 TT1155
Dream Home
Cape Town, South Africa
8 on sale of 20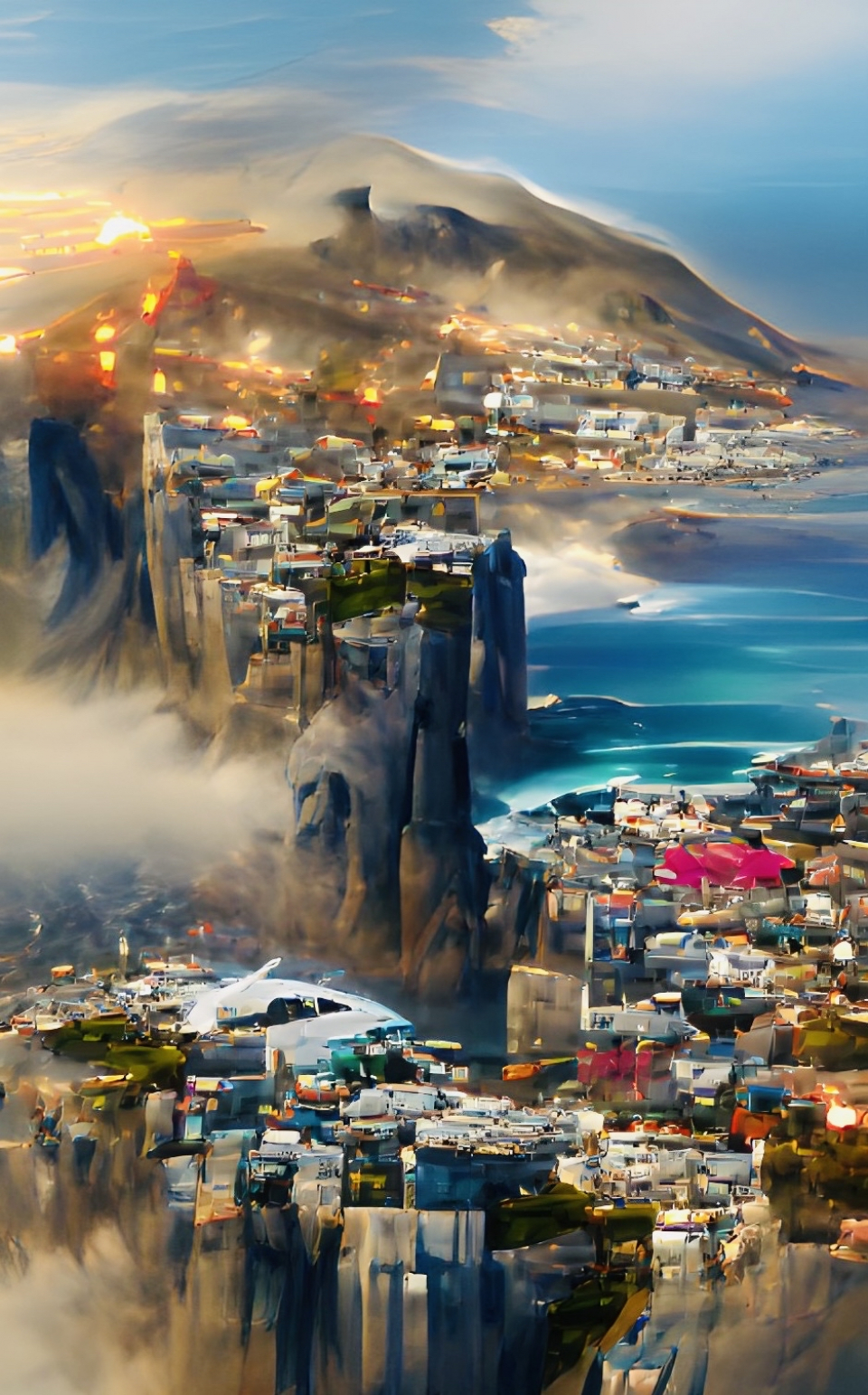 There are several ways to appreciate everything Cape Town has to offer without breaking the bank. In Cape Town, almost anything is possible, from a relaxing guided city tour to an adventure in an old fighter jet. Walking into one of the visitors' centers, which are located throughout the city, is the easiest way to get an overview of things to do, great restaurants, clubs, tours, and so on. Using a reliable tour guidance service is a good option to consider. They will be able to provide you with an intelligent tourist guide who will assures that you get into all the city's main attractions along with several of the city's lesser-known hidden gems.

Cape Town is undoubtedly magnificent, from the flat-topped Table Mountain to the blue waters of Table Bay, yet the city does not live just on its appearance. Its burgeoning arts, food, and nightlife sectors, which are proudly multicultural, attest to this modern city' originality and innovative spirit.
Created by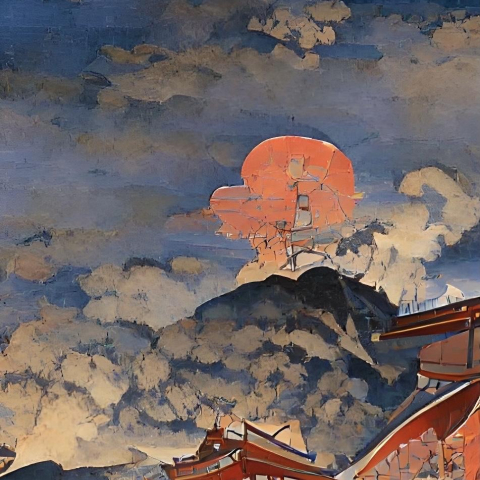 Dream Home
there's nothing here.
there's nothing here.