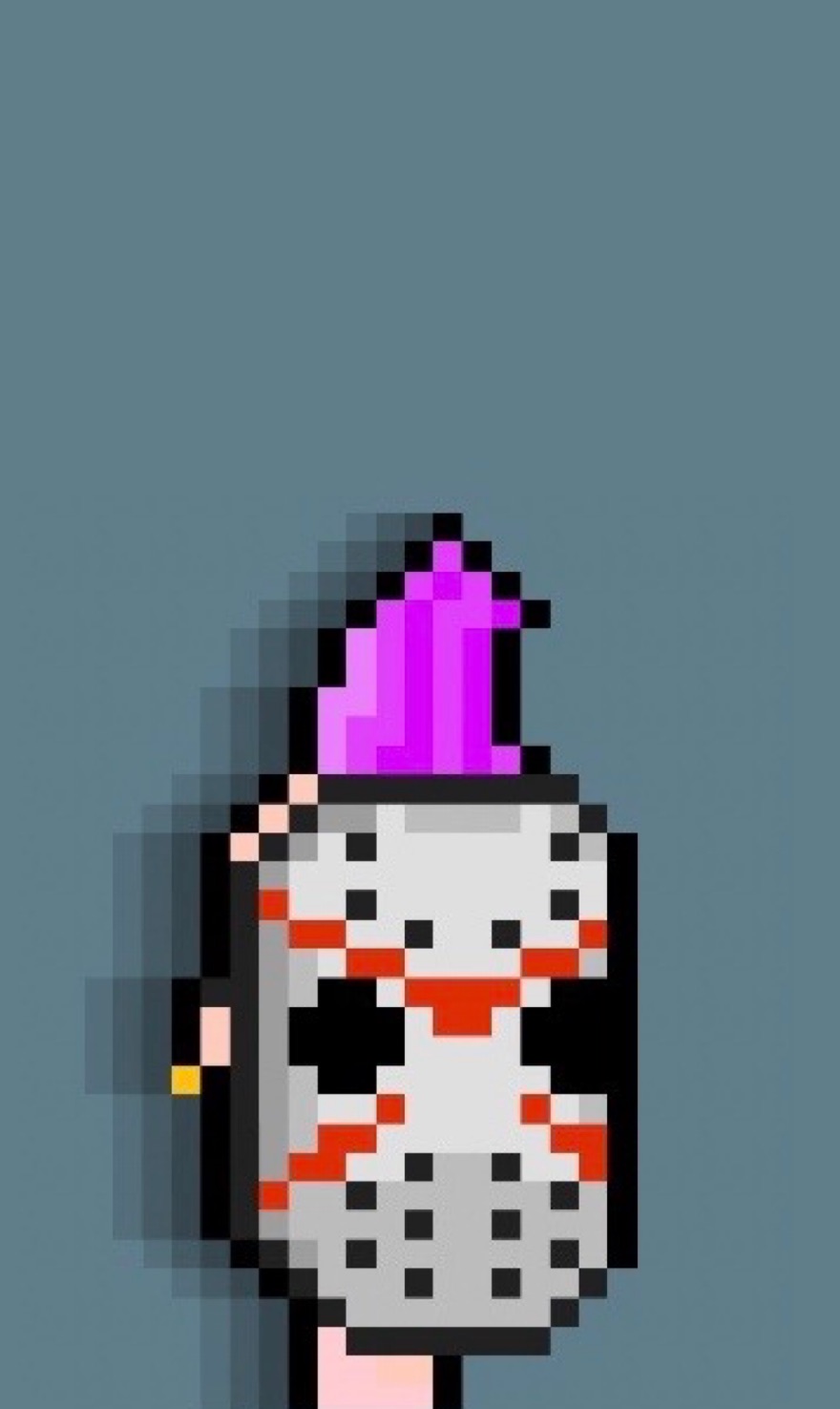 TT1155
Crypto Old Man
Punk rock Jason mask 🎸/ # 0049
42 on sale of 69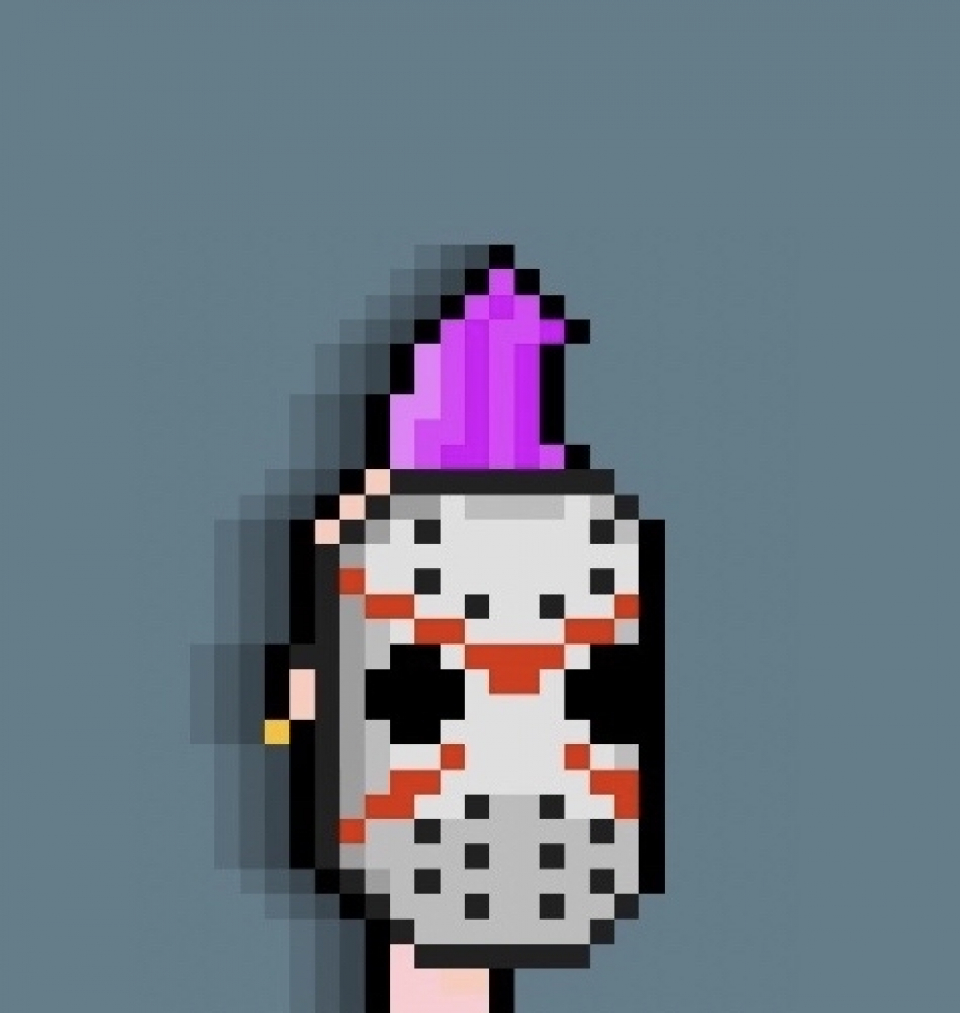 Punk rock Jason mask

punk, also translated as "punk", "key guest". Punk culture is a subculture that originated in the 1970s. Originally originated in the music industry, but gradually transformed into a broad cultural style that integrates music, clothing and personal consciousness claims.
Created by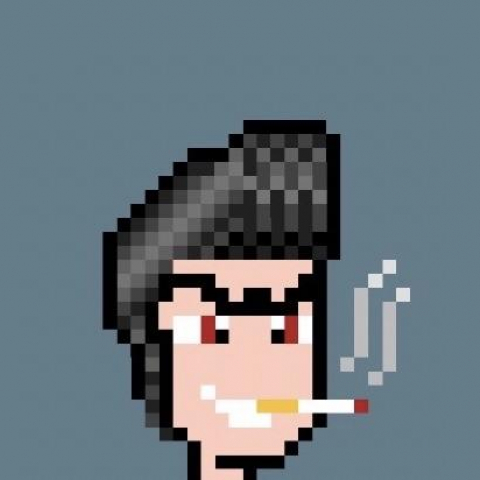 Crypto Old Man
there's nothing here.