Collectible License
Funck's Beat - TV Man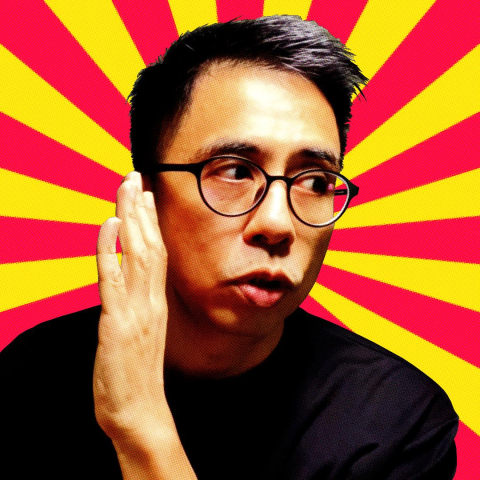 FUNCK
Story
Listen to the full version of this beat on YouTube:https://youtu.be/YNx_uKjICYA

👉 FREE DOWNLOAD
Download this beat for free. Please check out the description of the YouTube video above for the download link.

👉 SUPPORT / MAKE MONEY
You can purchase this music NFT of the beat to show your support, and sell it to make profit.
Tags
Created on 2022/05/24 03:20:08 UTC
License for owners
Collectible License
No Derivatives
Non-Commercial
Use
Attribution
Required
Contract Address
0x74247aE0D95E5be00ED105aFe03Ad0a98f3aEd8F
Token ID

62099

Chain

Polygon

Token Standard

ERC1155

Metadata URL