TT1155
Dream Home
Nürnberg, Germany
1 on sale of 10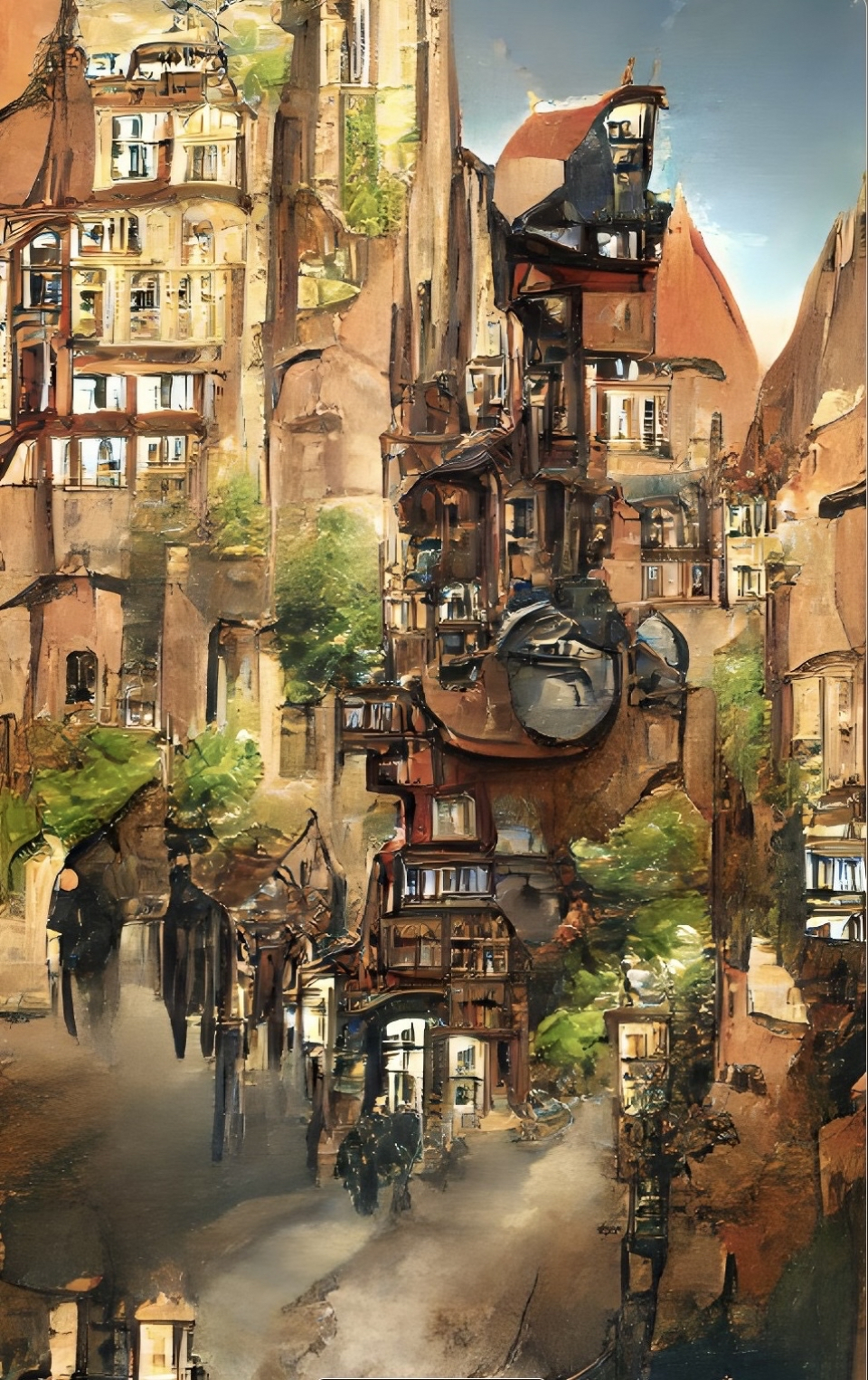 Nuremberg (Nürnberg), the second-largest city in Bavaria and the unofficial capital of Franconia, is a dynamic metropolis with a vibrant nightlife and dark beer as dark as coffee. It is one of Bavaria's most popular tourist destinations all year, but especially during the stunning Christmas market.
Created by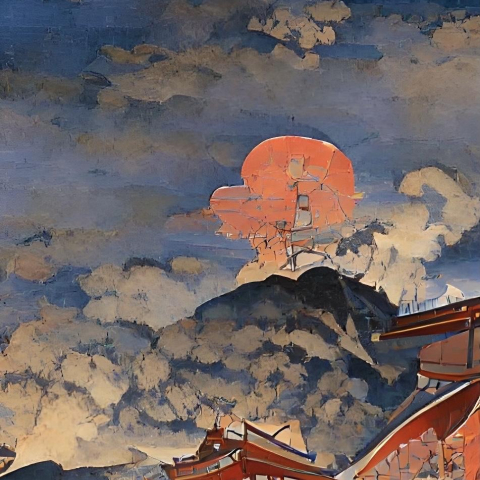 Dream Home
there's nothing here.
there's nothing here.