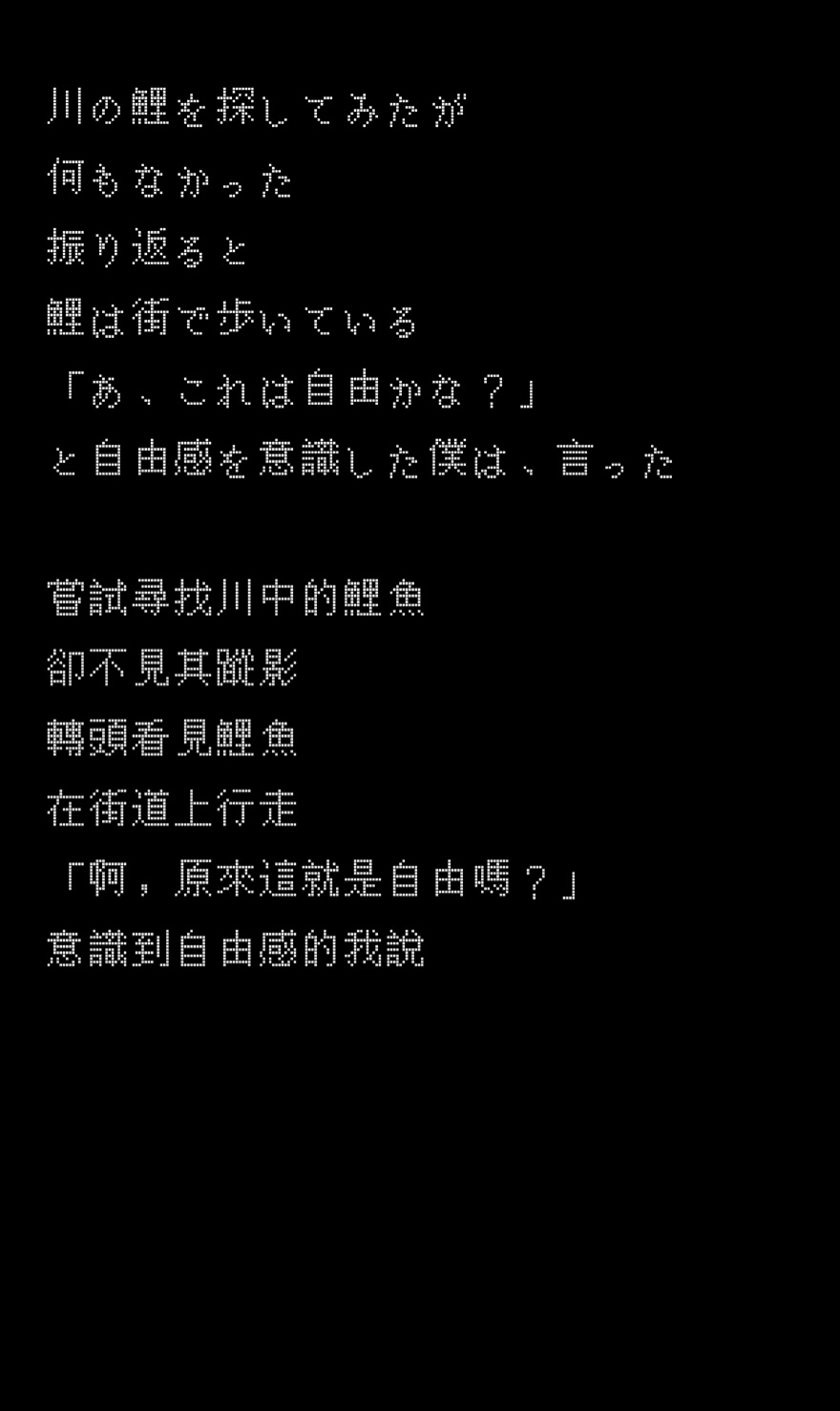 自由感 Jiyukan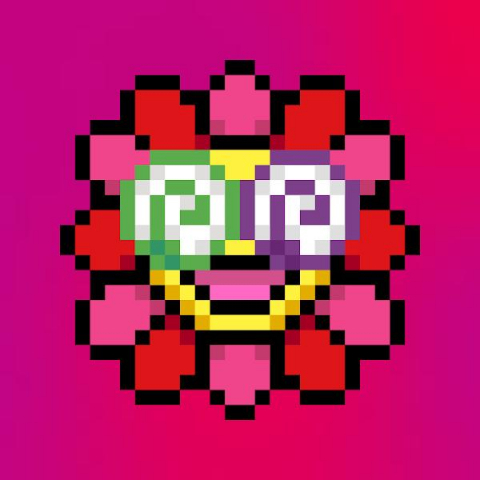 煮雪的人 𝗭𝗵𝘂𝘅𝘂𝗲𝗗𝗲𝗿𝗲𝗻.𝗲𝘁𝗵
Co-creators
100.00%
自由感 Jiyukan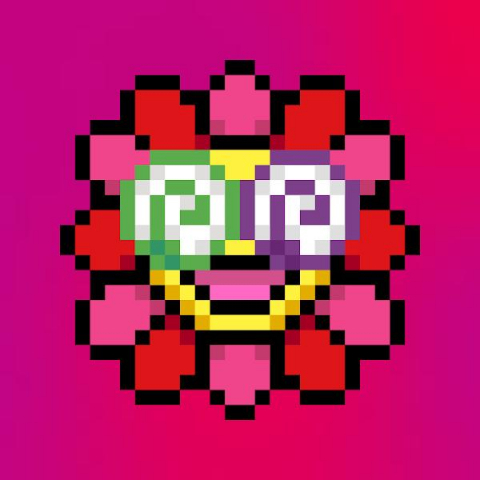 煮雪的人 𝗭𝗵𝘂𝘅𝘂𝗲𝗗𝗲𝗿𝗲𝗻.𝗲𝘁𝗵
Story
※ 文字為透明背景,可透過 AR 烙印在任意處

詩題:自由感
作者:煮雪的人
2021年06月24日寫作於日本福井縣東鄉


〈自由感〉

川の鯉を探してみたが
何もなかった
振り返ると
鯉は街で歩いている
「あ、これは自由かな?」
と自由感を意識した僕は、言った

嘗試尋找川中的鯉魚
卻不見其蹤影
轉頭看見鯉魚
在街道上行走
「啊,原來這就是自由嗎?」
意識到自由感的我說


作者介紹:煮雪的人(Zhuxue Deren,1991-)台灣詩人、作家。日本法政大學文學碩士。2021年以詩集《掙扎的貝類》入圍台北國際書展大獎,成為第一本入圍該獎項的詩集。2012年及2017年受邀至台北詩歌節擔任座談講者。2015年與三毛、司馬中原等人的作品一同被選定為「全國大學院校室內/空間設計競圖大賽」之設計題目。作品融合詩與小說,知名詩人向陽曾評語:「若說他是獨闢蹊徑,開創台灣小說詩的第一人,亦不為過。」

Zhuxue Deren is a poet and writer. He was nominated for the TiBE Book Price in 2021. In 2012 and 2017, He was invited to the Taipei Poetry Festival as a keynote speaker. In 2015, the design topic of the National University and College Interior/Space Design Competition was based on his work, alongside the works of luminaries such as Sanmao and Sima Zhongyuan. His works combine poems and fictions. The poet Xiang Yang once commented that "It is not an exaggeration to say that he is the first person to pioneer Taiwanese fiction poetry."
Tags
Created on 2021/12/09 13:22:46 UTC
License for owners
Non-Commercial-Attribution License
Contract Address
0xa42bd534270dd4c934d970429392ce335c79220d
Token ID

13980

Chain

Ethereum

Token Standard

ERC1155

Metadata URL