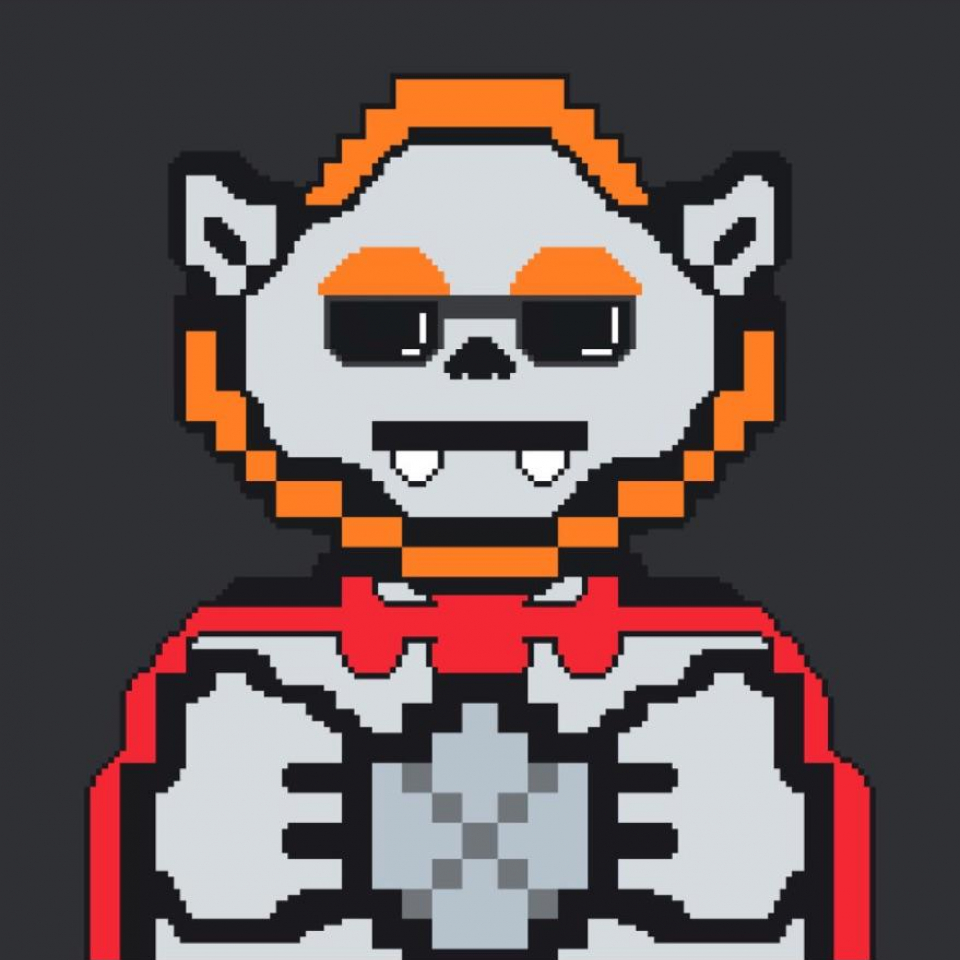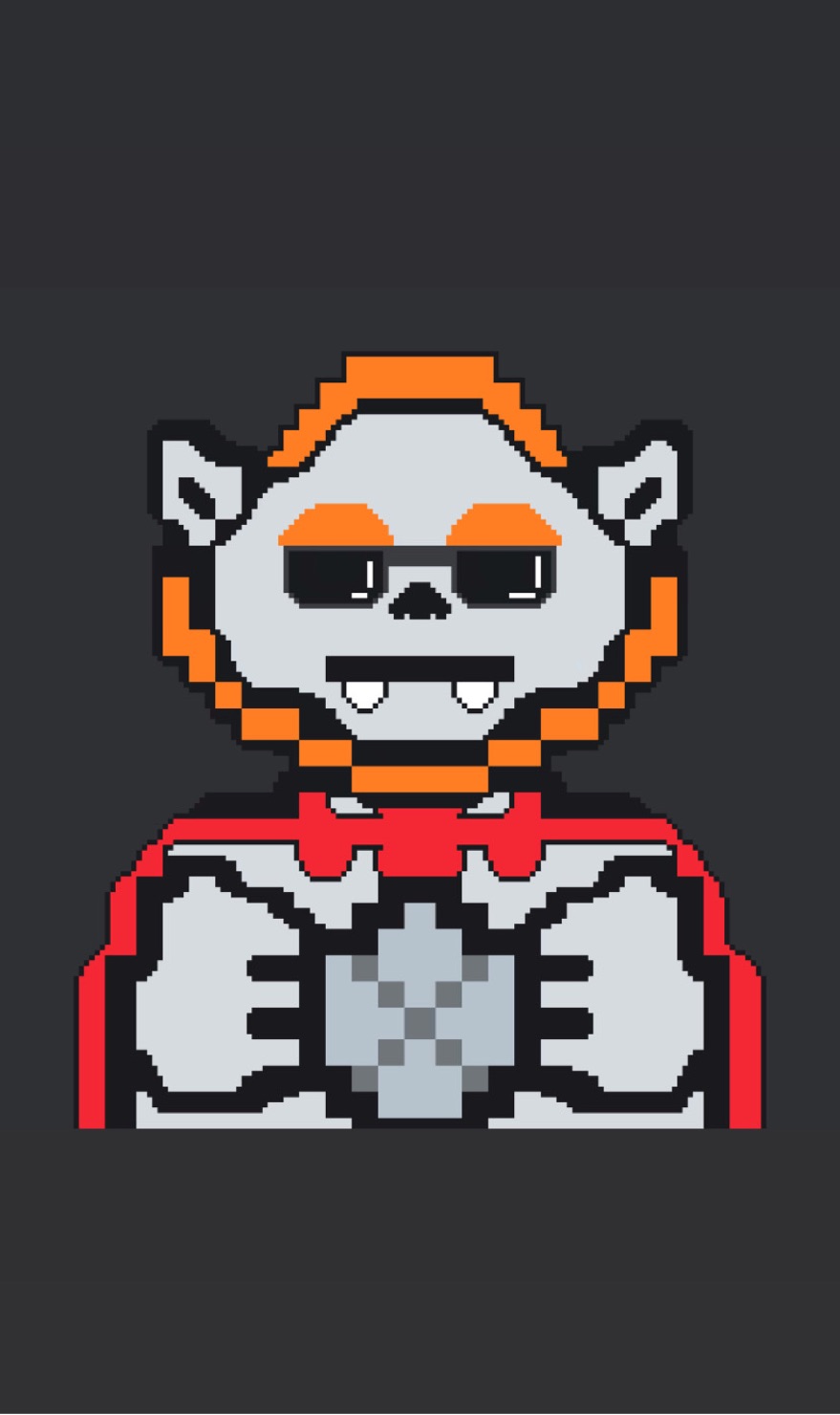 Collectible License
WindLionGod Pass 風獅爺通行證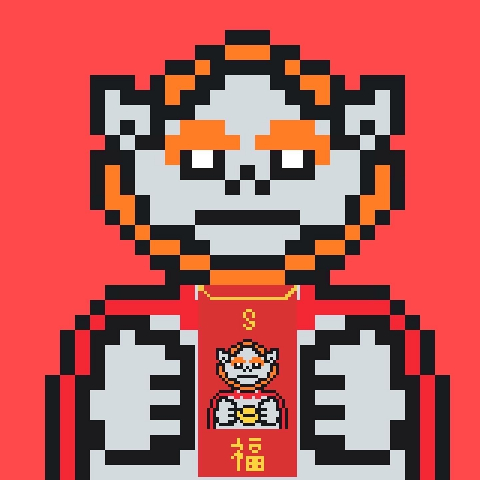 YourAndre
Co-creators
100.00%
Collectible License
WindLionGod Pass 風獅爺通行證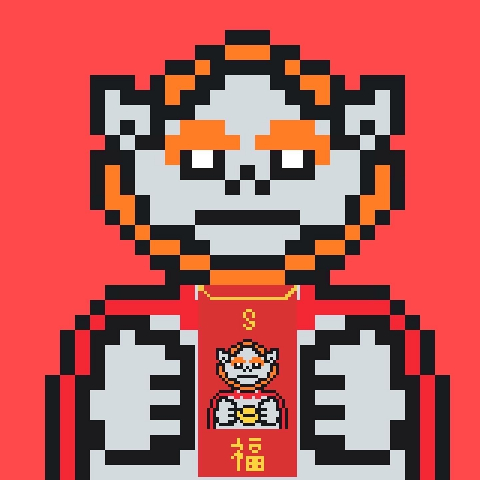 YourAndre
Story
在這誠摯地邀請您成為我們WLG的一份子!



金門,這個綠意盎然的島嶼,經歷了幾個世紀和各朝代的戰亂後,島上的樹木逐漸消失殆盡。

樹木的消失,也導致金門再也無法抵禦強烈的東北季風,整座島嶼籠罩在風沙裡。

於是,金門先人將石獅從中國引進,希望能夠擺脫巨風的陰霾、祈求民保安康並鎮壓惡煞。

時至今日,石獅已成為金門的特殊信仰和文化,成為了金門的守護神——風獅爺。

Kinmen, the lush island, was with centuries of development, never ending wars and the disappearance of trees.

When the trees were gone, Kinmen was no longer able to prevent the strong northeast monsoon which caused it to become a sandy island.

Thus, the ancients in Kinmen brought the stone lion's religion from China in order to drive away the winds and wish good fortune for their people.

Stone lion became the religion and culture of Kinmen, and the guardians of Kinmen—Wind Lion god.
Tags
Created on 2021/11/01 17:26:45 UTC
License for owners
Collectible License
No Derivatives
Non-Commercial
Use
Attribution
Required