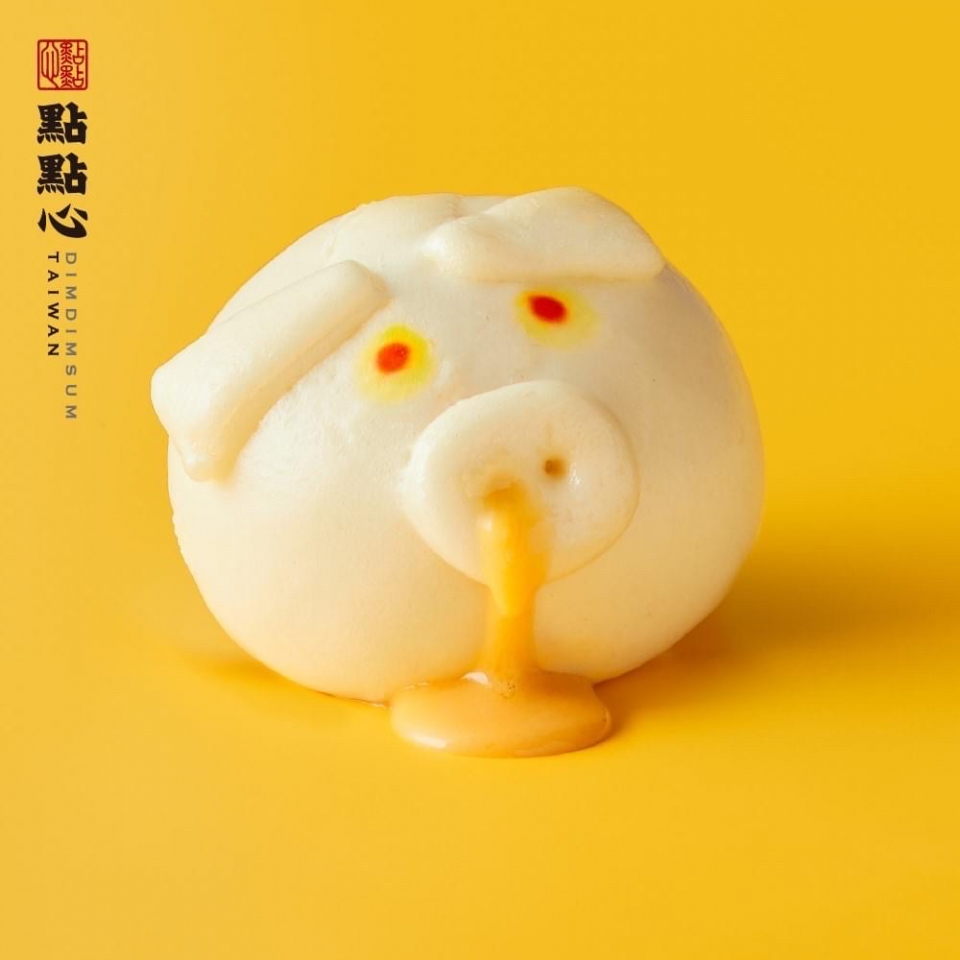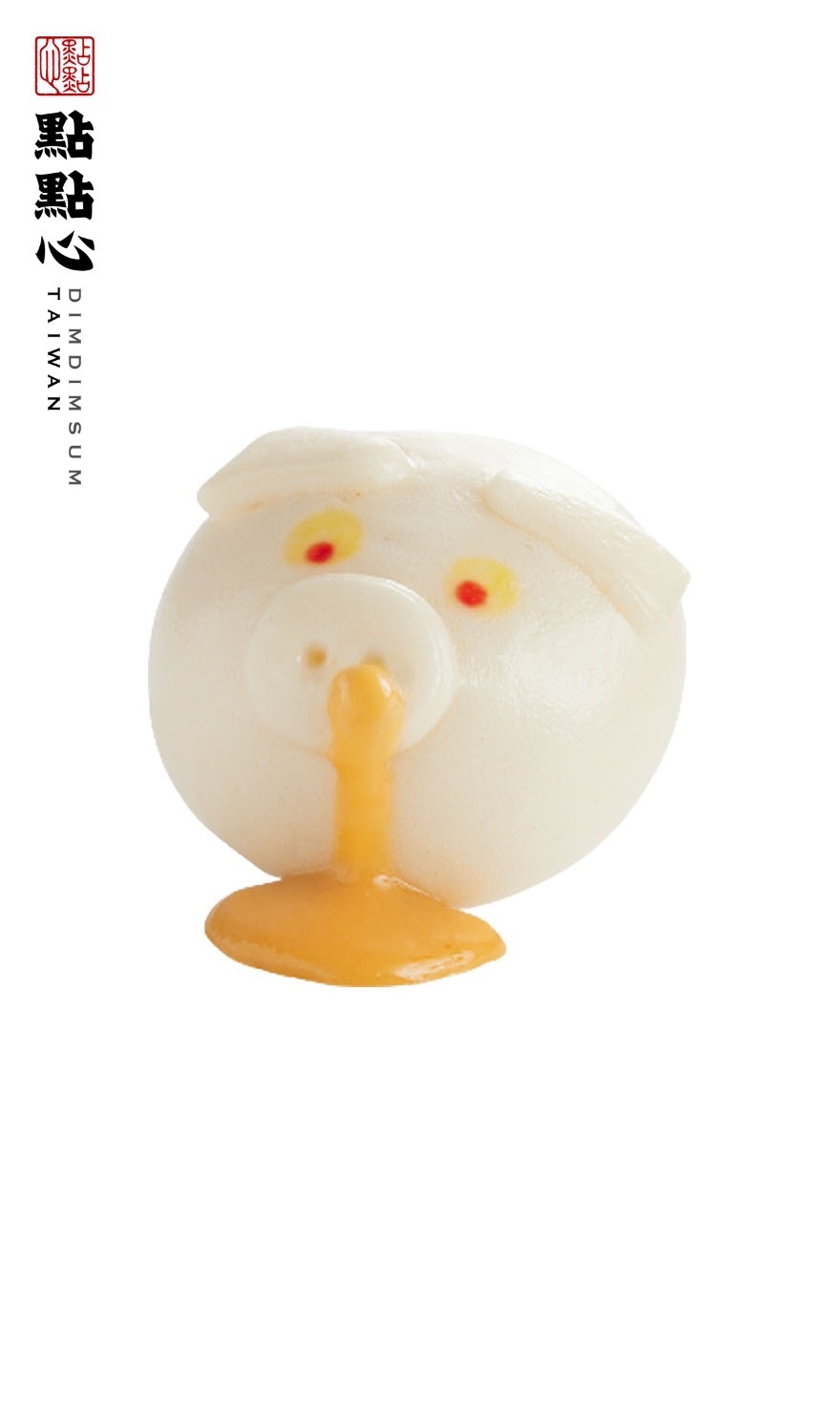 Collectible License
流沙包(全球首發) Hong Kong Custard Buns(World premiere)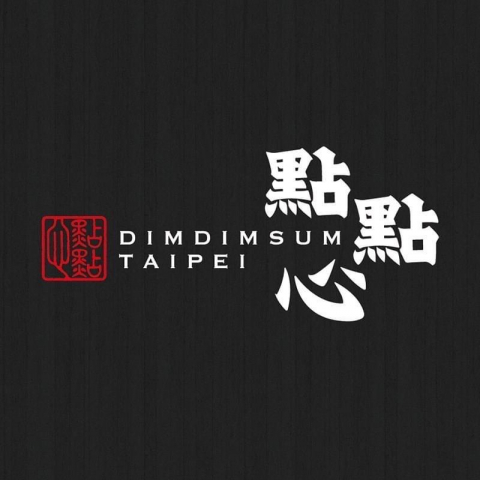 Chun Wei Liu
Co-creators
100.00%
Collectible License
流沙包(全球首發) Hong Kong Custard Buns(World premiere)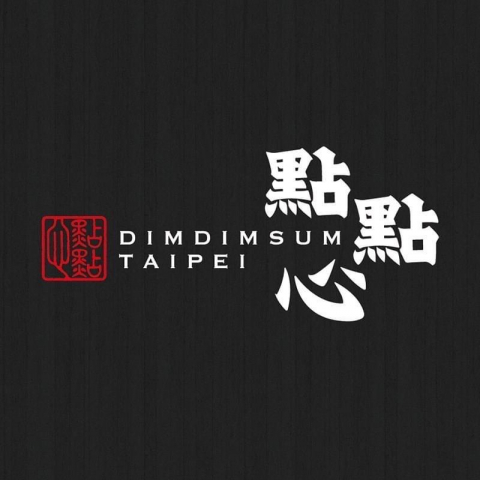 Chun Wei Liu
Story
流沙包(全球首發) Hong Kong Custard Buns(World premiere)

全世界第一間NFT港式點心店
豬仔流沙包 限量100枚
限量發行100枚, 將不再發行豬仔流沙包系列。

#每當有一次新的NFT交易,可私訊點點心官方網站提供,帳號、交易資料、電話,便可免費換取豬仔流沙包電子兌換券一張

※交易以買一張寄一張
※兌換獎券『內用』使用
※詳細規則請見電子兌換券,點心保留活動調整權利

The first Hong Kong Dim Sum Restaurant of NFT in the world.
piggy Custard Buns Limited to 100 pieces
Limited to 100 pieces. Will no longer release the Piggy Custard Buns series.

#Whenever there is a new NFT transaction, you can get a free Piggy Custard Buns at DimDimSum.
Tags
Created on 2021/11/29 09:47:32 UTC
License for owners
Collectible License
No Derivatives
Non-Commercial
Use
Attribution
Required
Contract Address
0xD41bDc346dfCC6A6acCC219eDC2055005F32B3A4
Token ID

9380

Chain

BNB Chain

Token Standard

BEP1155

Metadata URL