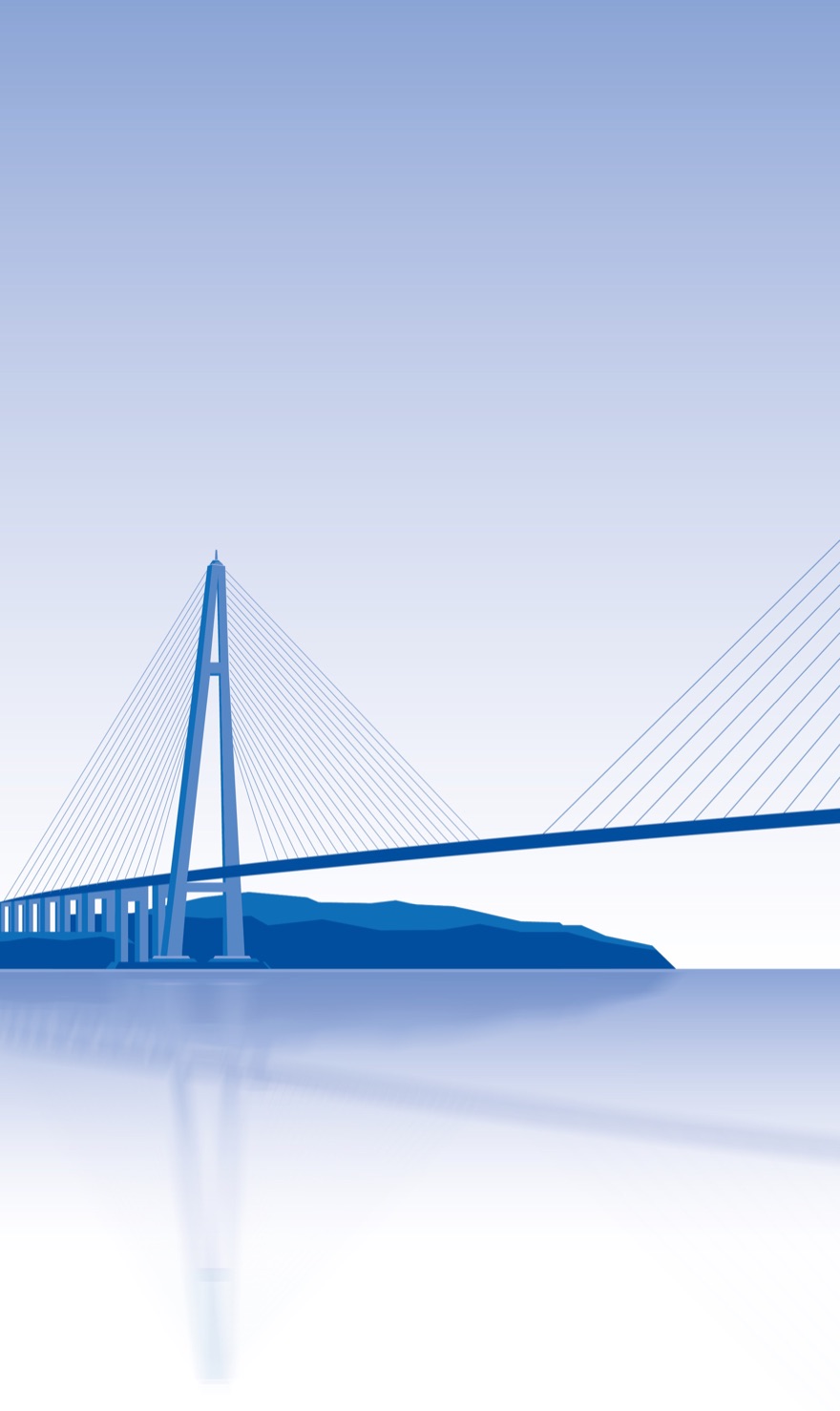 TT1155
Hays海斯
友誼之橋|Bridge of Friendship
4 on sale of 20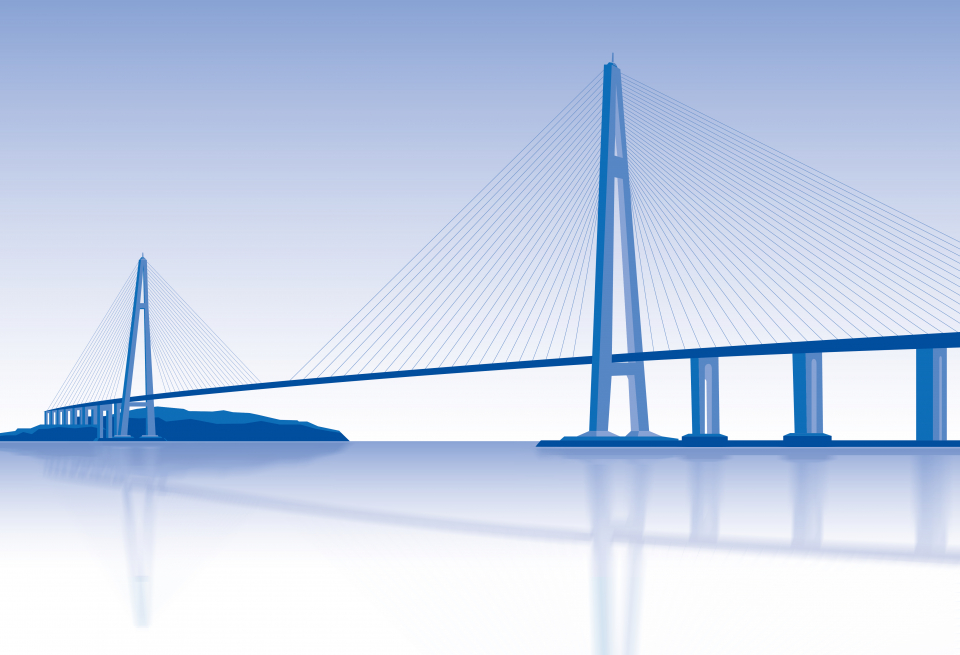 因OUR SONG
認識了富音樂才華的俄羅斯朋友@YBerger

在台灣被稱為"戰鬥民族"的他們
除了充沛活力外,
在她身上感受到更多的是"熱情"

以「俄羅斯島大橋」
也是世界最長的斜張橋為原型創作
紀念這跨越經緯度的友誼交流。

By OUR SONG, I met a talented Russian musician – Yberger and her friends on it.
We call them "Fighting Ethnic" in Taiwan. But beside the full energy, I feel more enthusiasm from her.

This illustration's original model is Russky Island Bridge in Russia – the longest Cable-stayed bridge in the world. To memorize the friendship which across latitude and longitude.
Created by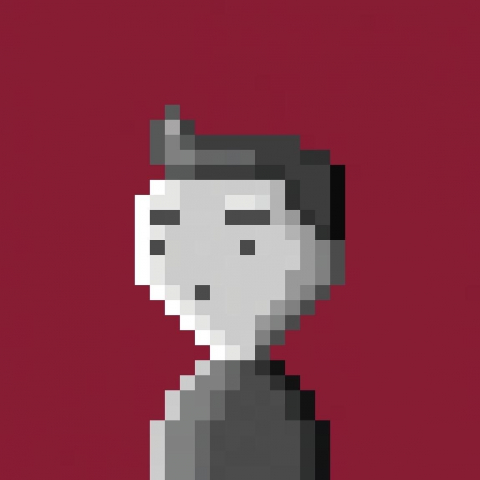 Hays海斯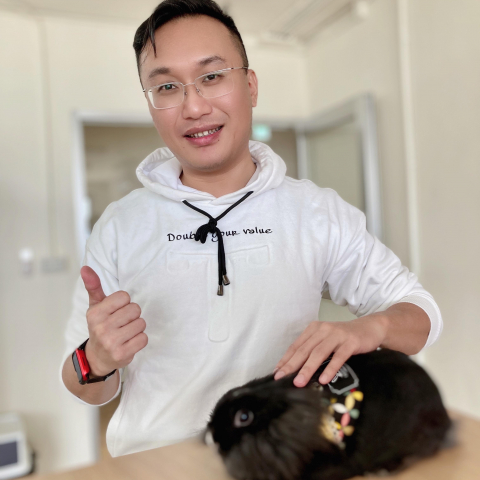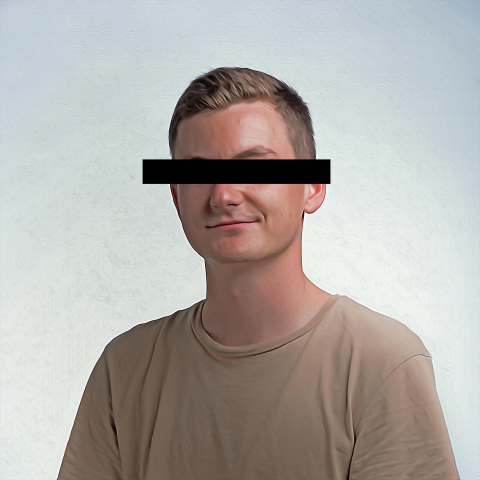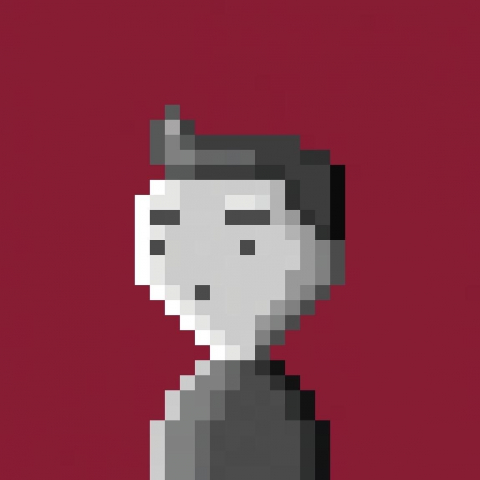 there's nothing here.
there's nothing here.