Collectible License
TOP.10 台北金融大樓Taipei 101-世界第十高樓油彩畫作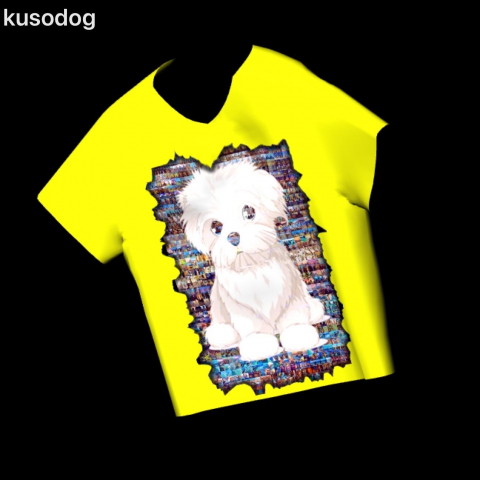 施振澤
Story
這些高樓的排名是根據2022年最新排名樓房的標準高度,通常指從地面量到高樓屋頂或天線頂端的高度,但用於電視信號發射的桅杆並未列入計算總高度,而一些仍在建造尚未完成的高樓建築物則暫時不列入評比,否則台北101大樓的排名將落在世界十大之後。

台北Taipei 101
地點:台灣 台北
高度:508公尺│101層
完工年:2004
台北101世台灣最高的建築,從2004年到2010年一直是世界最高的建築,之後被其他9座摩天大樓超越。不過台北101仍然有著令人讚嘆的景觀。Augustin表示:「這座建築物之所以引人注目,是因為它是完全獨立且附近沒有類似高度的大樓。」台北101的結構完整,能抵禦強烈的颱風與地震。

#凡購買「世界最高十大建築物」任何一款油彩畫作前5個vibe,即贈送1個「台北金融大樓Taipei 101」vibe。

These tall buildings are ranked according to the standard height of the latest ranking buildings in 2022, which usually refers to the height from the ground to the top of the tall building's roof or antenna, but masts used for TV signal transmission are not included in the calculation of the total height, and some still High-rise buildings that have not yet been constructed are not included in the evaluation for the time being, otherwise the ranking of Taipei 101 will fall behind the top ten in the world.

Taipei Taipei 101
Location: Taipei, Taiwan
Height: 508 meters│101 floors
Year of Completion: 2004
Taipei 101 The tallest building in Taiwan, it was the tallest building in the world from 2004 to 2010, after which it was surpassed by nine other skyscrapers. But Taipei 101 still has an amazing view. "The building stands out because it's completely self-contained and there are no buildings of similar height nearby," said Augustin. Taipei 101 is structurally intact and can withstand strong typhoons and earthquakes.

#Every purchase of the first 5 vibes of any oil painting of "Top Ten Tallest Buildings in the World" will get 1 "Taipei 101 Taipei Financial Building" vibe as a gift.
Tags
Created on 2022/03/25 14:31:14 UTC
License for owners
Collectible License
No Derivatives
Non-Commercial
Use
Attribution
Required
Contract Address
0xD41bDc346dfCC6A6acCC219eDC2055005F32B3A4
Token ID

52340

Chain

BNB Chain

Token Standard

BEP1155

Metadata URL