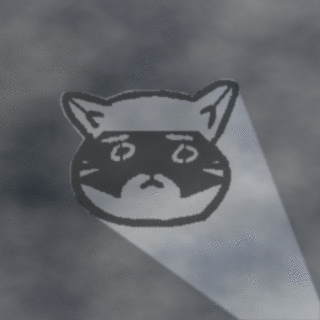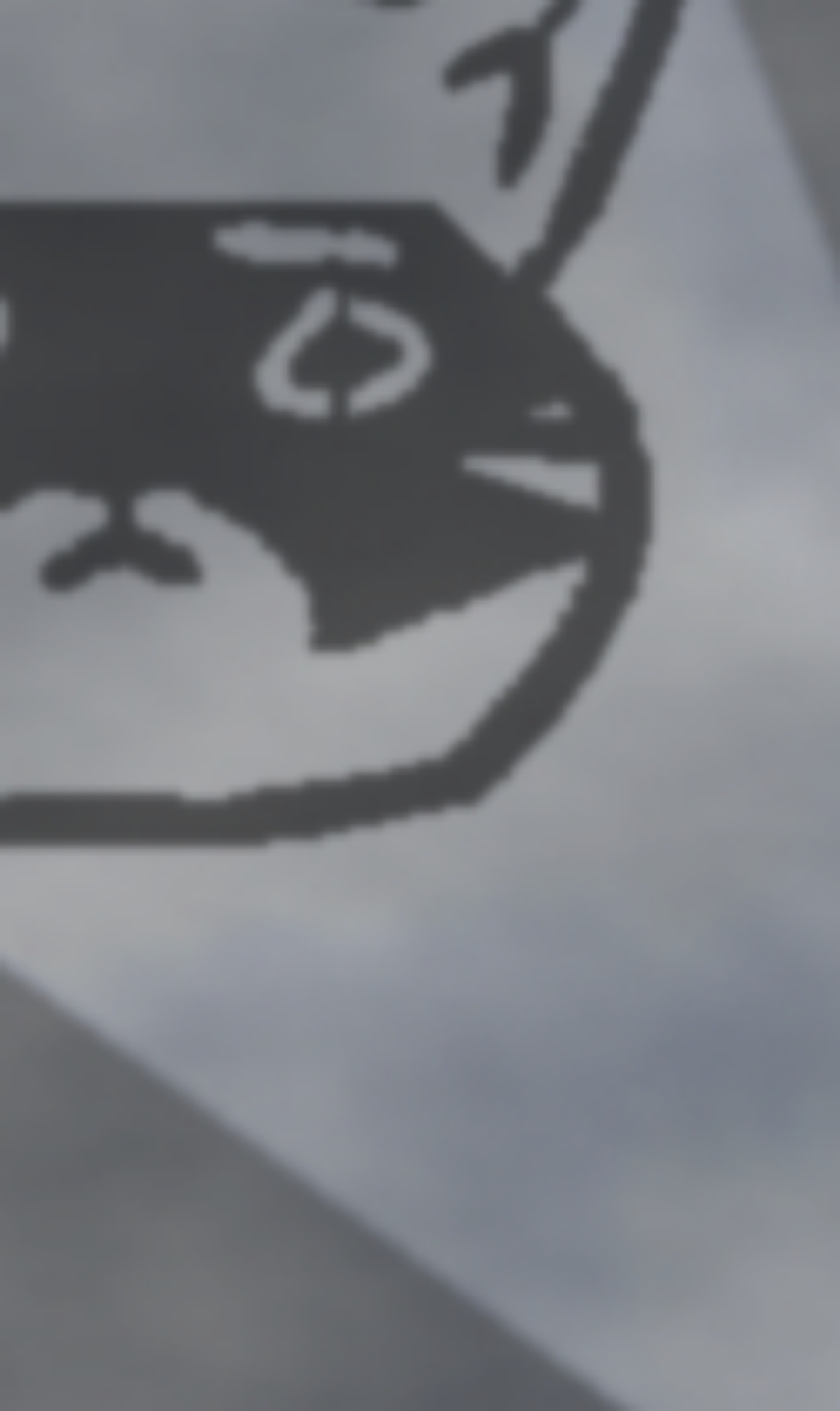 Collectible License
呼叫酷貓道士!call Cat Archmage!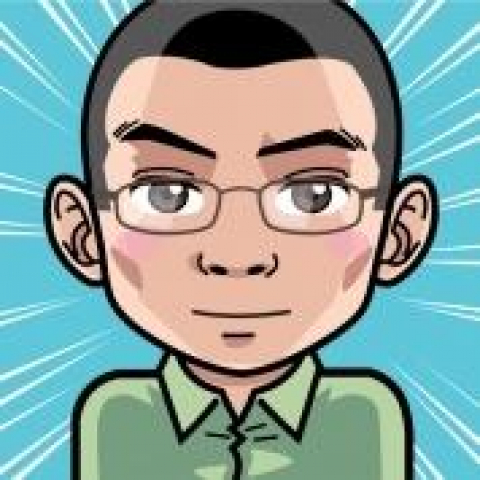 Asaburu Lee
Co-creators
70.00%
30.00%
Collectible License
呼叫酷貓道士!call Cat Archmage!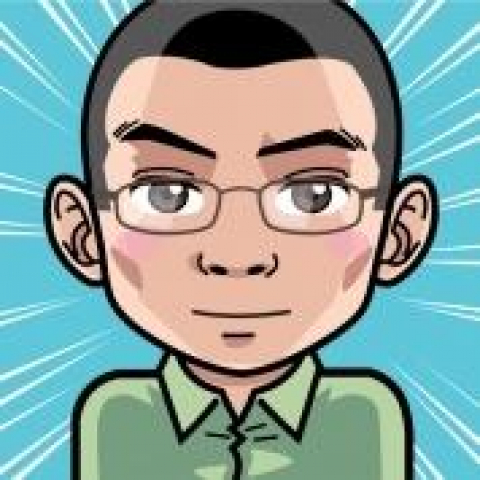 Asaburu Lee
Story
酷貓道士兄弟倆連日奮戰,終於獲得初步勝利,膏痰市也暫時恢復平靜。
然而潛藏在城市暗處的邪惡勢力仍然苟存,伺機反撲。
不怕!只要投射呼叫標誌,酷貓道士兄弟倆會立刻現身,斬妖除魔。
隨時隨地!

The Cat Archmage brothers fought for several days and finally won a preliminary victory, and the city of Paste Phlegm also temporarily returned to calm.
However, the evil forces lurking in the shadows of the city still exist, waiting for an opportunity to counterattack.
Don't be afraid! As long as the call sign is projected, the Cat Archmage brothers will appear immediately to slay demons and demons.
Anytime, anywhere!
Tags
Created on 2022/02/24 04:08:07 UTC
License for owners
Collectible License
No Derivatives
Non-Commercial
Use
Attribution
Required
Contract Address
0x47AC3b44eC854bC513Ff99fb8AAC7738fa52acD7
Token ID

46182

Chain

ThunderCore

Token Standard

TT1155

Metadata URL