Collectible License
H.Centipede - 封神系列編號018-三眼神將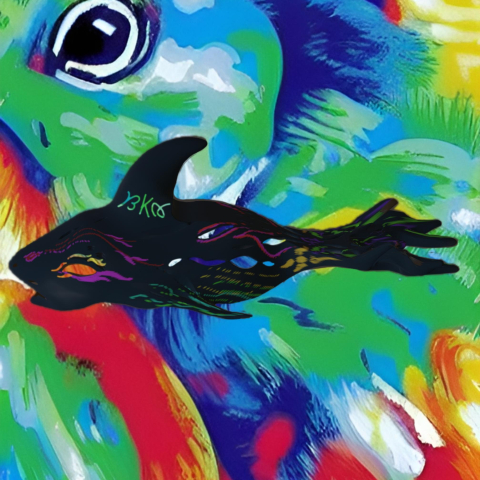 🏑BKAA🏑
Story
封神系列-三眼神將-楊戩


觀天觀地,千變萬化,
飛天遁地,無所現形,
無所比擬,天界神將,
唯我楊戩。



—————————————————————————-




這是一個以蜈蚣為發想所設計的人型化藝術設計,此系列每只角色都是獨一無二的發想。

事實上蜈蚣的身體構造就如同生活的每一段落環環相扣,而蜈蚣的足部則是推動段落緊扣行動的齒輪。

This is a humanized art design designed with a centipede as an idea. Each character in this series is a unique idea.

In fact, the body structure of the centipede is like every paragraph of life interlocking, and the feet of the centipede are the gears that drive the paragraphs to move closely together.
Tags
Created on 2022/01/06 14:54:06 UTC
License for owners
Collectible License
No Derivatives
Non-Commercial
Use
Attribution
Required
Contract Address
0x47AC3b44eC854bC513Ff99fb8AAC7738fa52acD7
Token ID

24156

Chain

ThunderCore

Token Standard

TT1155

Metadata URL