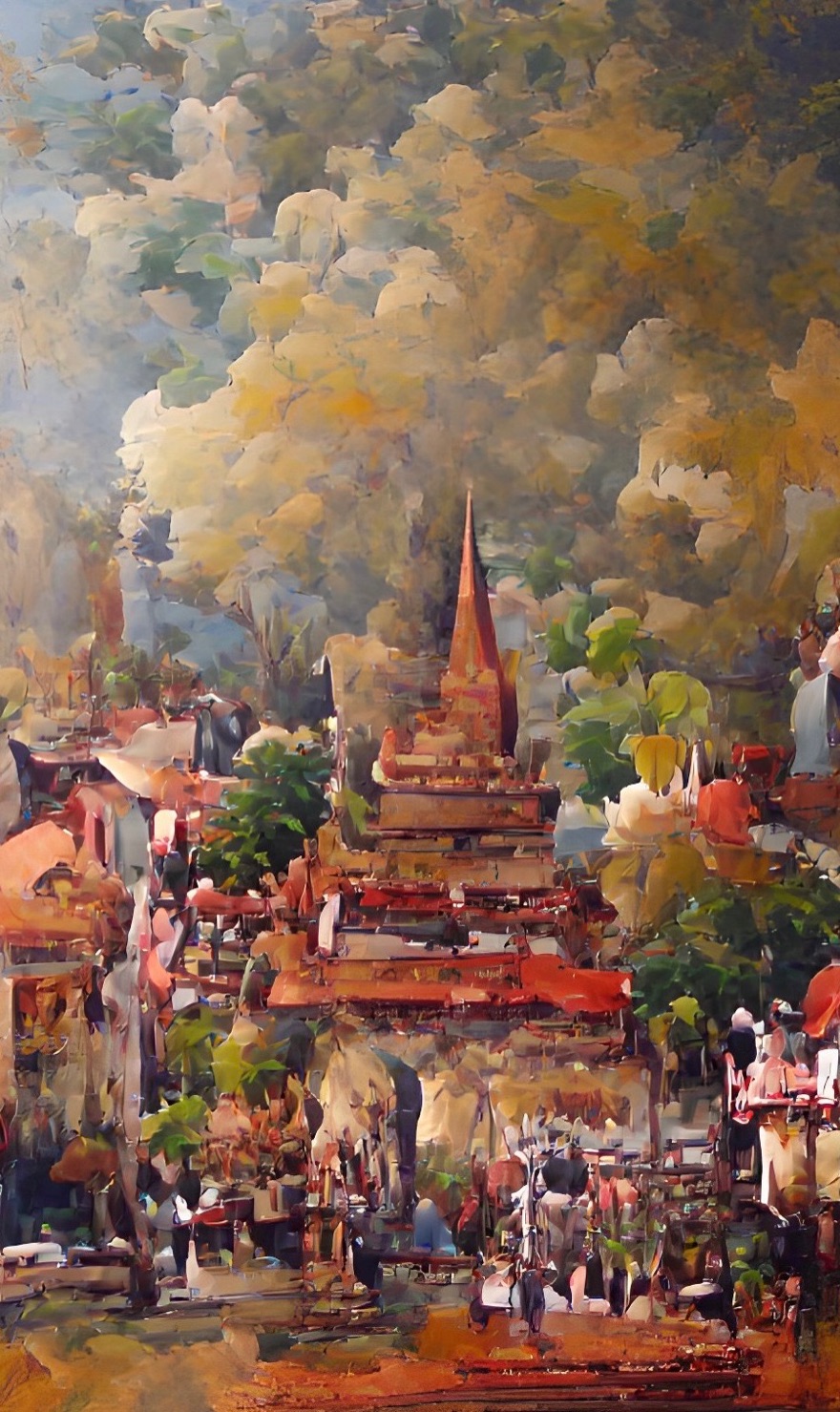 TT1155
Dream Home
Chiangmai, Thailand
3 on sale of 10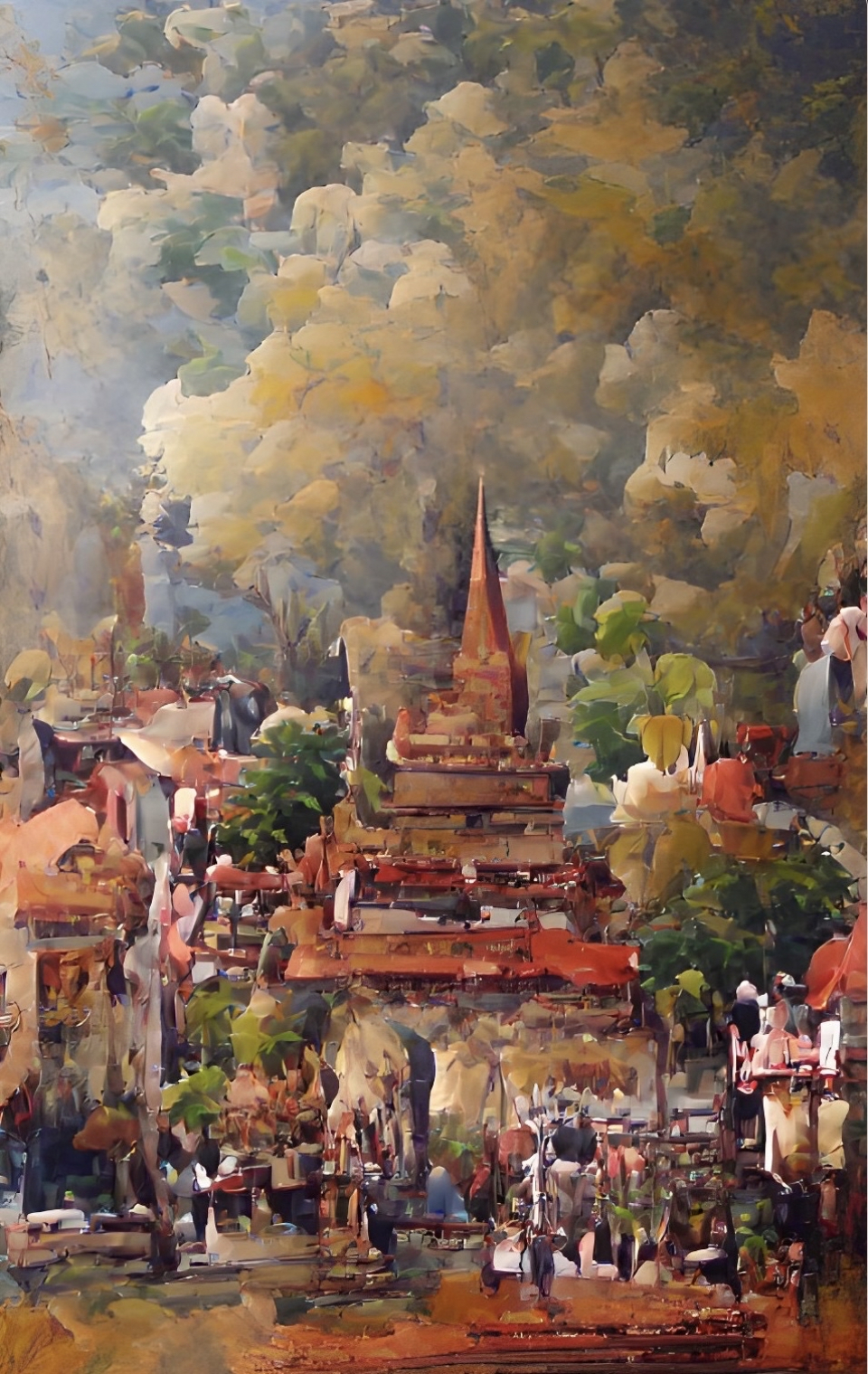 Chiang Mai is a land of misty mountains and colorful hill tribes, a haven for seasoned travelers, a shopping paradise, and an adventurer's delight.

The curious traveller can broaden their horizons with Thai massage and cooking classes while in Chiang Mai. Others will be taken aback by the wide range of handicrafts and antiques available.

The wild child will find plenty of exciting nightlife, while the epicure can savor delectable cuisine. Chiang Mai, despite its diminutive size, has everything.
Created by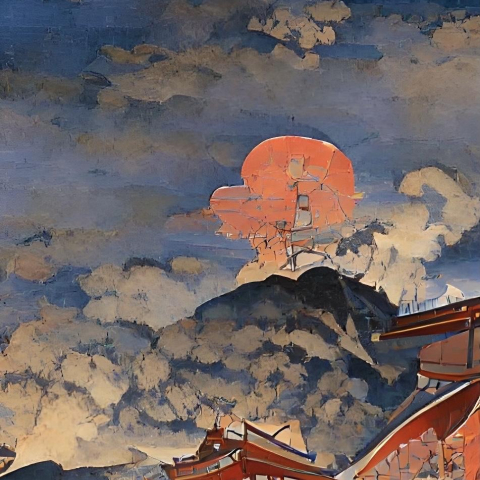 Dream Home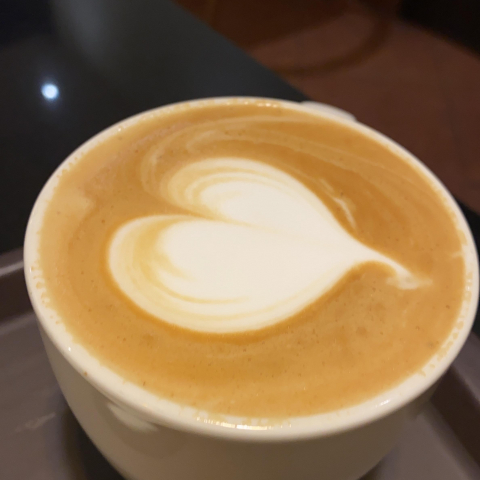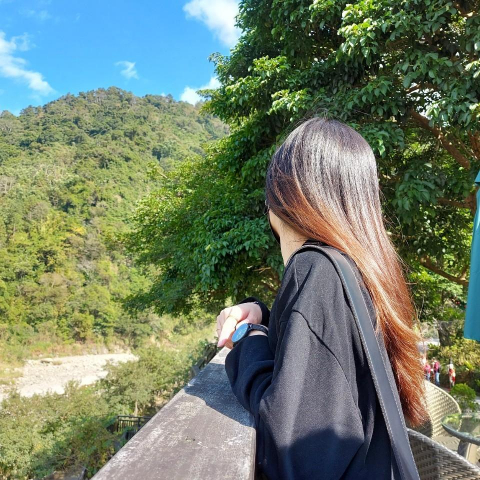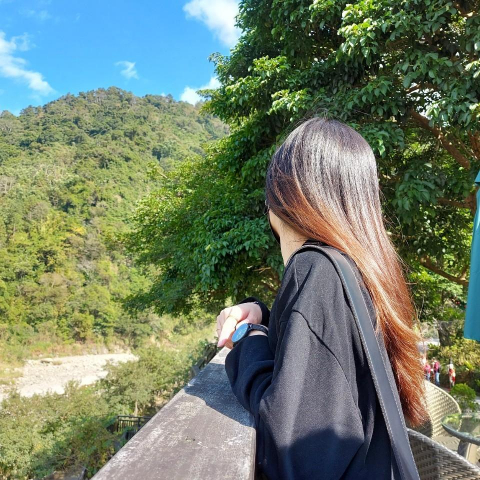 there's nothing here.
there's nothing here.