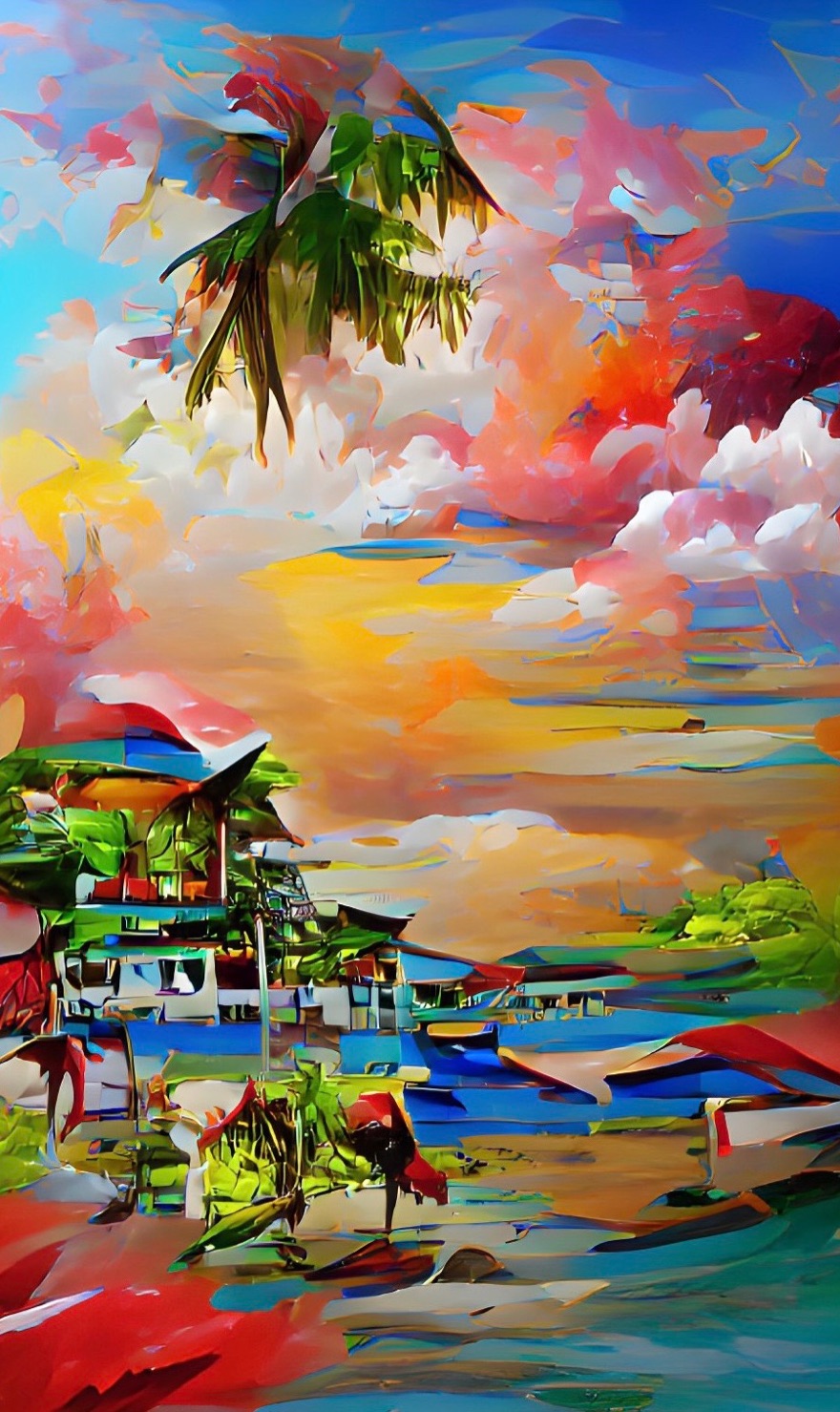 TT1155
Dream Home
Hawaii, America
7 on sale of 20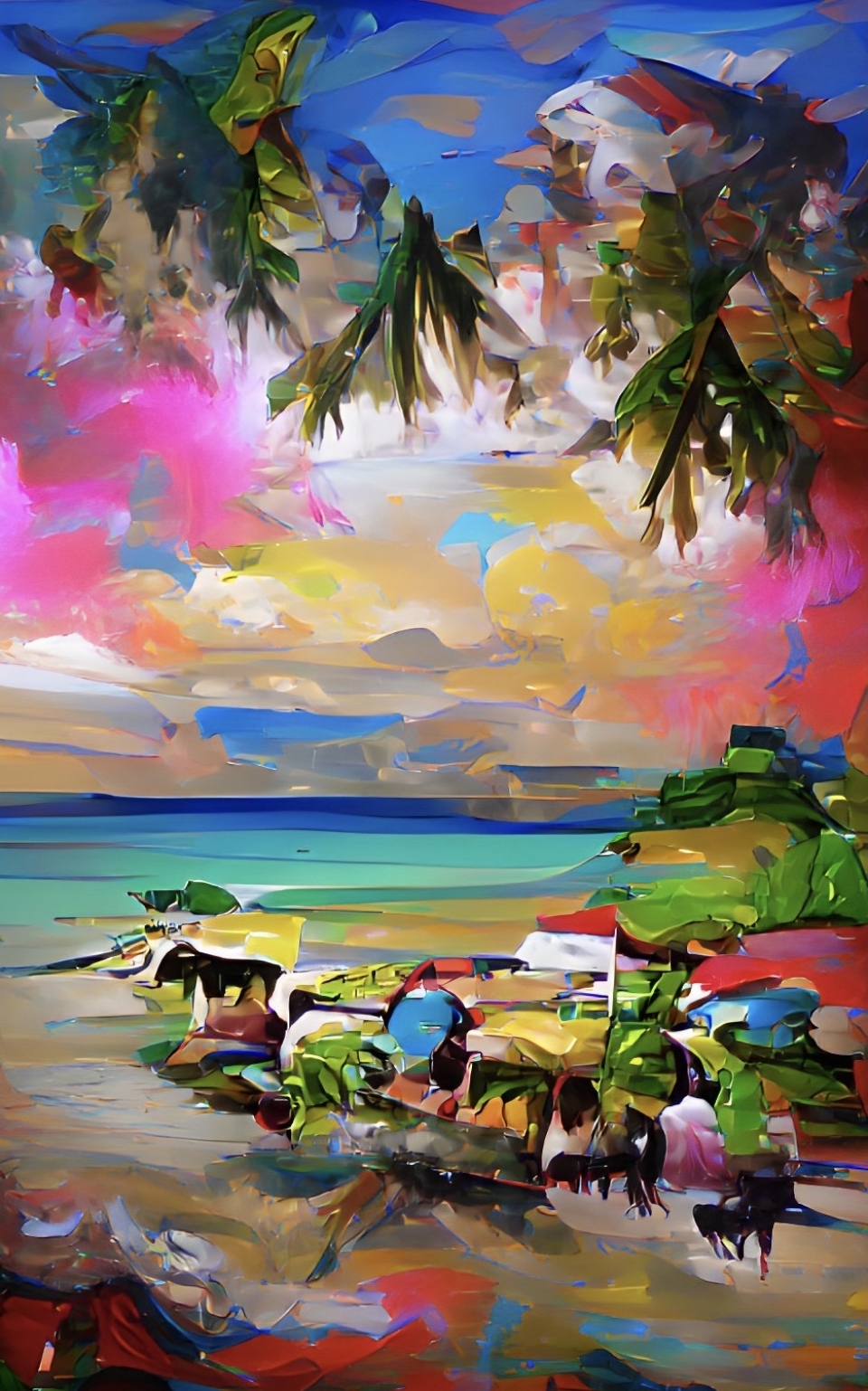 Aloha! Visitors to Hawaii will be greeted by impressive surfing, sandy beaches, classical Pacific culture, and rugged volcanoes. Hawaii's geographical location and proud history set it apart from the rest of the United States.

The hiking trails and state parks on this island offer views that no other Hawaiian island can match. And the beaches are painted in colors you've probably never seen before. If you only have a limited amount of time to explore the island, sign up for one of the best Hawaii tours to benefit from the knowledge of a local.
Created by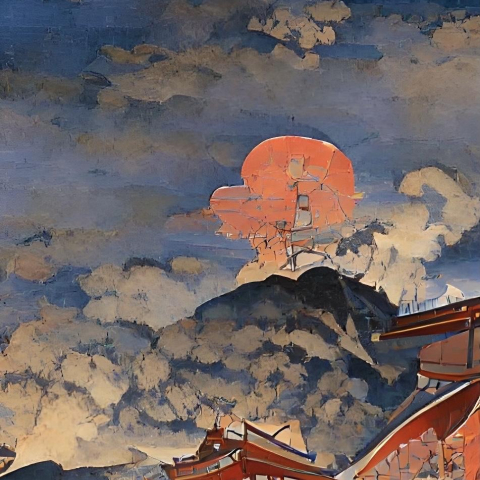 Dream Home
there's nothing here.
there's nothing here.