Collectible License
Caramel Meowcchiato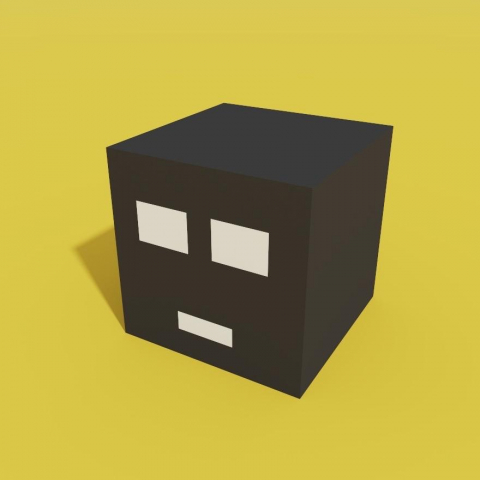 VoxelMan
Story
Sleep well, my sweet meow. 🍯☕️🐱

Start bidding now. Open sale at 12/21 afternoon.
Floor price: 1.5 OSD
Max bid amount: 2
*Place you bid and I'll accept at most 2 vibes for each buyer.


Do you want to see other type of 🐈 or 🍹 ? Leave a message here!
Tags
Created on 2021/12/20 17:46:06 UTC
License for owners
Collectible License
No Derivatives
Non-Commercial
Use
Attribution
Required
Contract Address
0xD41bDc346dfCC6A6acCC219eDC2055005F32B3A4
Token ID

18090

Chain

BNB Chain

Token Standard

BEP1155

Metadata URL