Collectible License
SLK #4 Heterodontus galeatus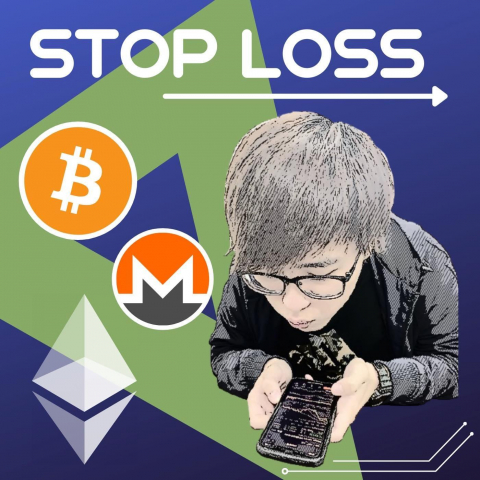 SLKing
Story
眶嵴虎鯊 Heterodontus galeatus

眶崤虎鯊是虎鯊屬下的一個物種,又名眶嵴異齒鯊,生活於近澳大利亞太平洋西的大陸棚,出沒於近岸至約90米水深處。
牠們主要以鮑魚為食,亦吃甲殼、軟體類及小魚類。卵生,卵呈螺旋凸緣有卷鬚,有點類似可樂果的形狀。幼鯊出生時約22厘米長。身上有黑色闊線或鞍型斑紋,頭上有冠,最大身長可達1.5米。

The crested bullhead shark (Heterodontus galeatus) is an uncommon species of bullhead shark, in the family Heterodontidae. It lives off the coast of eastern Australia from the coast to a depth of 93 m (305 ft). This shark can be distinguished from other members of its family by the large size of the ridges above its eyes and by its color pattern of large dark blotches. It typically attains a length of 1.2 m (3.9 ft).

Nocturnal and bottom-dwelling, the crested bullhead shark favors rocky reefs and vegetated areas, where it hunts for sea urchins and other small organisms. It is oviparous, with females producing spiral-shaped egg capsules that are secured to seaweed or sponges with long tendrils. Sexual maturation is slow, with one female in captivity not laying eggs until almost 12 years of age. The International Union for Conservation of Nature has assessed this harmless shark as of Least Concern; it is of no economic interest and suffers minimal mortality from bycatch, recreational fishing, and shark nets.
Tags
Created on 2021/11/26 17:28:51 UTC
License for owners
Collectible License
No Derivatives
Non-Commercial
Use
Attribution
Required
Contract Address
0xD41bDc346dfCC6A6acCC219eDC2055005F32B3A4
Token ID

8972

Chain

BNB Chain

Token Standard

BEP1155

Metadata URL