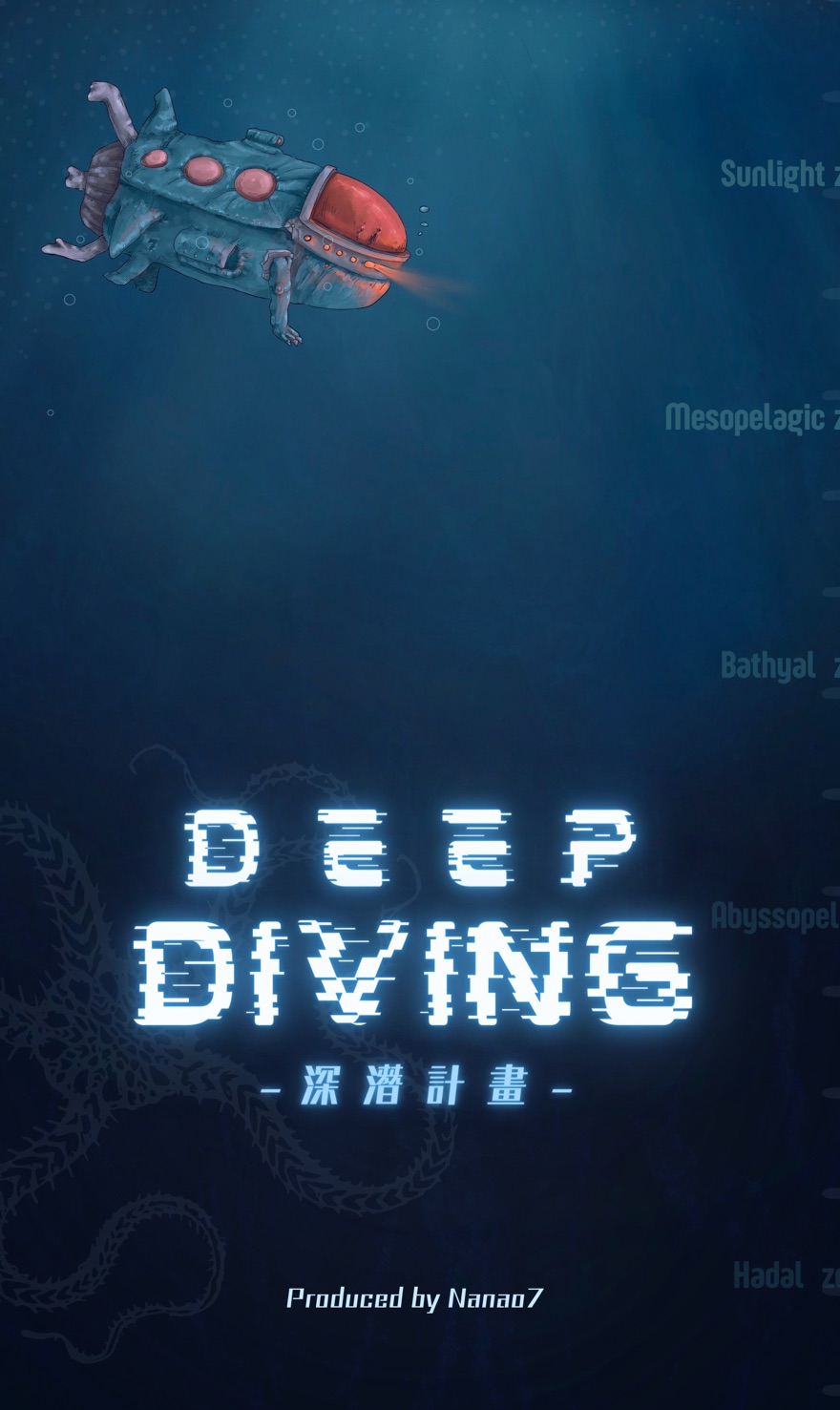 BEP1155
NANAO7
Deep diving
3 on sale of 21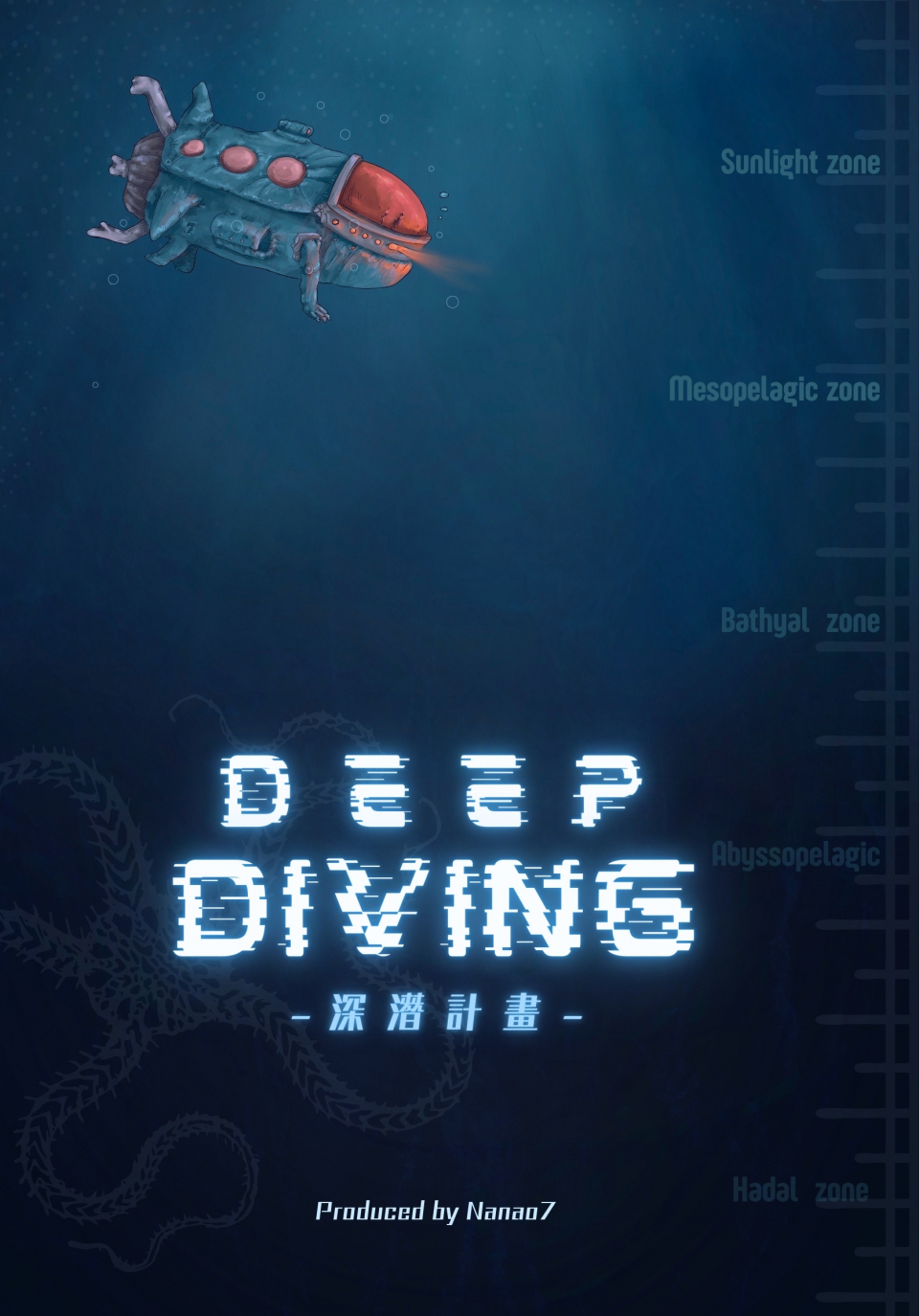 DEEP DIVING深潛計畫正式開始啦!!
達貢七號的船票也為各位準備好了🎟
趕快加入蒐藏,等待達貢七號準備啟航!

⚠️凡是購買此NFT(要第一手官方發行),即可獲得實體票卡一張!!
重複購買者只算一張呦
(截圖購買證明私訊IG粉專即可✅)

⚓️以下為DEEP DIVING的潛水導覽

🔘由海平面開始下潛,會依序經過
透光帶>中層帶>深層帶>深淵帶>超深淵帶>未知區域

🔘每個區域都有屬於該層級的生物,錯過未捕捉者,潛水艇就不會往回了呦!

🔘每區域皆有5-20不等的生物採樣,因為潛水艇的乘載量,所以生物皆為限量捕捉。

🔘登艇前請先做好心理準備,我們即將前往未知區域,沒有人敢保證會發生什麼樣的事情、發現什麼樣的生物⋯⋯

🏁
最後,歡迎各位登入DEEP DIVING深潛計畫,請儘速登艇,隨著人造生物潛水艇,我們即將開始下潛到未知的深海。

The DEEP DIVING program has officially started! !
Dagon-07 ferry tickets are also ready for you🎟
Hurry up to join the search and wait for the Dagon-07 to be ready to sail!

⚠️ Anyone who buys this NFT (to be officially issued in the first hand) can get a physical ticket! !
Repeat purchasers are only counted as one
(Screenshot of purchase proof private message IG ✅)

⚓️ The following is the diving guide of DEEP DIVING

🔘Dive from the sea level and will pass in sequence
Sunlight zone>Mesopelagic zone>Bathyal zone>Abyssopelagic>Hadal zone>Unknown area

🔘Each area has creatures belonging to that level, if you miss the uncaptured, the submarine will not go back!

🔘There are 5-20 biological samples in each area. Because of the capacity of the submarine, the creatures are all captured in limited quantities.

🔘Please be mentally prepared before boarding the boat. We are about to go to an unknown area. No one can guarantee what will happen and what kind of creatures will be found…

🏁
Finally, welcome to the DEEP DIVING program, please board the boat as soon as possible, with the artificial biological submarine, we are about to start diving into the unknown deep sea.
Created by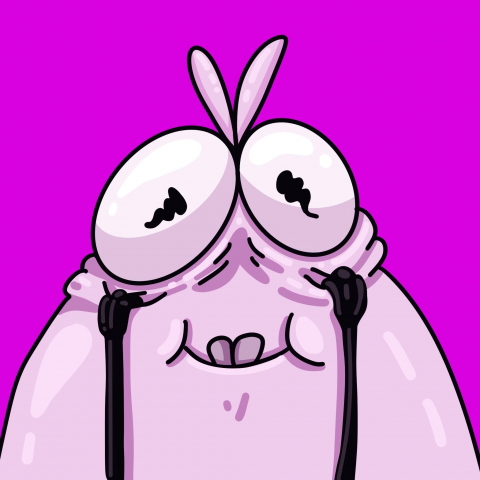 NANAO7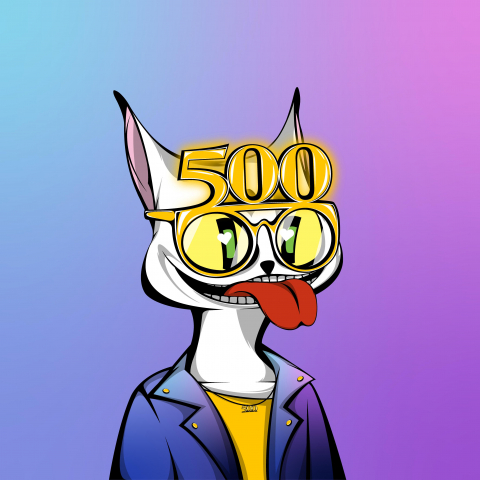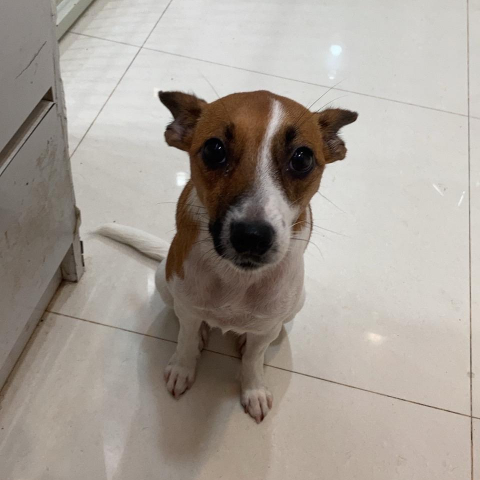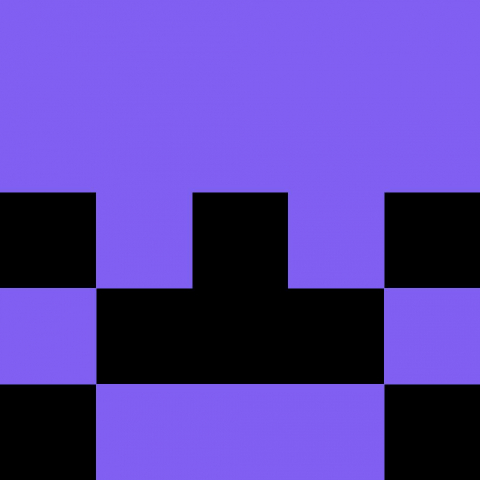 there's nothing here.
there's nothing here.