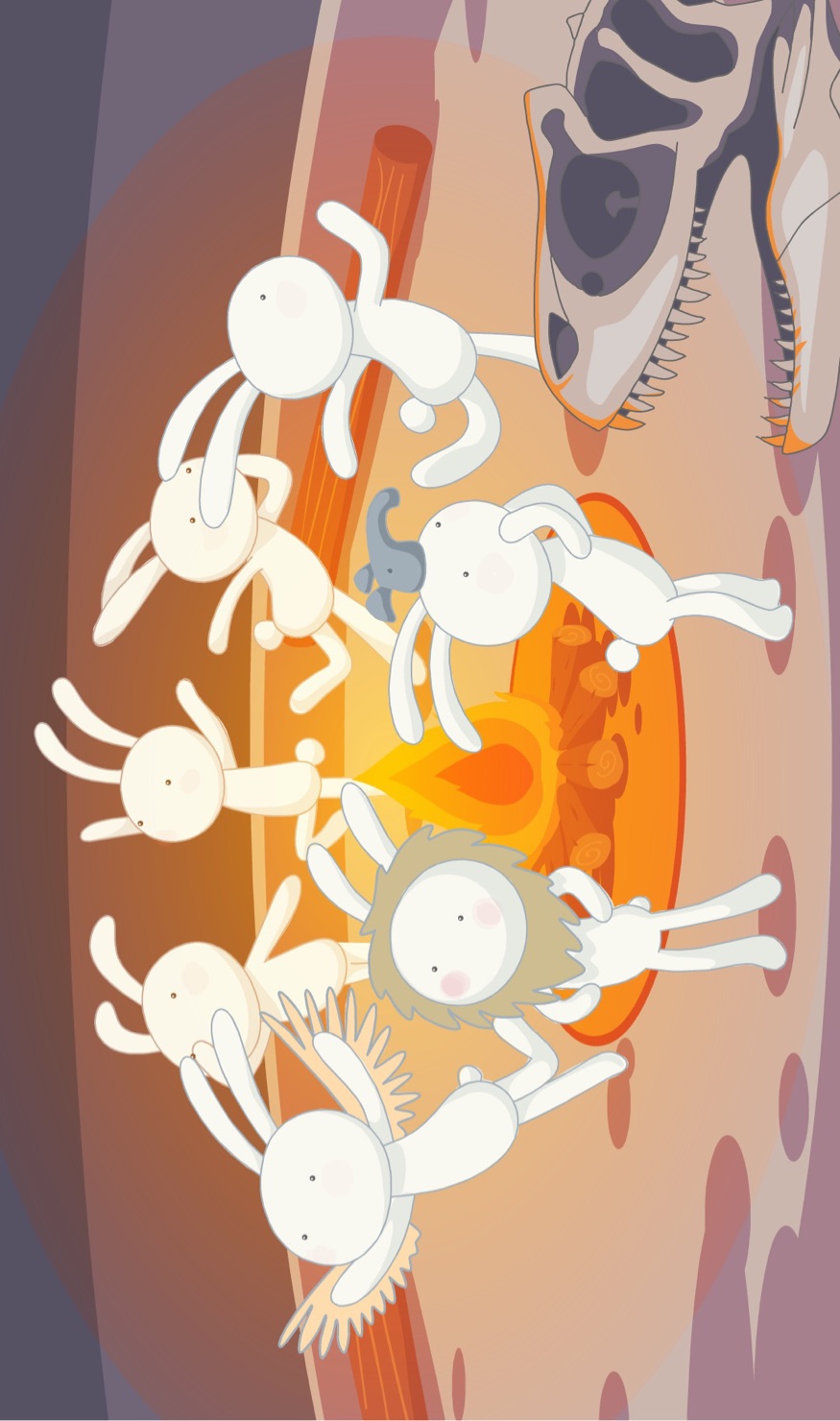 Collectible License
兔小白與化石(100大關紀念版!)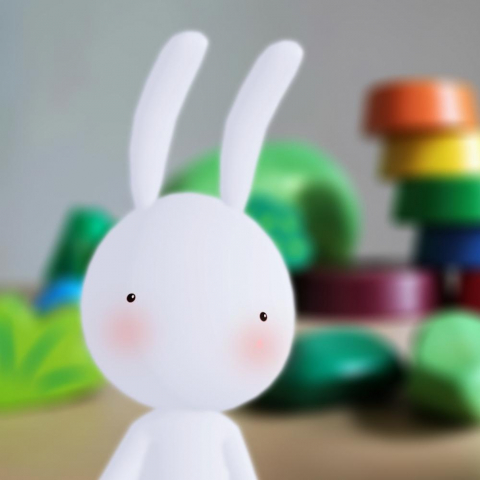 SpringSproutsChamber
Co-creators
100.00%
Collectible License
兔小白與化石(100大關紀念版!)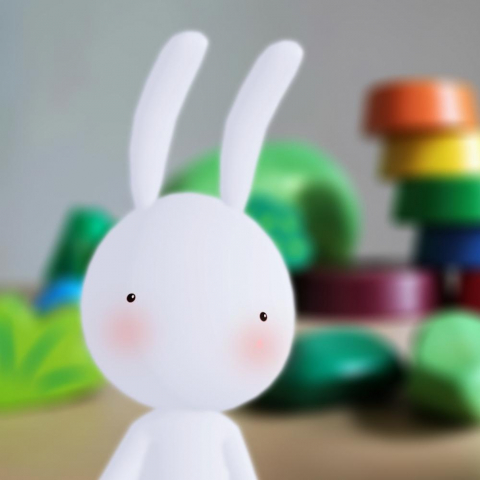 SpringSproutsChamber
Story
小草田居然有超過一百個人喜歡,
太謝謝大家喜歡小草田的音樂(總覺得是喜歡兔小白⋯)!
特別做一個超級多的兔小白來謝謝大家支持!
兔小白和化石!(對,森林裡的朋友包括了"史前時代"的森林。)
木琴的聲音是不是很像化石的聲音呢?

It's amazing that Spring Sprouts Chamber has more than a hundred follower.
So grateful that you guys like our music. (Somehow I felt that you guys like Rabbit Little White more.)
Specially made one with so many Rabbit Litle WhiteS to thank your support.
It's Rabbit Little White with Fossils! (Yup, friends in the woods also includes friends from prehistoric times.)
Does Xylophone's timbre sounds like fossils?
Tags
Created on 2021/12/27 23:36:07 UTC
License for owners
Collectible License
No Derivatives
Non-Commercial
Use
Attribution
Required
Contract Address
0x47AC3b44eC854bC513Ff99fb8AAC7738fa52acD7
Token ID

20738

Chain

ThunderCore

Token Standard

TT1155

Metadata URL