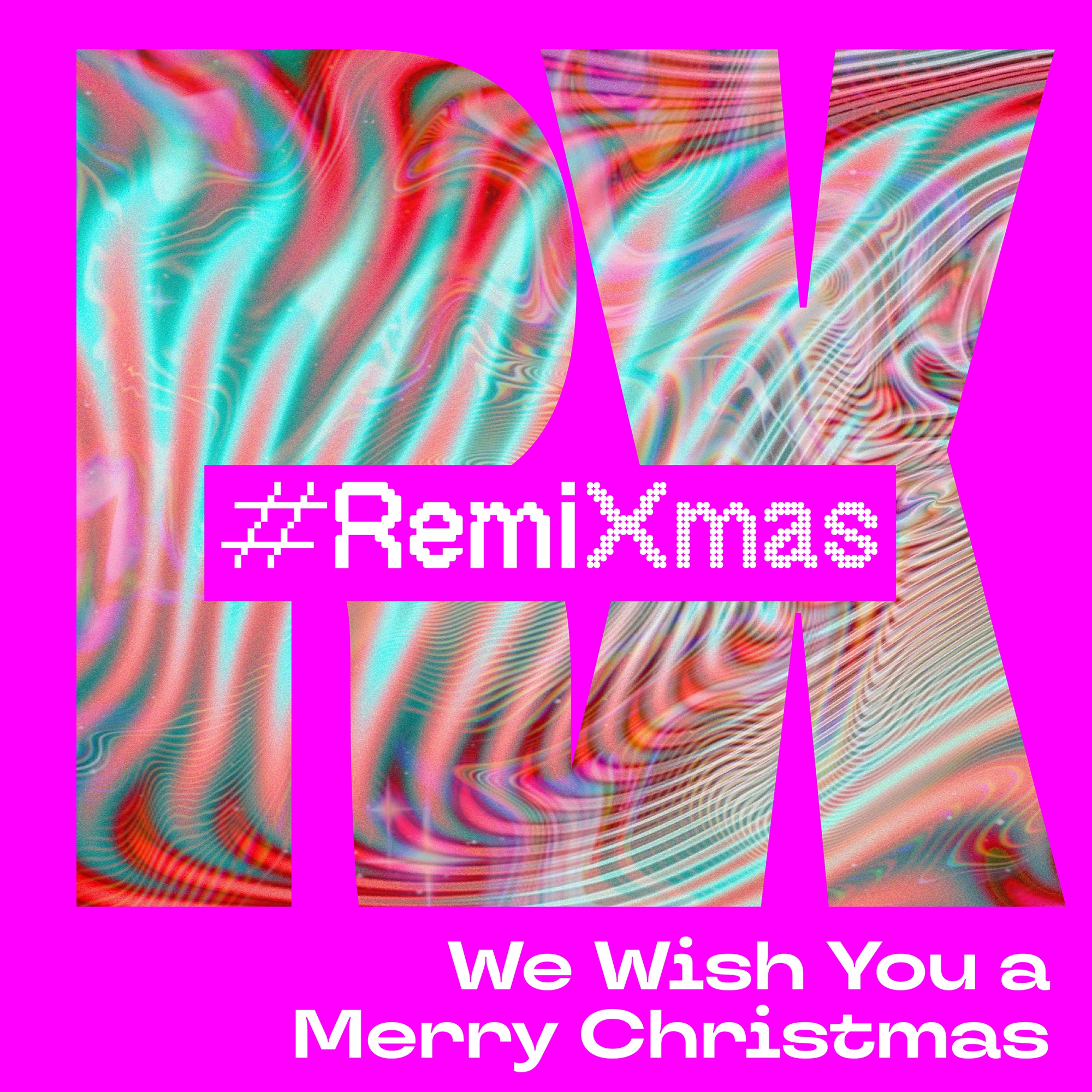 ERC1155
OurSong Remix
We Wish You a Merry Christmas (Remix Access)
4 on sale of 500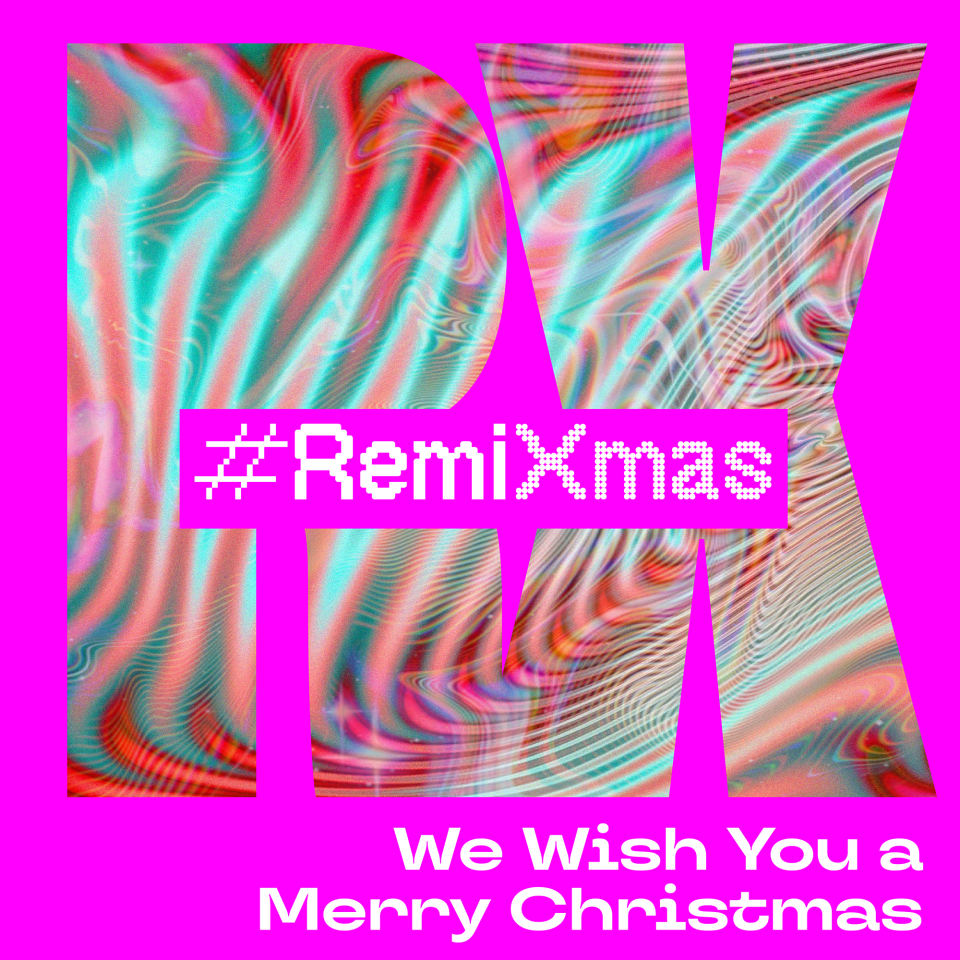 "We Wish You a Merry Christmas" is an English Christmas carol. The Bristol-based composer, conductor and organist Arthur Warrell (1883-1939) is responsible for the popularity of the carol, which is currently in the public domain. Warrell, a lecturer at the University of Bristol from 1909, arranged the tune for his own University of Bristol Madrigal Singers as an elaborate four-part arrangement, which he performed with them in concert on December 6, 1935. His composition was published by Oxford University Press the same year under the title "A Merry Christmas: West Country traditional song".
Feel free to make remixes on any lyrics in the public domain!
Created by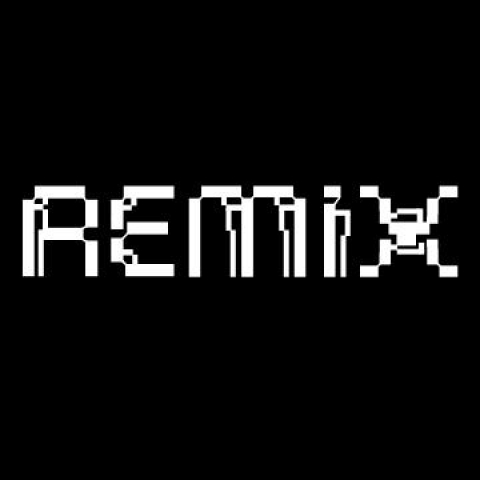 OurSong Remix
there's nothing here.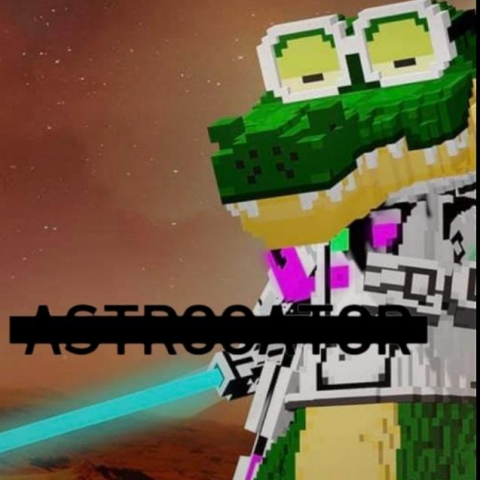 3 months ago
there's nothing here.