Collectible License
簡單分潤系列:一蘭溫泉蛋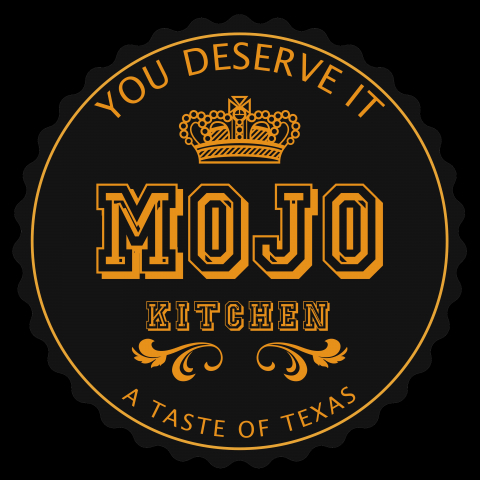 AvengerMoJo
Story
測試一下市場反應,希望有更多吃貨關注,簡單分潤系列現在不定期發布,頭5名bid收藏家都可以分潤每名5%滿額開賣
後面每逢5的倍數出現的收藏家,也會被加入到分潤5%,例如10,15,20,25,30

特效:雞蛋的收藏家買一送一

Short and Simple profit sharing vibe series:
In order to test the market response and getting more of you foodies paying attention. The profit sharing vibe series will be released from time to time.
The top and early 5 bidders can share 5%, once 5 are sold then the collection will be offering 5 at a time. Collectors who appear in multiples of 5 will also be added to the 5% profit, such as 10, 15, 20, 25, 30

Special effect: the collectors of egg can enjoy a buy one get one free.
Tags
Created on 2022/03/13 04:12:11 UTC
License for owners
Collectible License
No Derivatives
Non-Commercial
Use
Attribution
Required
Contract Address
0xD41bDc346dfCC6A6acCC219eDC2055005F32B3A4
Token ID

49519

Chain

BNB Chain

Token Standard

BEP1155

Metadata URL