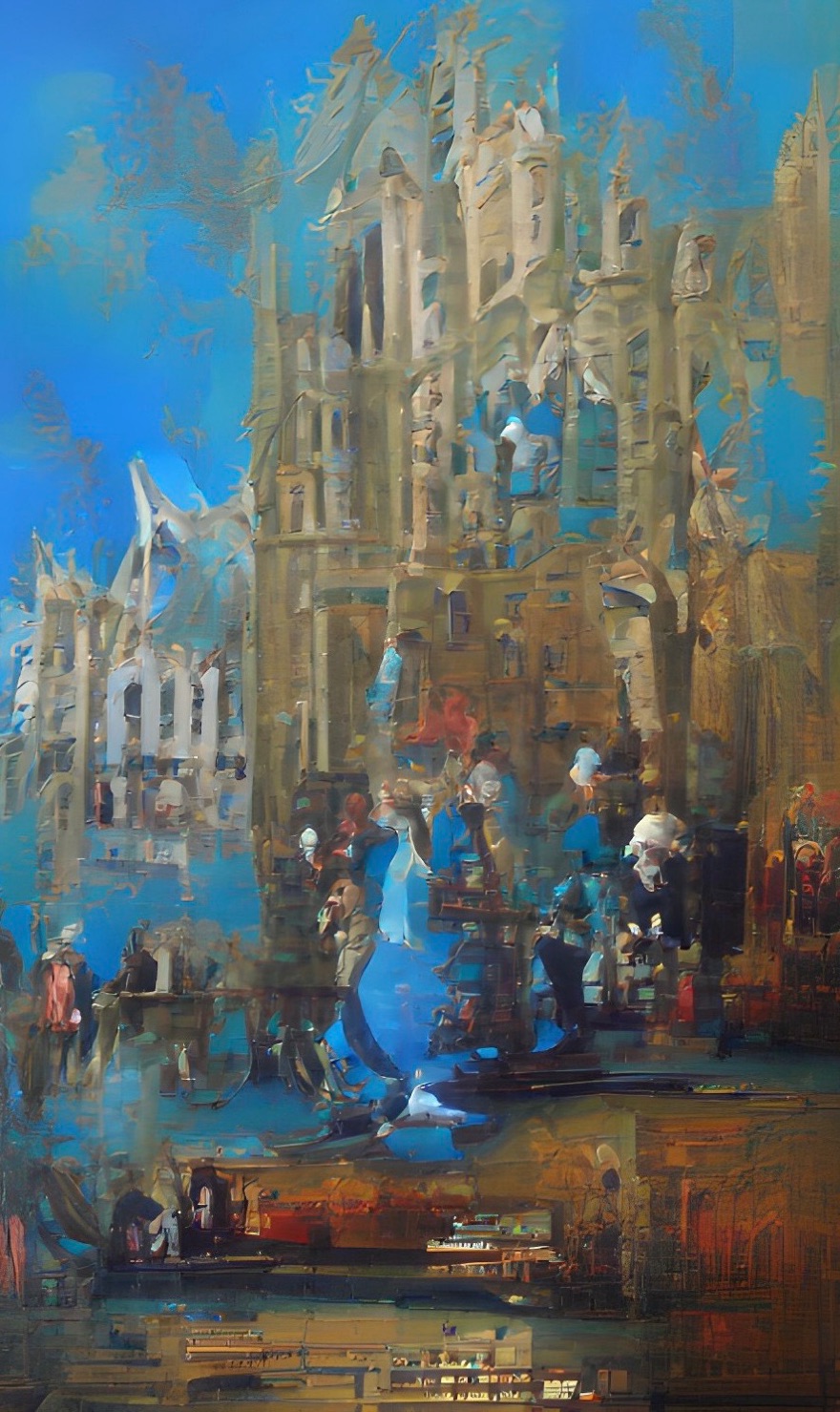 TT1155
Dream Home
Christchurch, New Zealand
2 on sale of 10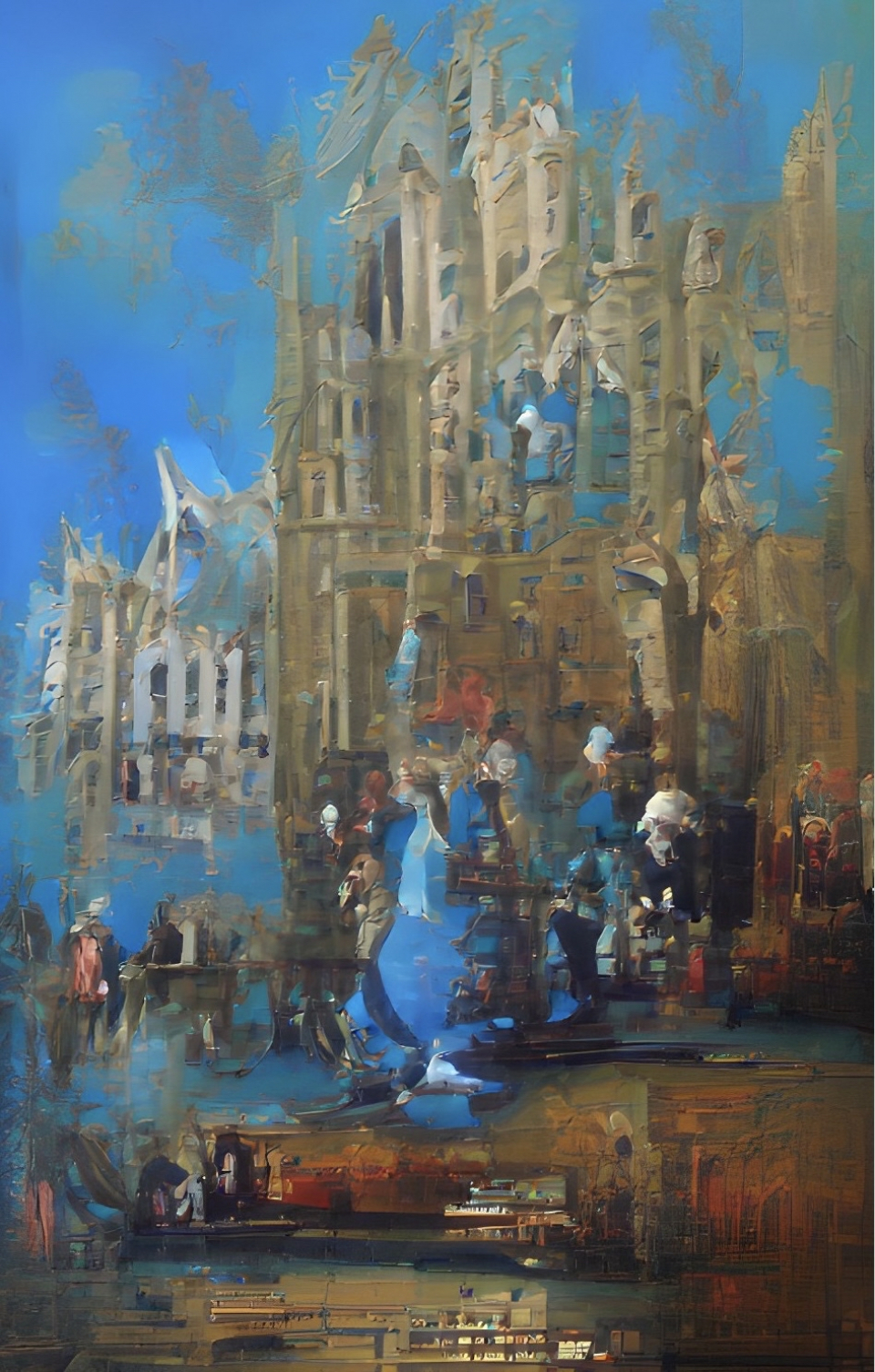 Christchurch(Ōtautahi) is the largest city on New Zealand's South Island and the administrative capital of the Canterbury Region. On Pegasus Bay, just north of Banks Peninsula, Christchurch is located on the east coast of the South Island. The Avon River runs through the city's heart, with an urban park built alongside its banks.

This is a city with an explorer's mindset, a thriving tech sector, a talent pool served by three world-class universities, and a unique innovation eco-system.
Created by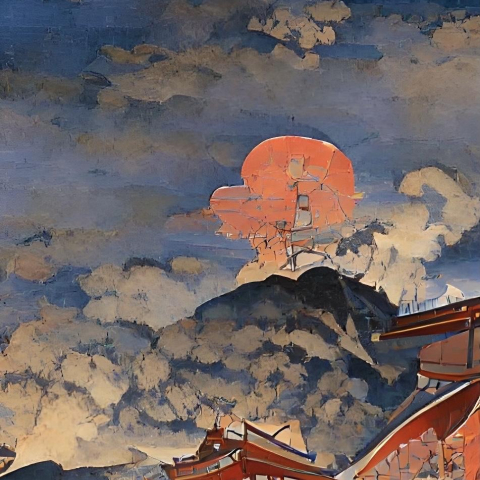 Dream Home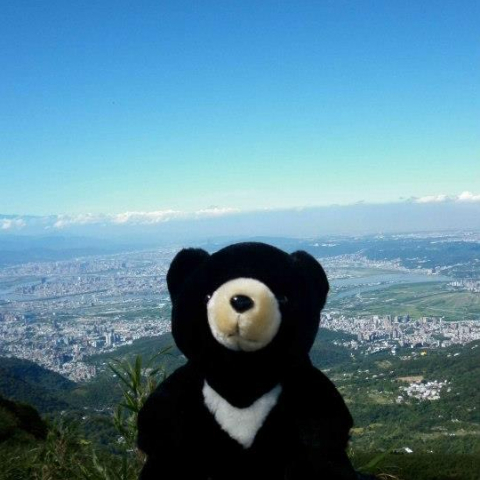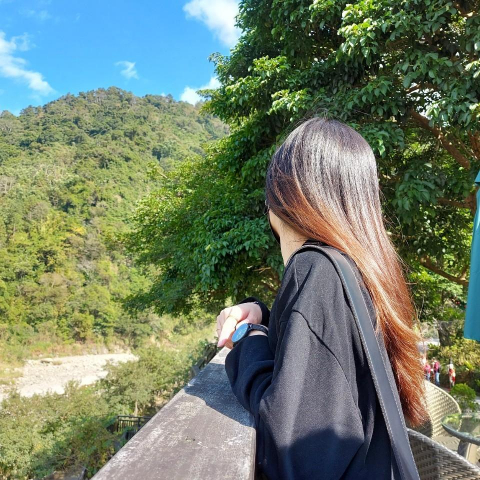 there's nothing here.
there's nothing here.