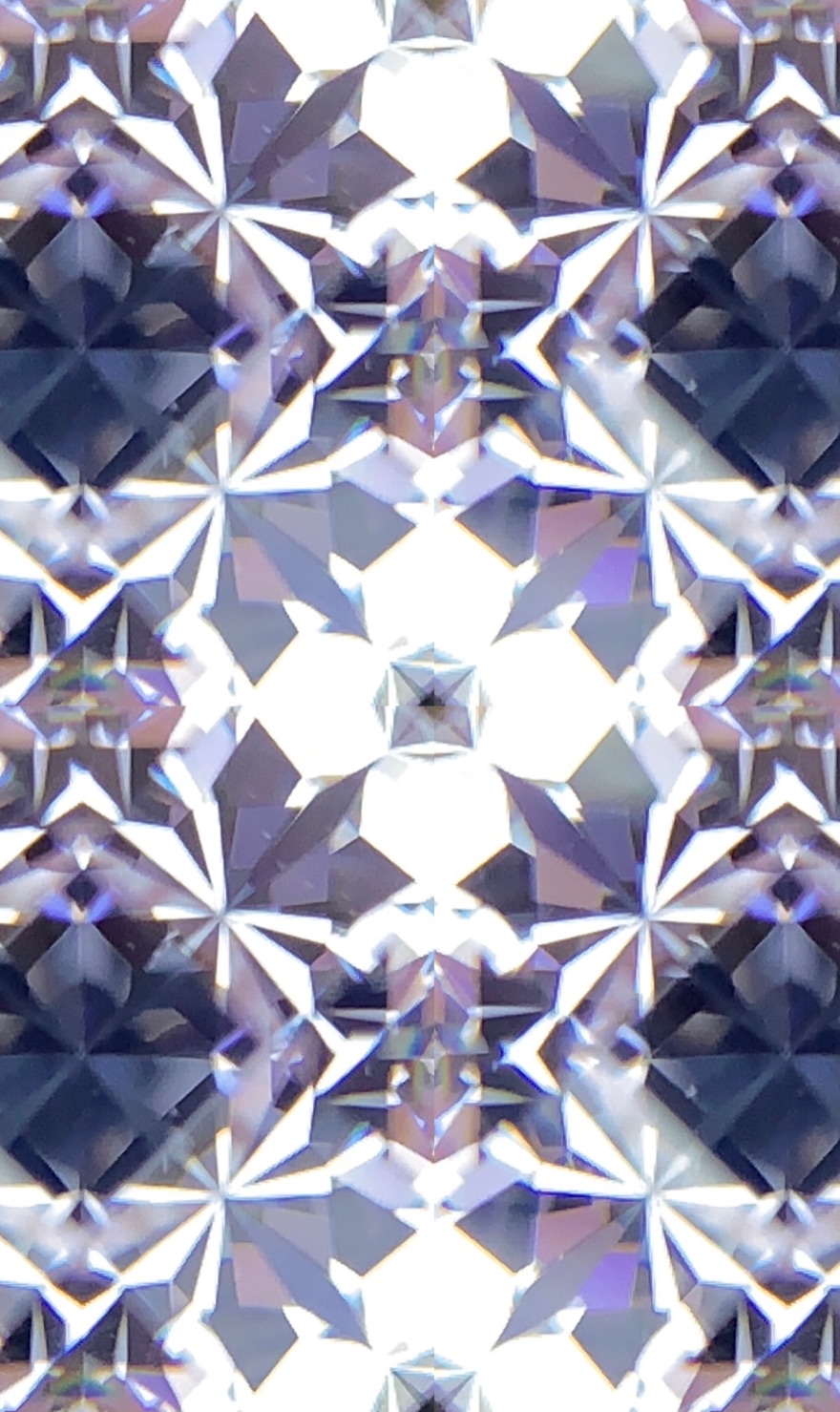 BEP1155
reimi
流年fleeting times-001
38 on sale of 99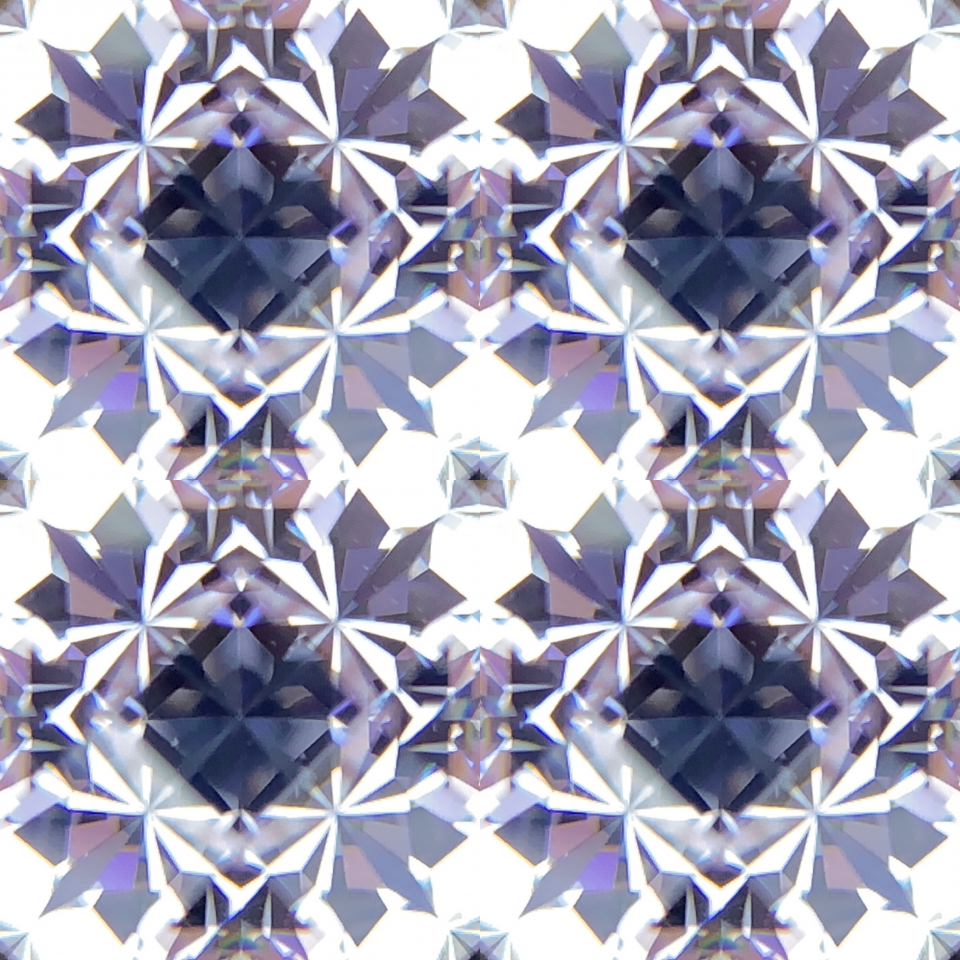 Why I named it in Chinese instead of using English? The idea is from Chinese window grilles, and using Mandarin can better convey what I want to express.

I always think it's a romantic culture not only its beautiful pattern but also it showed the background of a family . Or something more maybe the light passes through it or the shadow covers on it. It's all about time.
Created by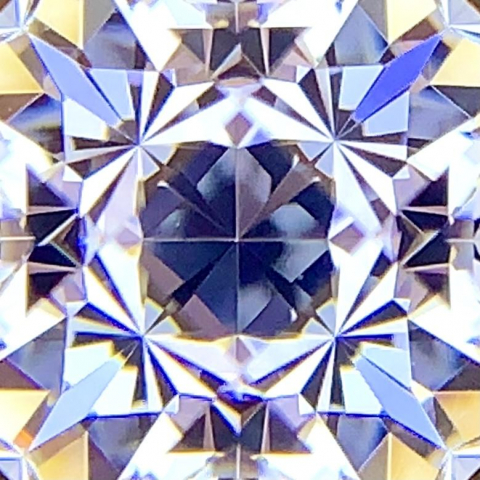 reimi
there's nothing here.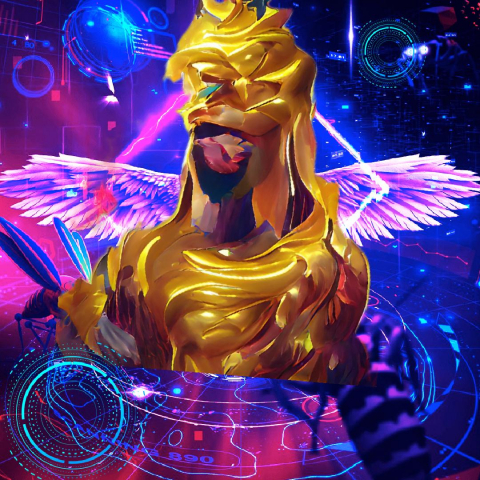 11 months ago
there's nothing here.