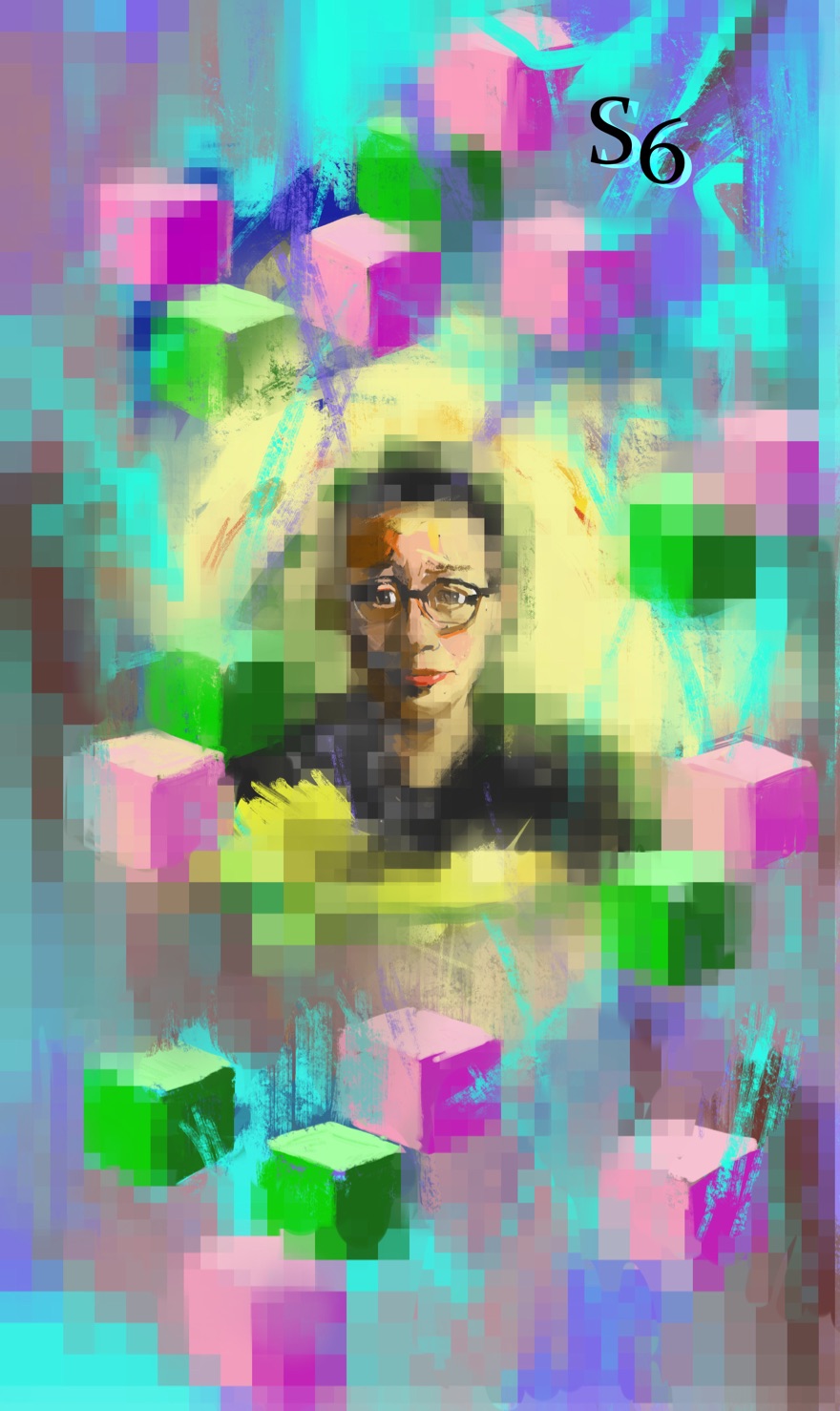 ERC1155
dAb
dAAAb in Tech / SPECIAL-VI / NFT - IOYOI PASS#2
22 on sale of 52
dAAAb in Tech / SPECIAL-VI / NFT - IOYOI PASS#2
Created by @IOYOI a.k.a. Hung Shih Cheng x dAAAb
Famous artist on Foundation, Knownorigin, AsyncArt and OpenSea etc. showtime.io/IOYOI
Minted by dAAAb

THIS SPECIAL EDITION NFT IS ONLY FOR THE COLLECTORS WHO COLLECT ALL FOUR NFTs FROM EP105, 106, 107 & EP108. SNAPSHOT IS SET TO BE ON 2021.NOV.10TH. AM12:21

THANK YOU FOR COLLECTING THIS IOYOI PASS#2.
REMEMBER! HODL IT AND YOU WILL BE REWARDED!
SEE YOU NEXT PASS!
Created by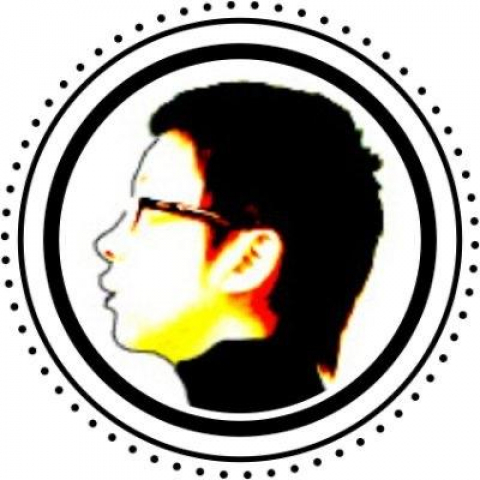 dAb
there's nothing here.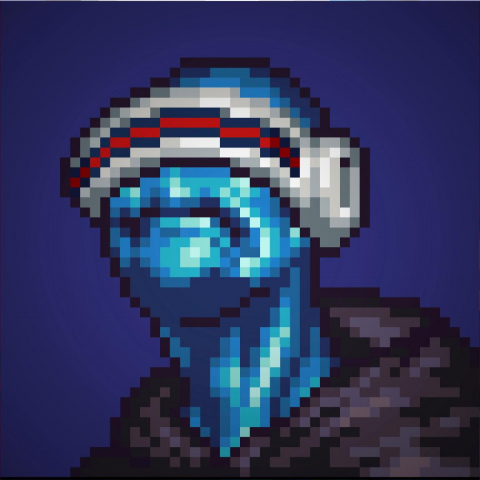 5 months ago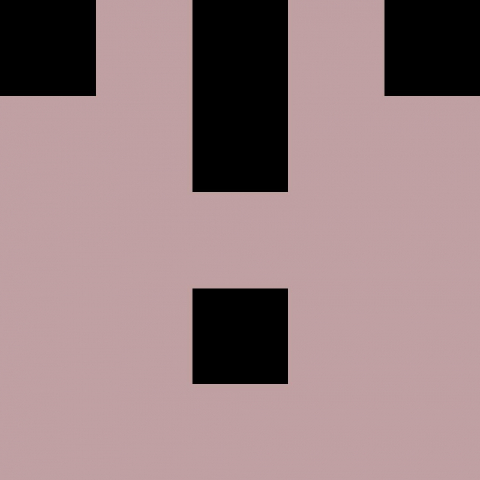 6 months ago
there's nothing here.