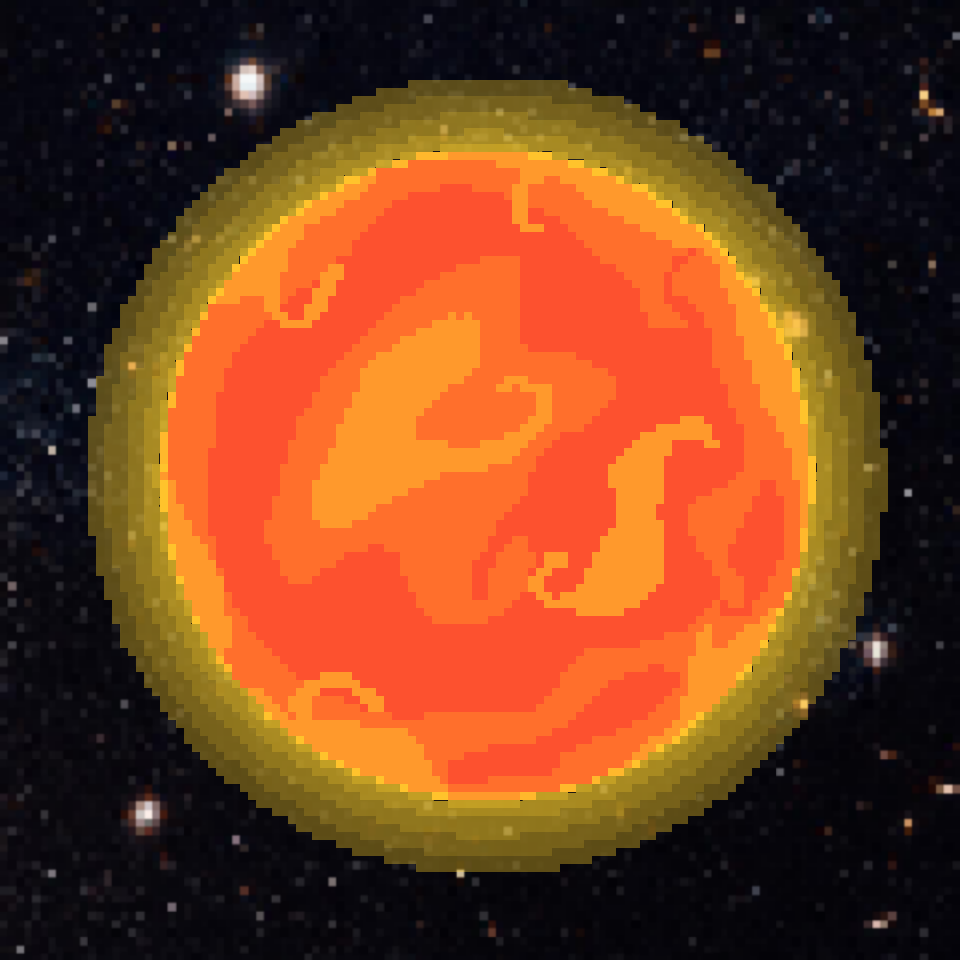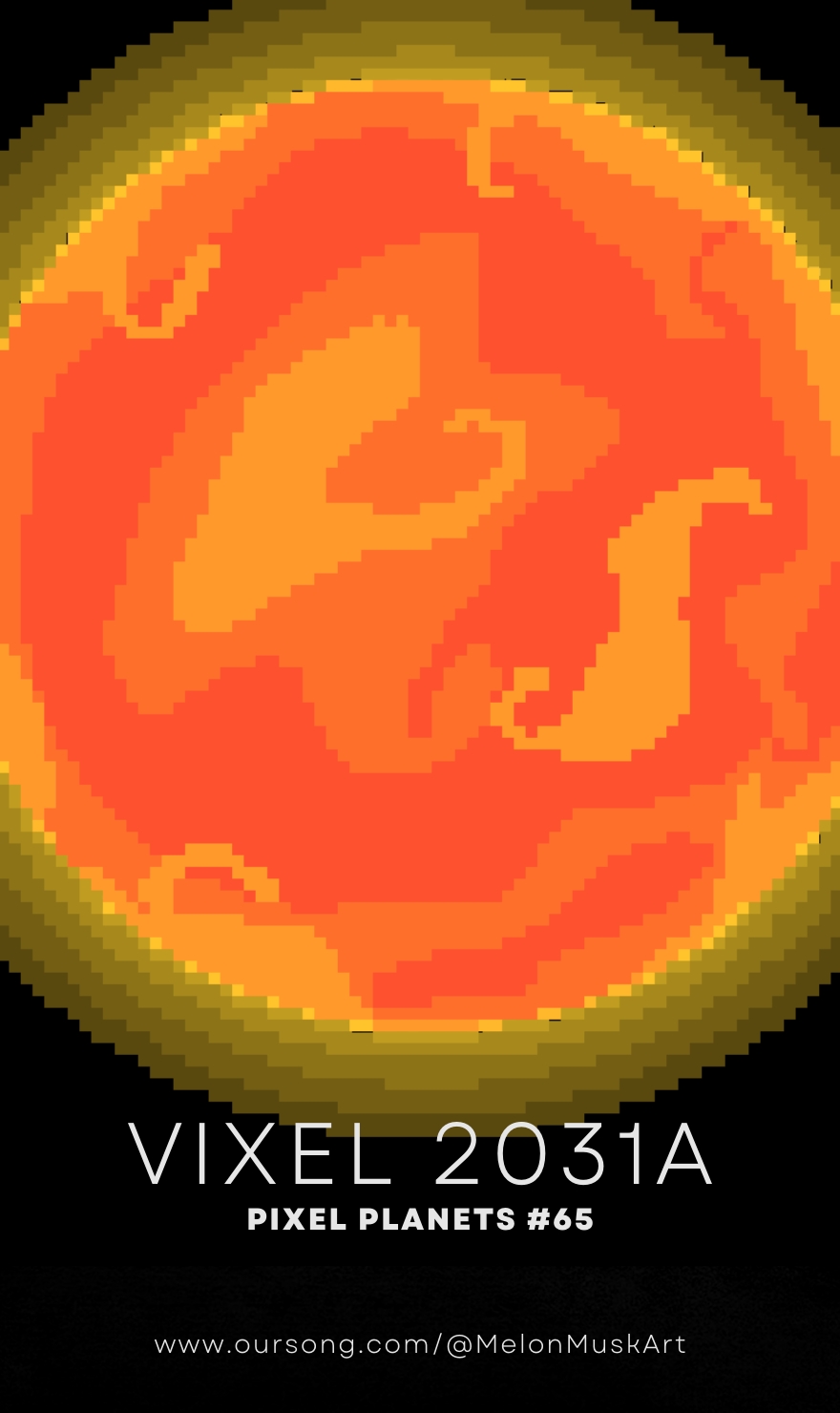 Collectible License
Pixel Planets#65 Vixel-2031A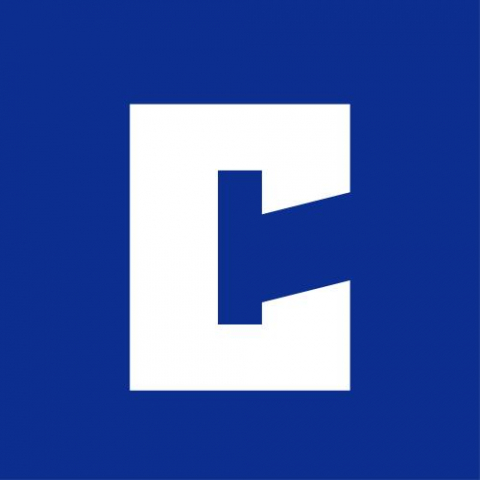 Everyday Crypto
Co-creators
100.00%
Collectible License
Pixel Planets#65 Vixel-2031A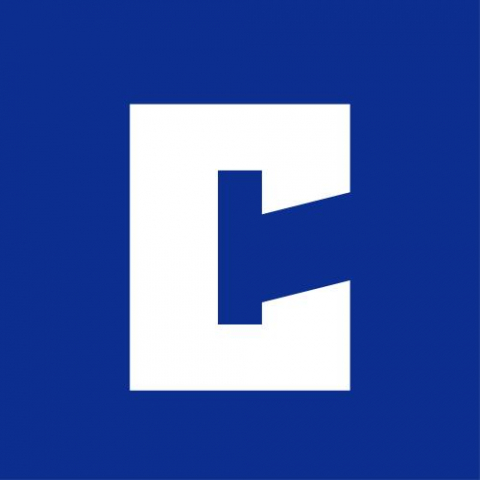 Everyday Crypto
Story
Vixel-2031A | No.65 | ⚪

發現日期: 2022/03/01
質量: 9.86×10²⁹ 公斤
半徑: 5.12×10⁵ 公里
恆星光譜種類: K型

距離我們的星球63光年,這是一顆發出橘光的K型恆星,也是俗稱的橘矮星。這顆星球的質量約為太陽的一半,溫度約為3000°C。

Discovery date: March 1, 2022
Mass: 9.86×10²⁹ kg
Radius: 5.12×10⁵ km
Stellar classification: K-type

Vixel-2031A is a star located about 63 million light-years from our planet. This star is a K dwarf, as known as orange dwarf. The star Vixel-2031A has mass 0.5 times the mass of the Sun and surface temperature is about 3000°C.
Tags
Created on 2022/03/01 12:22:09 UTC
License for owners
Collectible License
No Derivatives
Non-Commercial
Use
Attribution
Required
Contract Address
0xD41bDc346dfCC6A6acCC219eDC2055005F32B3A4
Token ID

47419

Chain

BNB Chain

Token Standard

BEP1155

Metadata URL