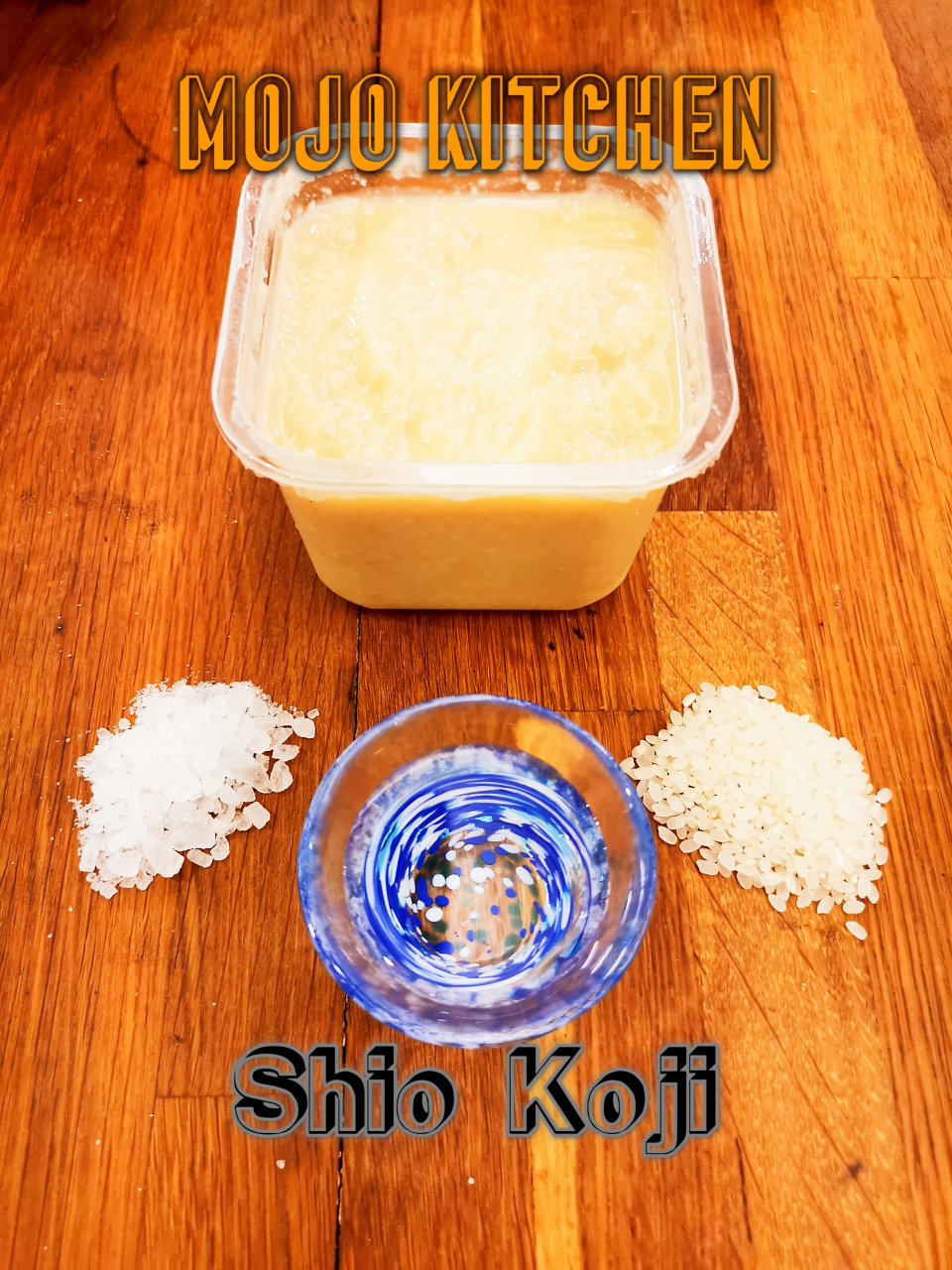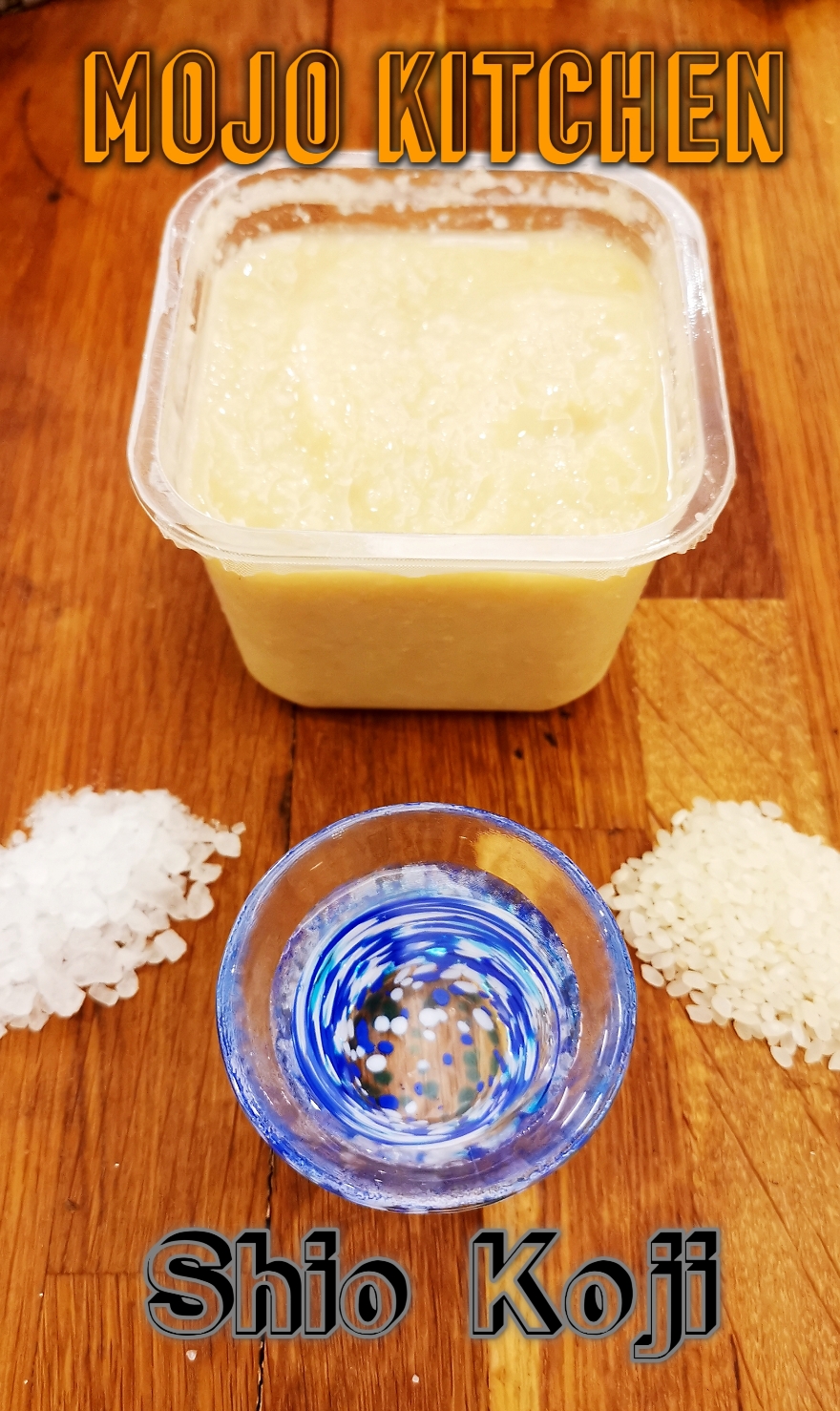 Collectible License
鹽麴 Shio Koji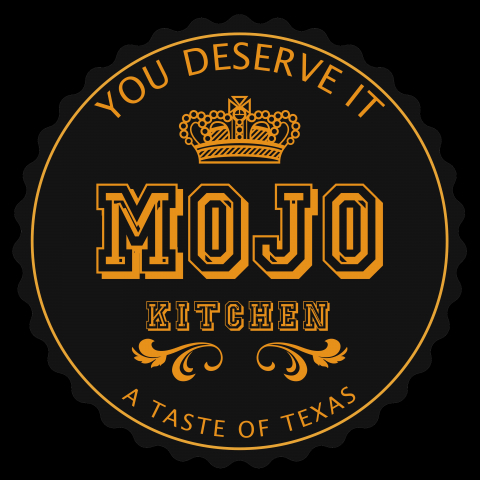 AvengerMoJo
Co-creators
100.00%
Collectible License
鹽麴 Shio Koji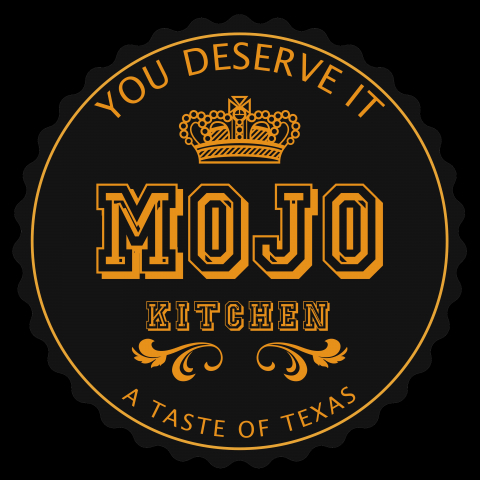 AvengerMoJo
Story
鹽麴-日本人經常使用的調味料,簡單DIY 利用米麴和米和水加起來可以了,和醬油、腐乳、味噌和甜醬有異曲同工之妙,都是利用麴菌先產生酵素再加快分解澱粉、蛋白質和脂肪的功能,米本身就會變成葡萄糖,肉類不但能被軟化也同時產生胺基酸增加風味,再進一步因為有糖再加上酵母就能產出酒。

簡單的說鹽麴能提鮮,幫助腸胃消化,醃漬食物和代替鹽,甚至加快麵包的發酵過程。

MoJo Kitchen Vide 分潤白皮書,今天增加新玩法

同性質材料發布
粗海鹽,有收藏鹽的持有人,可以
1) 使用底價bid 0.5$,並獲得買一送一的優惠,或者
2) 選擇在留言區祝福語
並在我的IG回答以下兩個問題之一,便可以獲得空投!

1) 台灣食用鹽的進口比較大概多少?
2) 台灣日曬鹽還能在哪裡買到?


Shio Koji - a common Japanese seasoning. You can simply DIY by adding koji, rice and water. It is similar to soy sauce, fermented bean curd and miso. Shio koji include multiple enzymes that can speed up the decomposition of starch, protein and fat. Rice itself will become glucose, meat can not only be softened, but also produce amino acids to increase flavor, and further, because of the sugar and yeast, it can produce wine.

It enhances the umami of your food, help your stomach and digestion, pickle food and replace salt, and even speed up the fermentation of yeast in bread.
Tags
Created on 2022/03/09 21:22:09 UTC
License for owners
Collectible License
No Derivatives
Non-Commercial
Use
Attribution
Required
Contract Address
0xD41bDc346dfCC6A6acCC219eDC2055005F32B3A4
Token ID

49051

Chain

BNB Chain

Token Standard

BEP1155

Metadata URL