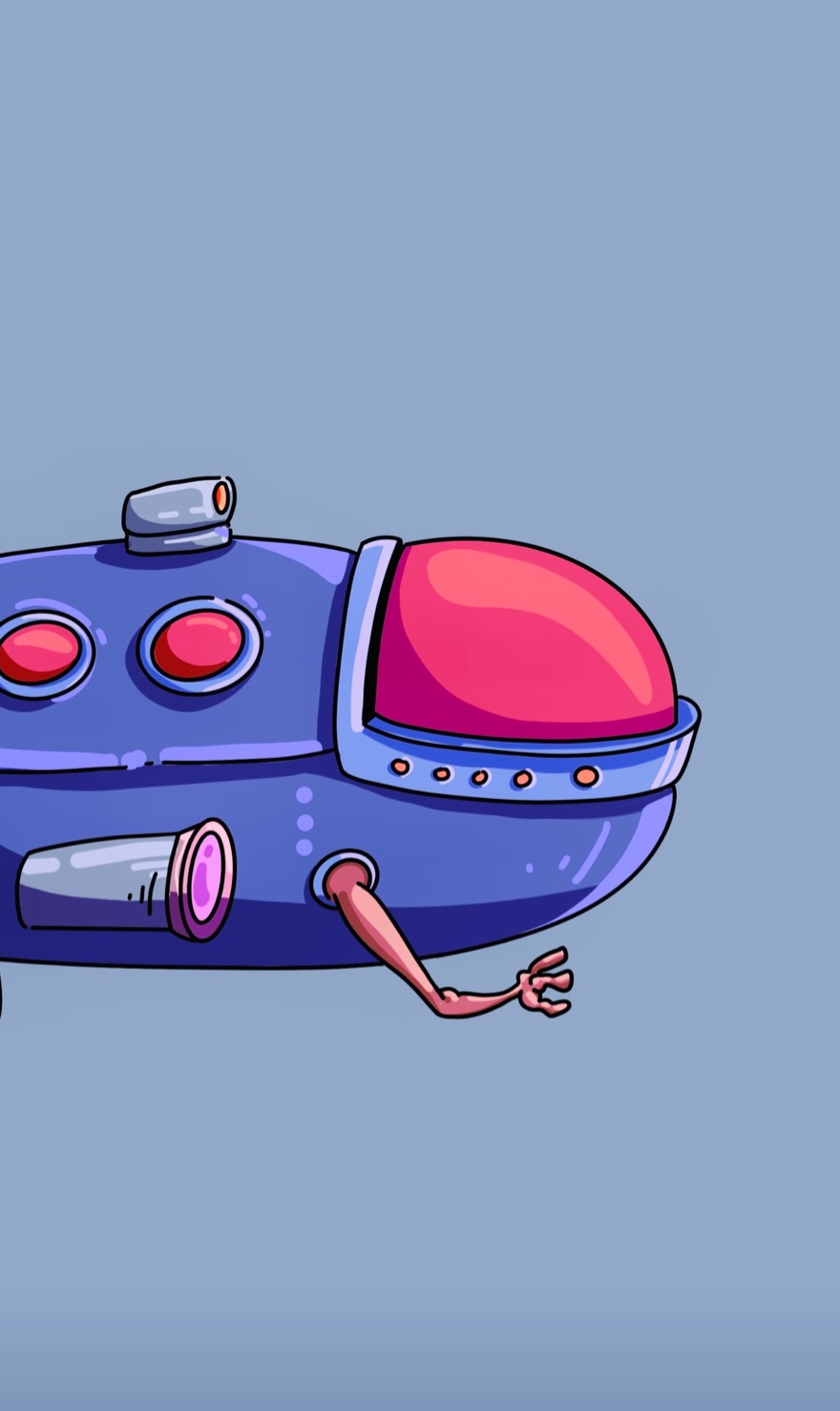 TT1155
NANAO7
Dagon00 達貢零號機
5 on sale of 21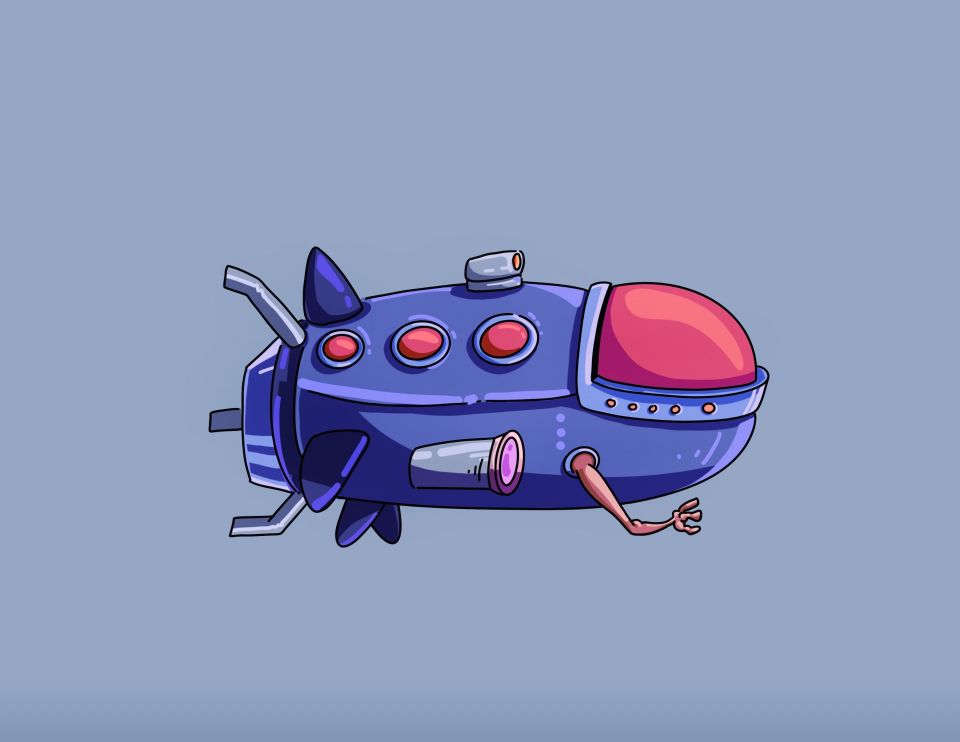 序章

在某個奇怪的研究所中,達貢零號機誕生了。
為了「深潛計畫」所製造的潛水艇,使用脈衝科技推進,特殊設計以抵擋水壓,以及各種採集樣本的機能。
達貢零號機的目的是為了測試新型潛水艇的功能,最終目標是下潛到超深淵帶,並沿路採集生物樣本。
究竟此次任務能否成功呢?

Prologue

In the strange institute, Dagon00was born.
The submarines built for this "deep diving program" are propelled using pulse technology, specially designed to withstand water pressure, and have various functions for collecting samples.
The goal of Dagon00 is to dive into the Hadal zone and collect biological samples and information.
Will this mission be successful?
Created by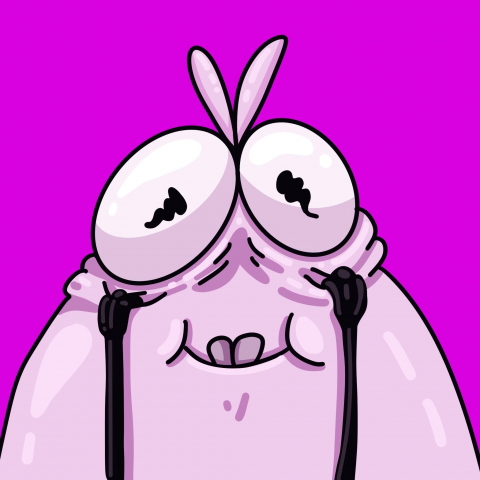 NANAO7
there's nothing here.
there's nothing here.