BEP1155
Deleted Account
BTC x Pixel Coins #000
53 on sale of 3000
Understand the market as much is changing in the crypto world due to inflation and covid. The NFT market is set to become bigger than Bitcoin as they are quickly gaining momentum across various fields of work around the world. Rapper Nas is allowing the public to buy shares of his royalties through his ALBUM NFTS. Buy Nft art that will have lasting impressions on selected blockchains and hold. The more people buy, the stronger the blockchain becomes for that NFT. You NEVER 👎🏾 DRIVE THE PRICE DOWN, as that is called manipulated the market and is why Alibaba lost its integrity with the USA 🇺🇸. Keep it steady and Hold.
Created by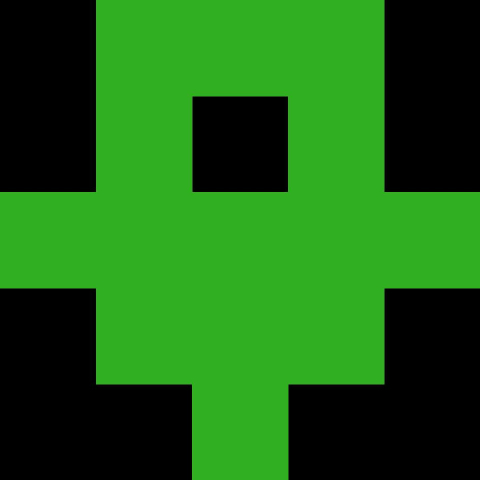 Deleted Account
there's nothing here.
there's nothing here.
there's nothing here.