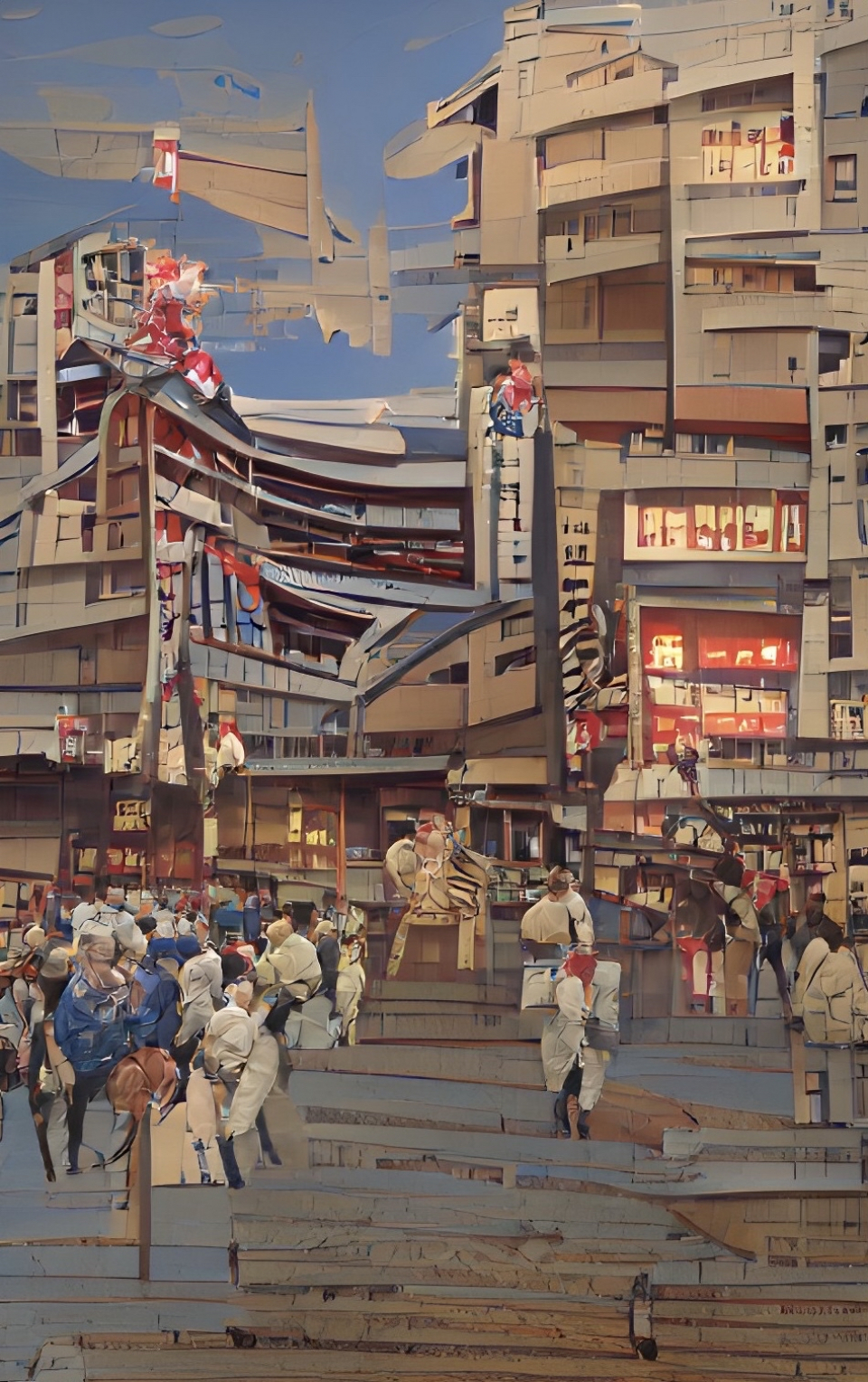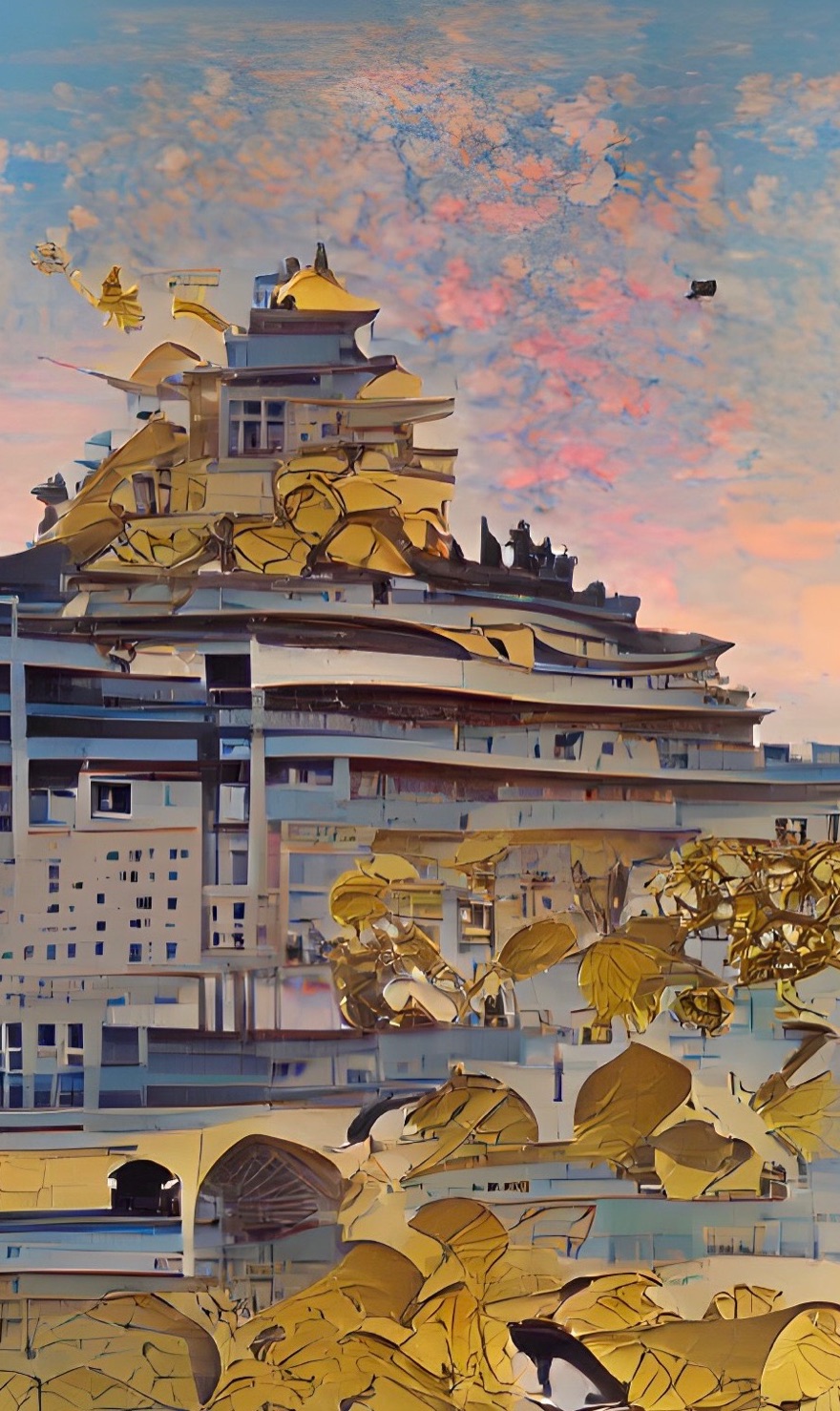 Osaka, Japan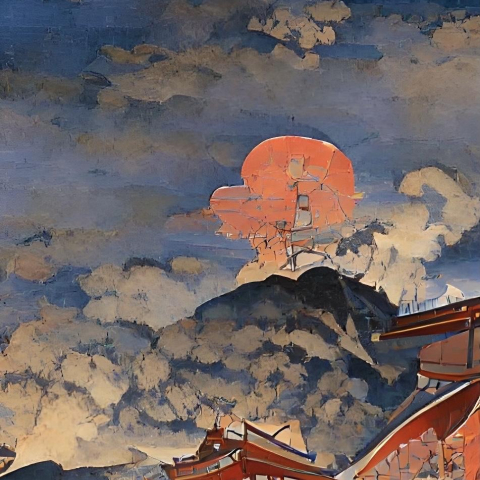 Dream Home
Co-creators
35.00%
5.00%
5.00%
55.00%
Osaka, Japan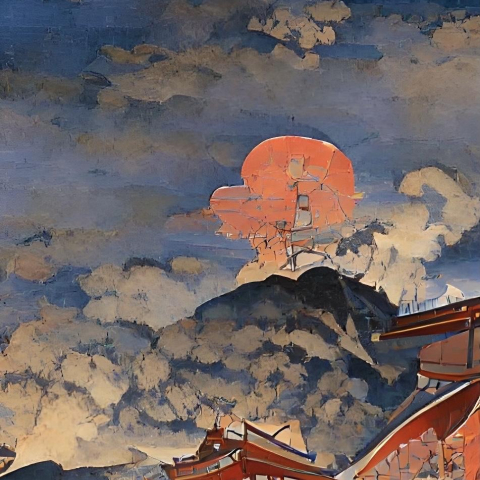 Dream Home
Story
<<Osaka Castle & Dotombori>>

The magnificence of Osaka Castle, probably Osaka's most recognizable landmark, conceals the deadly power conflicts that led up to the Edo era's inception in 1603. While the castle's history stretches back to 1583, the iconic main tower was only reconstructed in 1931.
Today, the castle's museum chronicles its rich history, while the adjacent park and green space serve as a gathering place for Osakans to jog, bike, and relax.

Dotombori is a Minami Area emblem and a Mecca for Osaka's kuidaore cuisine culture. Dozens of eateries flank the Dotomborigawa River, and enormous iconic billboards catch the eye of customers.

Colorful neon lights and flash signboards invigorate the region now, demonstrating that the neighborhood still embodies Osakans' fervor.
Tags
Created on 2022/01/23 05:04:07 UTC
License for owners
Collectible License
Contract Address
0x47AC3b44eC854bC513Ff99fb8AAC7738fa52acD7
Token ID

33947

Chain

ThunderCore

Token Standard

TT1155

Metadata URL