Collectible License
OurSong CYCU Popularity Award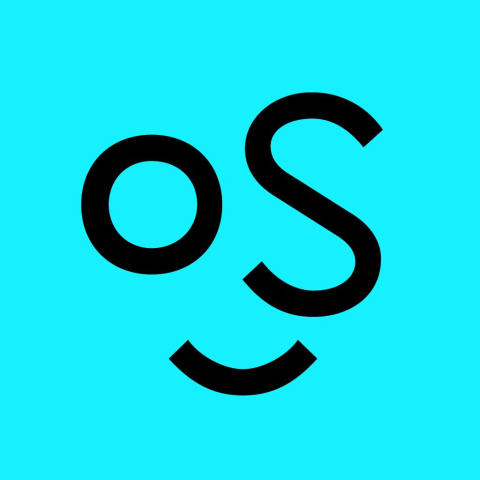 OurSong
Story
恭喜 @NaughtyFurryDragon 獲得 OurSong CYCU 中原大學 原創NFT實作競賽 🎉人氣獎🎉

您在過去的一個月內持續在 OurSong 上揮灑創意和探索新世界,我們很高興有您的參與!

希望您能在未來持續保持創作,在 OurSong 宇宙裡讓奇蹟持續不斷的發生吧!

中原大學與OurSong聯手主辦首屆原創NFT實作競賽與數位工作坊,集結創新創業發展中心、設計學院與音樂產業學士與碩士學位學程之創作能量,以及中原大學商業設計學系校友創辦之台灣新計劃有限公司,共同推動校園數位創作發展。

Congratulations @NaughtyFurryDragon! You won the OurSong CYCU NFT Contest 🎉Popularity Award🎉

You've been exploring on OurSong for the past month We are happy to have you!

We hope that you will continue to create in the future, and let the miracle continue to happen in the OurSong universe!

Chung Yuan Christian University and OurSong co-hosted the first OurSong CYCU NFT Contest and digital content workshop.

We gathered the CYCU Creative Energy of Innovation & Entrepreneurship Center, School of Design, Bachelor & Master Program in Music Industry, and T.N.P. (founded by the Department of Commercial Design alumnus) together to promote the development of digital content creativity on campus.
Tags
Created on 2022/07/15 12:03:07 UTC
License for owners
Collectible License
No Derivatives
Non-Commercial
Use
Attribution
Required
Contract Address
0x74247aE0D95E5be00ED105aFe03Ad0a98f3aEd8F
Token ID

66714

Chain

Polygon

Token Standard

ERC1155

Metadata URL