Collectible License
SEADOG AIRDROP PASS通行證 - 限量動態版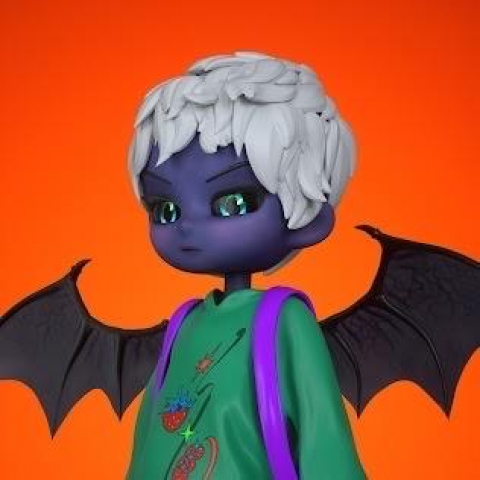 Chen
Story
空投活動群<免費通行證 FREEPASS>
https://www.oursong.com/vibe/dwbmynbr

================

慶祝SEADOG FINANCE
在OURSONG社群達1000人
領取限時免費通行證加入活動群

每當一位用戶加入群組
海狗團隊將注入1USDT價值BTC進入獎池
活動結束當天抽出10人瓜分獎池金額
————————————
To celebrate SEADOG FINANCE
has achieved 1,000 people in the OURSONG community.
Collect the free limited-time pass to join the event group.

Whenever a user joins the group,
The SEADOG team will put 1USDT worth of BTC into the prize pool.
10 people will be drawn to share the prize pool at the end of the event.

*活動日期:12/16~12/31
獎項於海狗電台直播抽出
————————————
*Event Date: 12/16~12/31
The awards will be drawn on live SEADOG Radio.
Tags
Created on 2021/12/15 19:39:46 UTC
License for owners
Collectible License
No Derivatives
Non-Commercial
Use
Attribution
Required
Contract Address
0xD41bDc346dfCC6A6acCC219eDC2055005F32B3A4
Token ID

16420

Chain

BNB Chain

Token Standard

BEP1155

Metadata URL