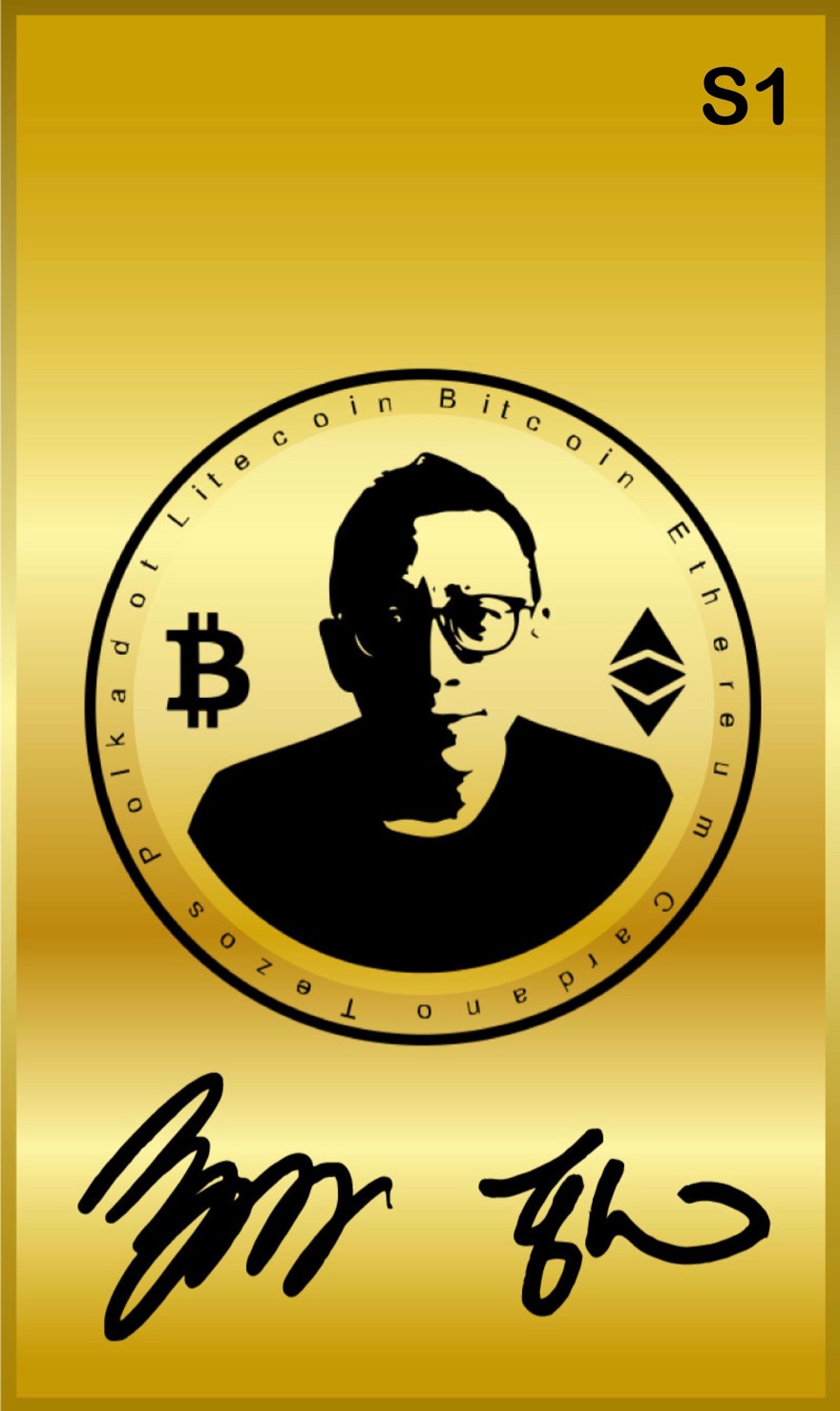 dAAAb in Tech / SPECIAL-I / NFT - GOLDEN PASS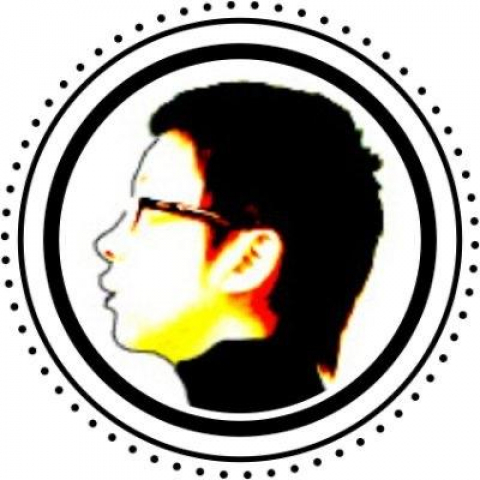 dAb
Co-creators
50.00%
50.00%
dAAAb in Tech / SPECIAL-I / NFT - GOLDEN PASS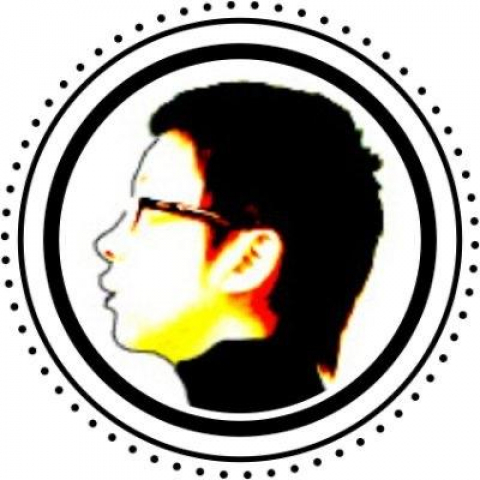 dAb
Story
dAAAb in Tech / SPECIAL-I / NFT - GOLDEN PASS
Created by dAAAb x Aluan a.k.a. Noisy Uncle
Famous artist on HEN @ileivoivm tryshowtime.com/ileivoivm?list=created
Minted by dAAAb

THIS IS THE SPECIAL EDITION NFT ONLY FOR THE COLLECTORS WHO COLLECT ALL FOUR NFTs WITH FOUR COLORS FROM EP84 TO EP87. SNAPSHOT WAS TAKEN ON 2021.JUNE.15TH.23:59

THANK YOU FOR COLLECTING THIS GOLDEN PASS.
REMEMBER! HODL IT AND YOU WILL BE REWARDED!
Tags
Created on 2021/06/08 12:30:20 UTC
License for owners
Collectible License
Contract Address
0xa42bd534270dd4c934d970429392ce335c79220d
Token ID

900

Chain

Ethereum

Token Standard

ERC1155

Metadata URL