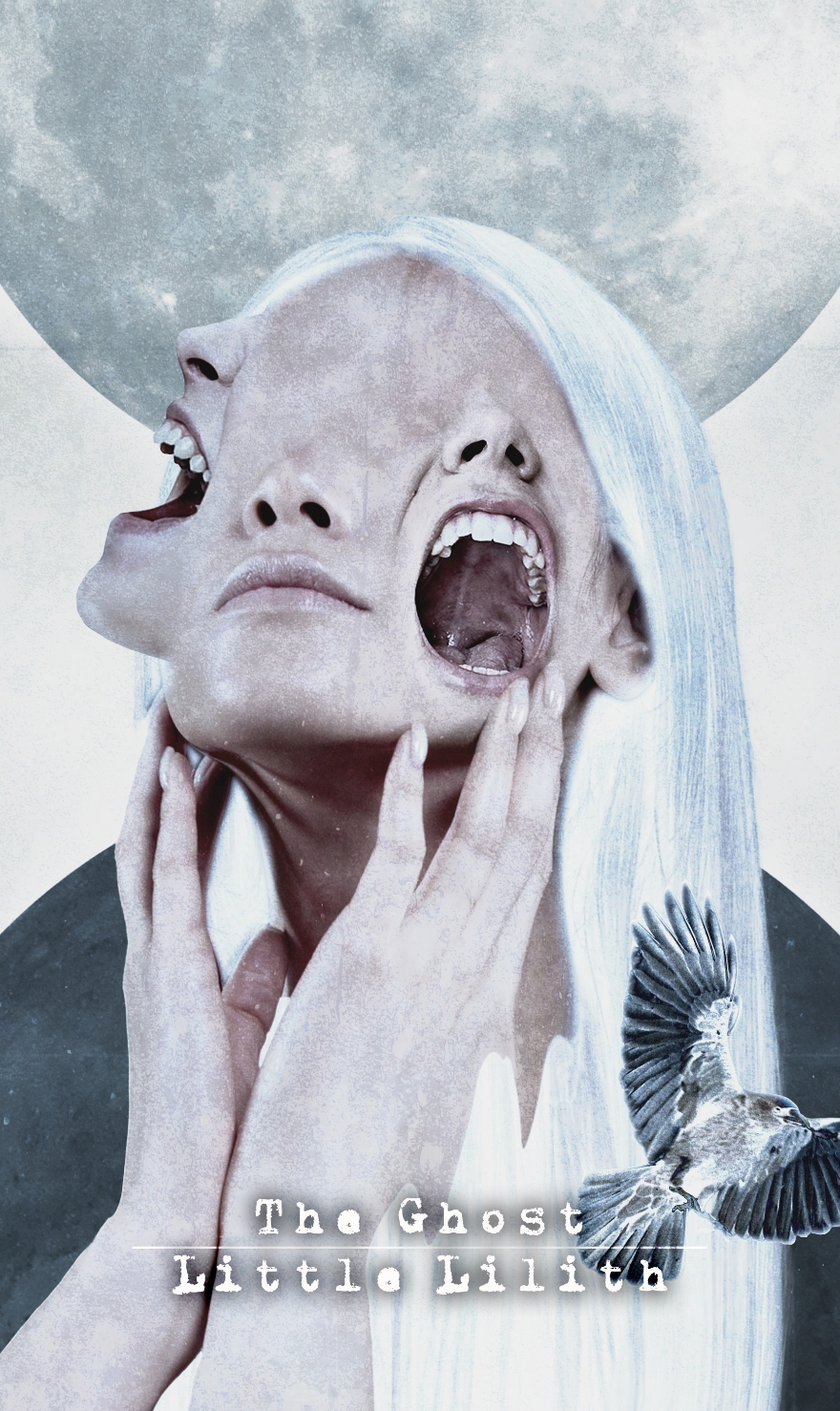 ERC1155
Little Lilith
The Ghost -music NFT single-
33 on sale of 50
____ like a wandering "ghost".
Little Lilith will distribute and release Digital SG "The Ghost" on October 31, 2022 as the second song in a three-month series of releases. This song is also the latest girl's loud sound from the well-known tag team of "MGM." and "Sakumariyo," the most dangerous Djent. Please check it out.
Created by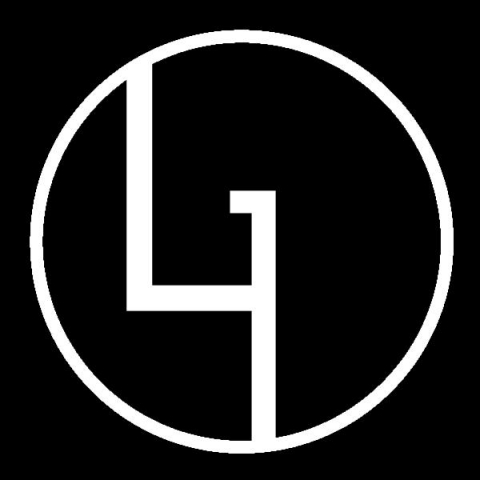 Little Lilith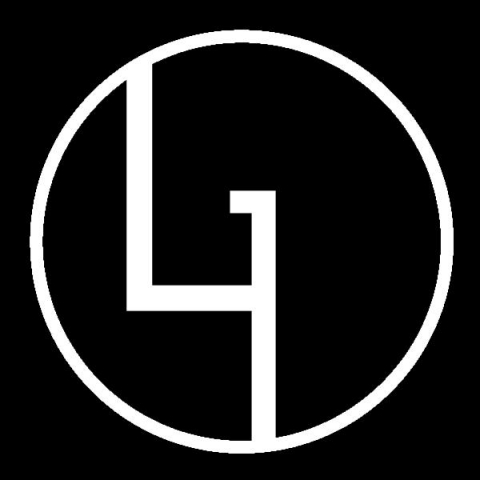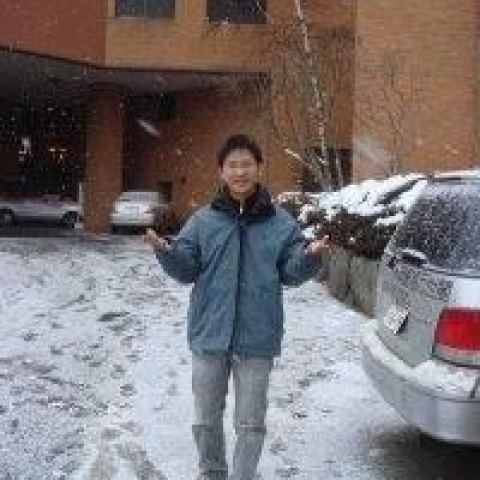 there's nothing here.
there's nothing here.