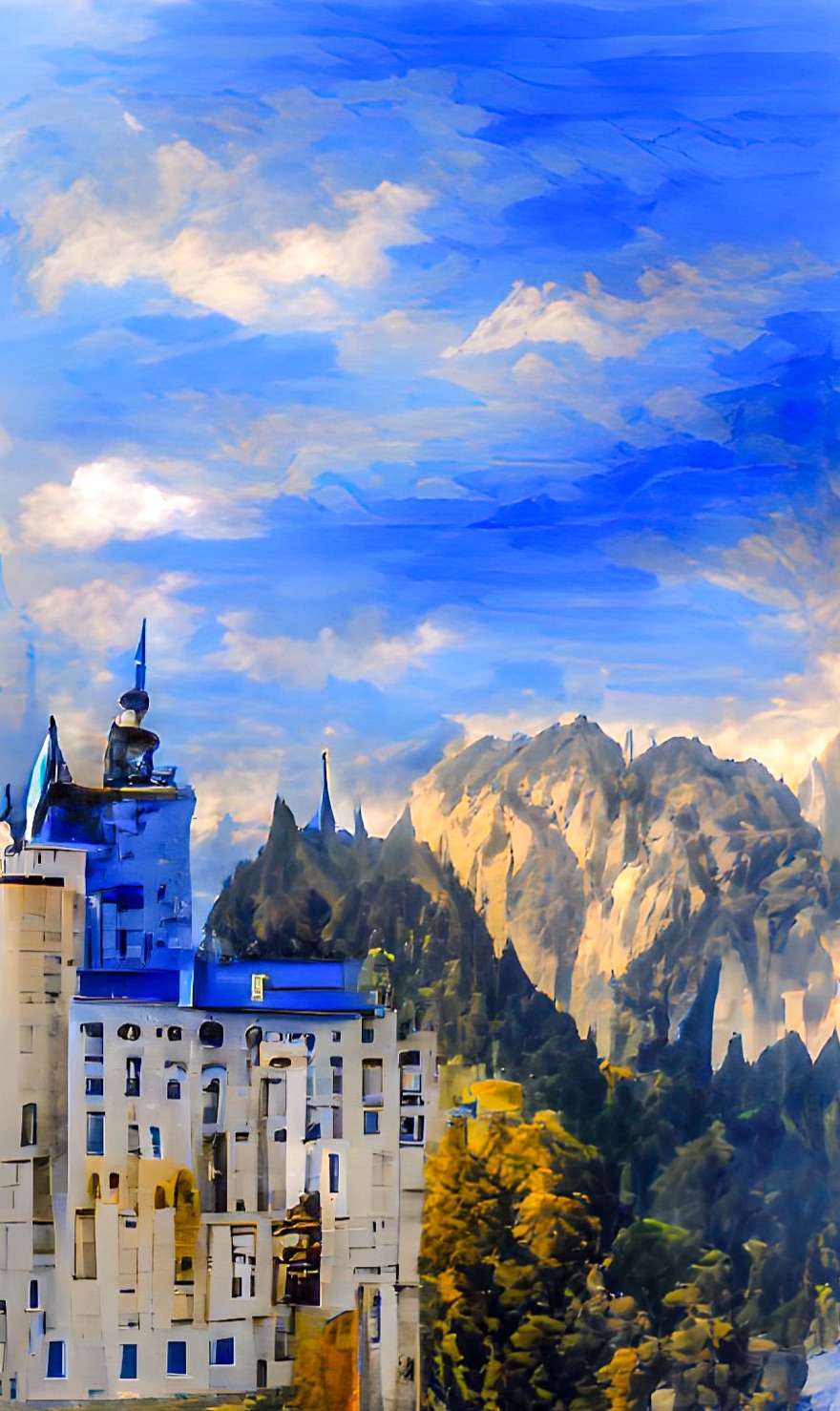 TT1155
Dream Home
Schloss Neuschwanstein, Germany
7 on sale of 25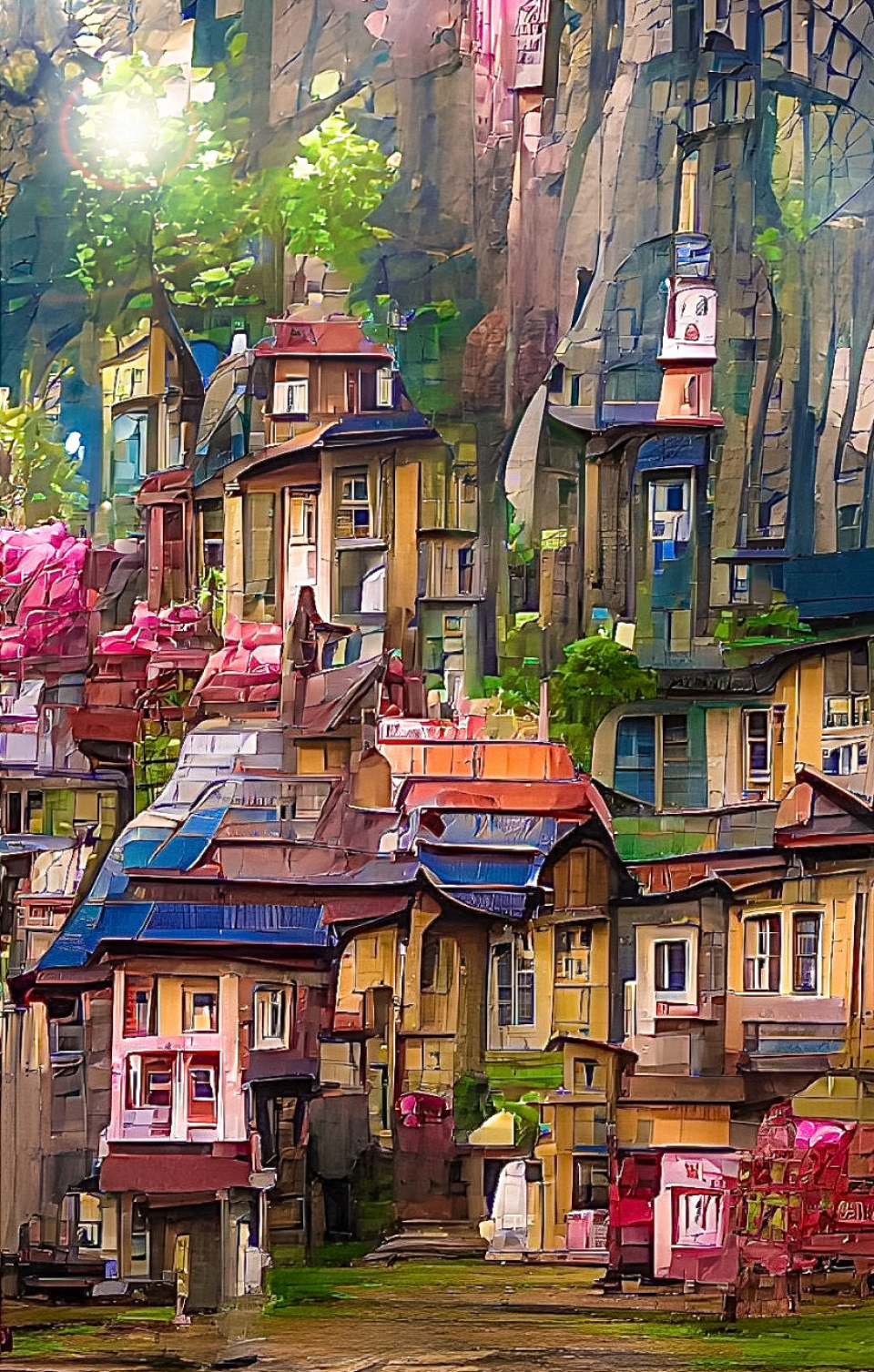 <<Schloss Neuschwanstein & Romantic Road>>

Neuschwanstein is a paradoxical castle; it was built in the nineteenth century in Bavaria, when castles were no longer used for tactical or protective purposes. The castle was built by King Ludwig II of Bavaria, also known as the "Fairytale King."

While Neuschwanstein appears to be a medieval castle, it was constructed using cutting-edge technology at the time. There were restrooms with automatic flushing systems on every story of the castle, for example, as well as an air heating system that heated the entire structure. Neuschwanstein's setting is also fairytale-like. It is perched on the crest of a hill in the Alps of Bavaria, Germany, surrounded by breathtaking scenery. From Neuschwanstein, one can see the Hohenschwangau valley.

The German Romantic Road is one of the most prominent tourist attractions in the regions of Bavaria and Baden-Württemberg. Despite its contemporary roots, the journey incorporates the ancient monuments of Würzburg and Augsburg, as well as the three walled medieval towns of Rothenburg ob der Tauber, Dinkelsbühl, and Nördlingen, before concluding with the tourist features of Neuschwanstein Castle and the Alps.
Created by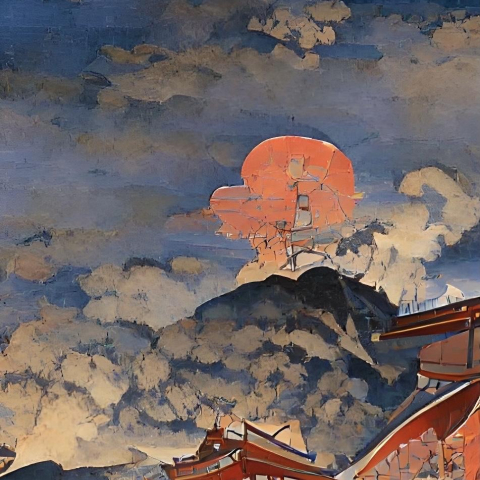 Dream Home
there's nothing here.
there's nothing here.