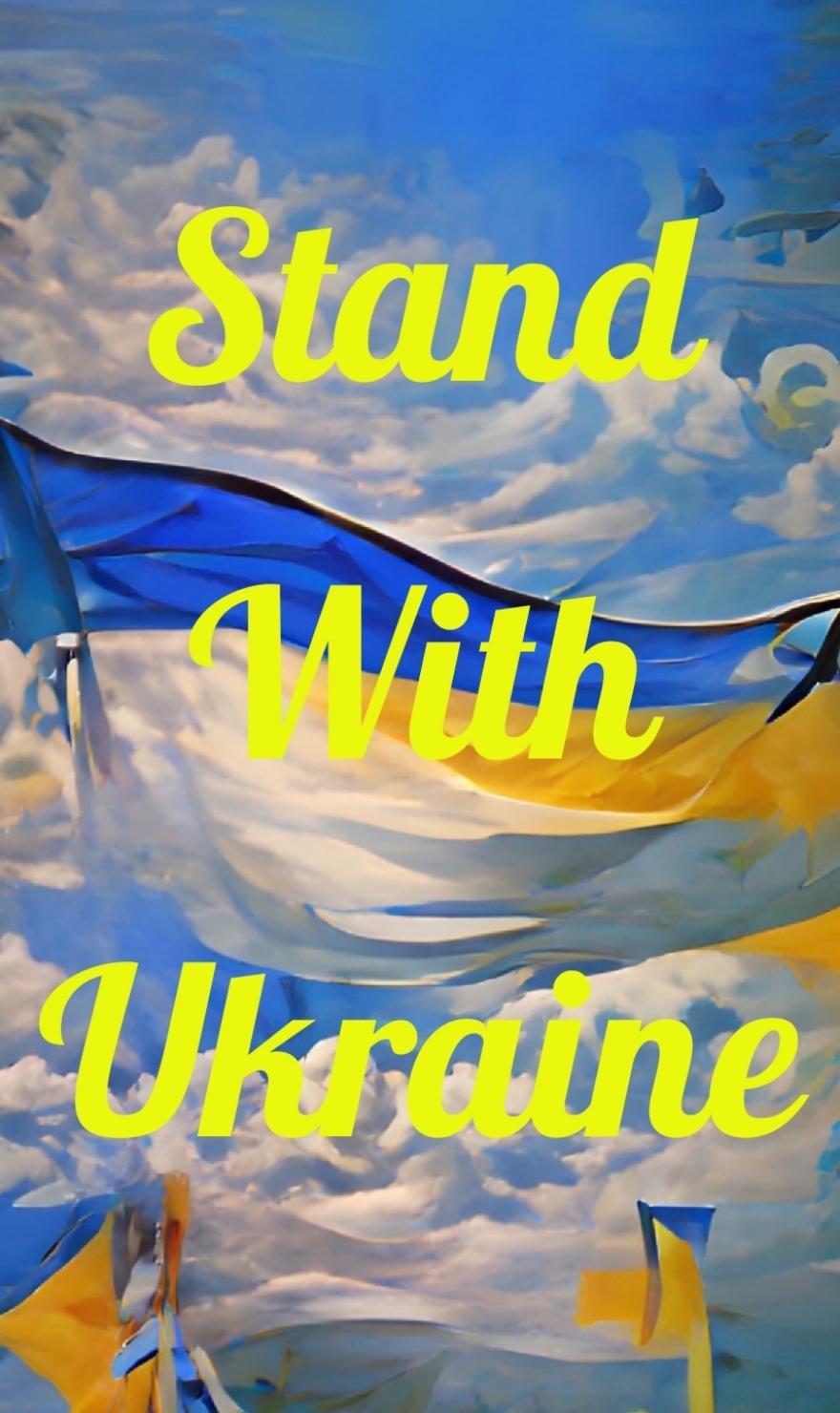 BEP1155
Claire&Barry Bubba
Our hearts go out to Ukraine people
3 on sale of 10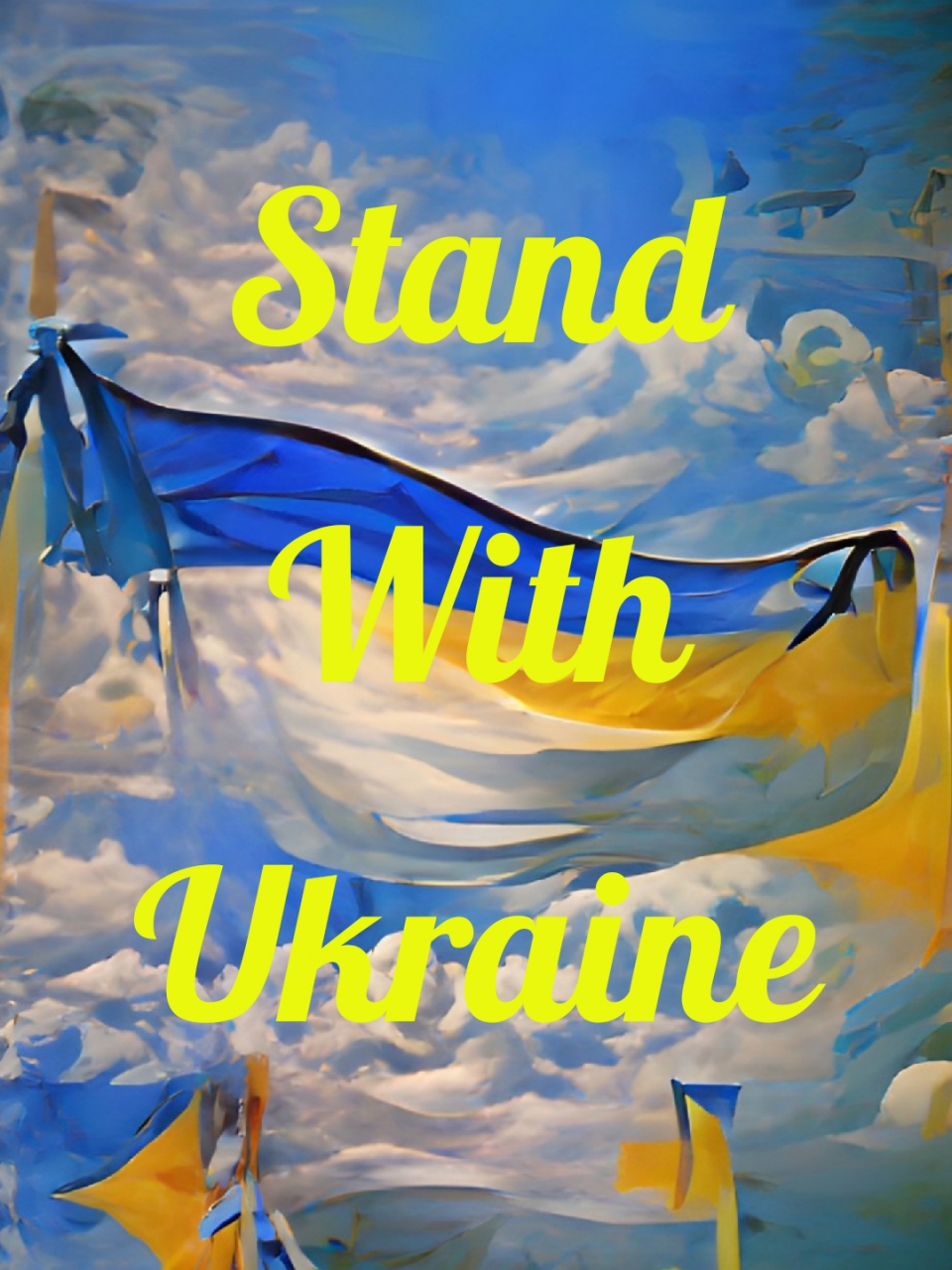 #standwithUkraine

Believe in yourself.
People underestimate the power of collective prayer. Let's join and pray together, as I believe it is one of our strongest weapons.

🔵🟡Courage is the brightest light 🔵🟡

Ps. Oursong, please help to donate all the funds from this NFT. Thank you.
Created by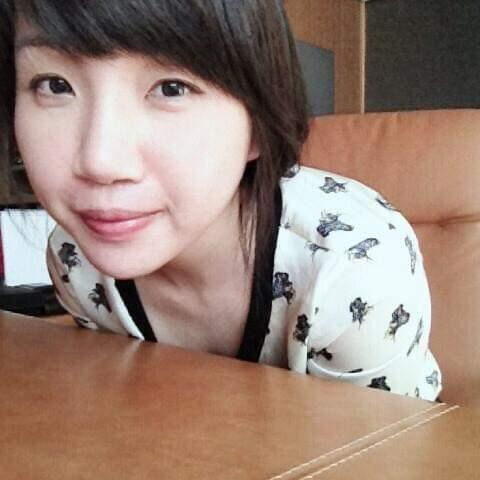 Claire&Barry Bubba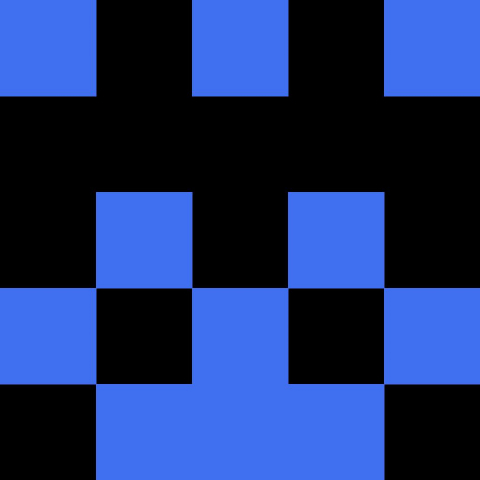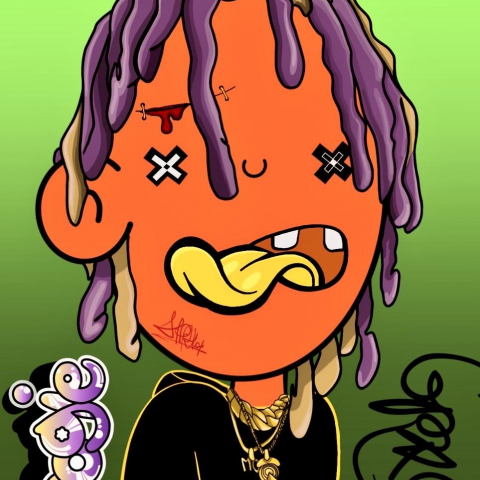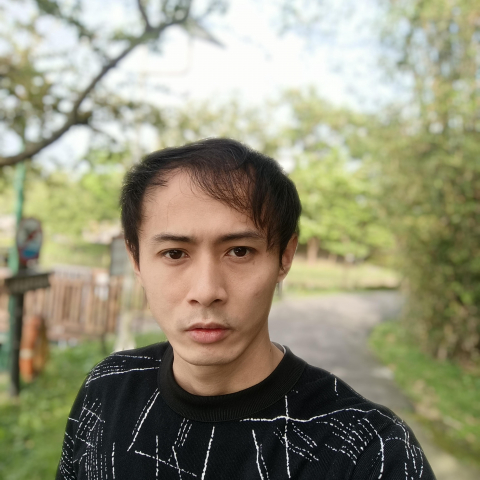 there's nothing here.
there's nothing here.