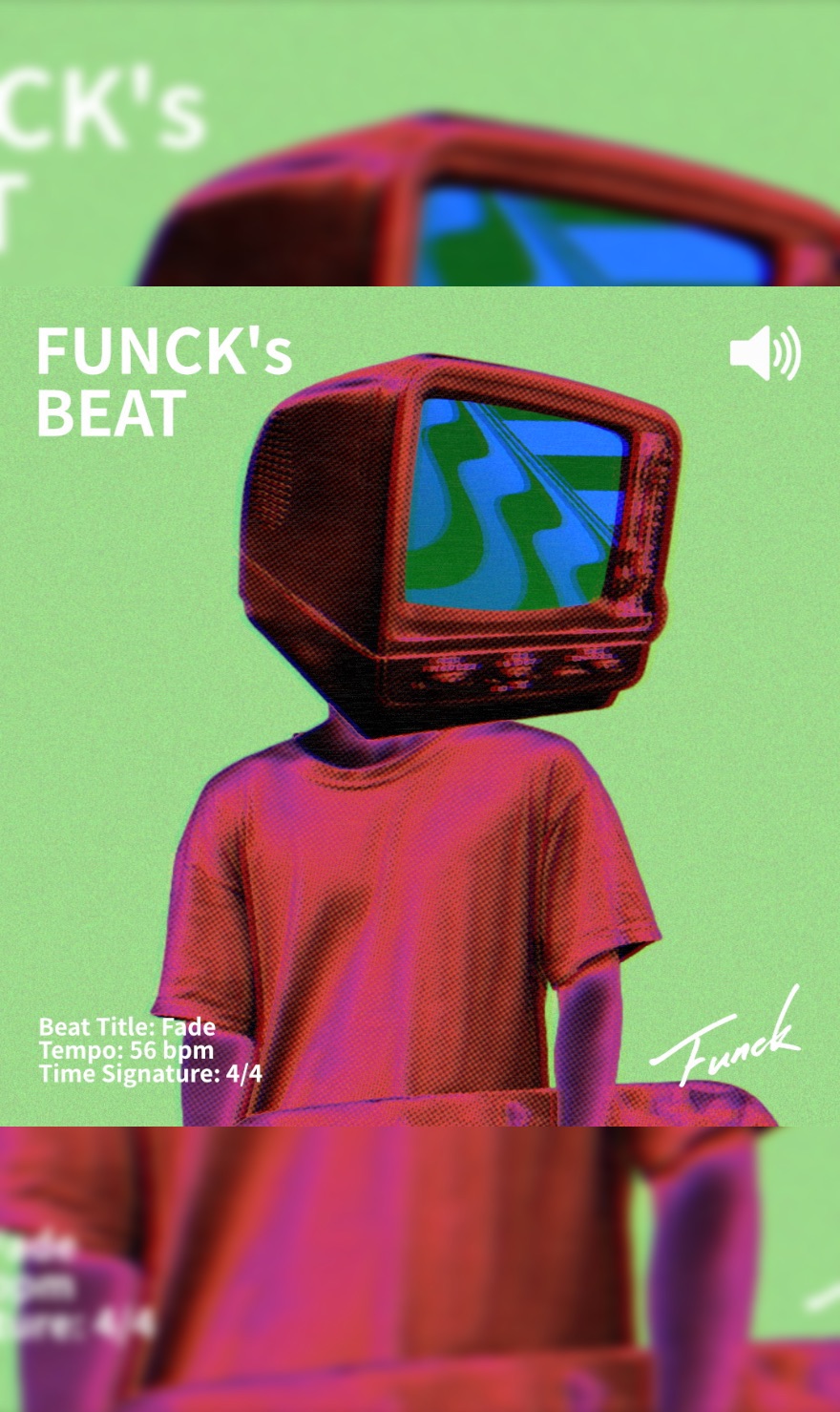 ERC1155
Funck Chen
Funck's Beat - Fade
99 on sale of 100
Listen to the full version of this beat on YouTube: https://youtu.be/vTLT6BOCkjQ

👉 FREE DOWNLOAD / PROFITABLE USE
Download this beat for free. Please check out the description of the YouTube video above for the download link. This beat created by Funck is available for you to use and make profit with.

👉 SUPPORT / MAKE MONEY
You can purchase this music NFT of the beat to show your support, and sell it to make profit.
Created by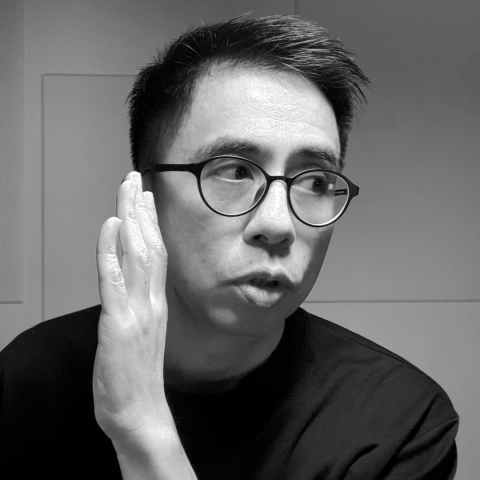 Funck Chen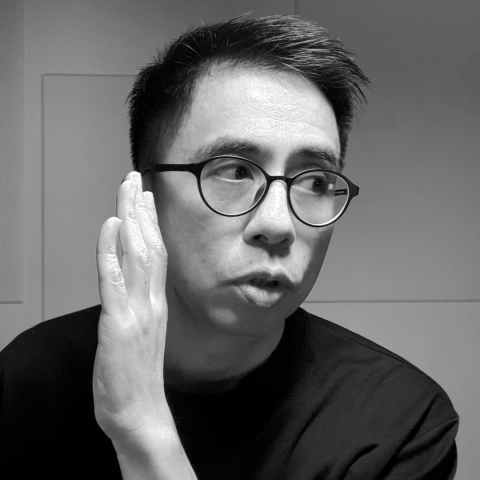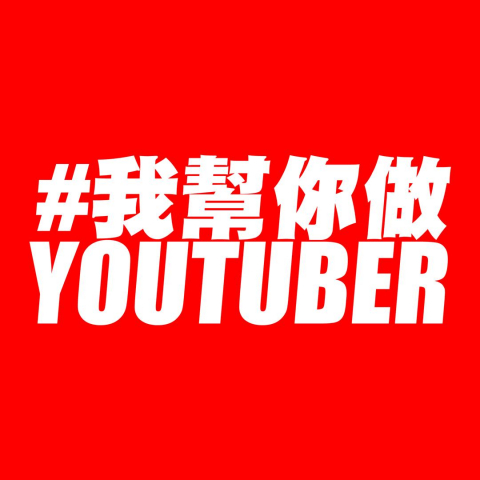 there's nothing here.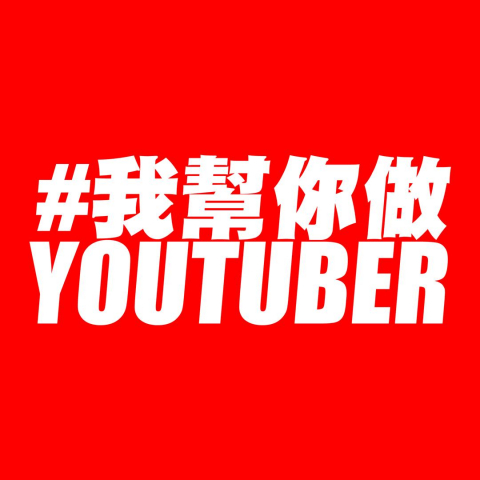 7 months ago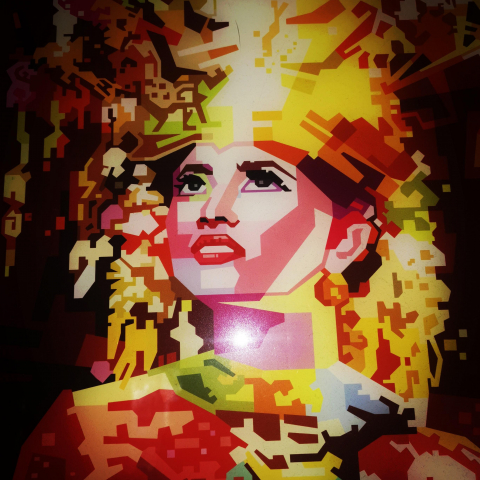 8 months ago
there's nothing here.