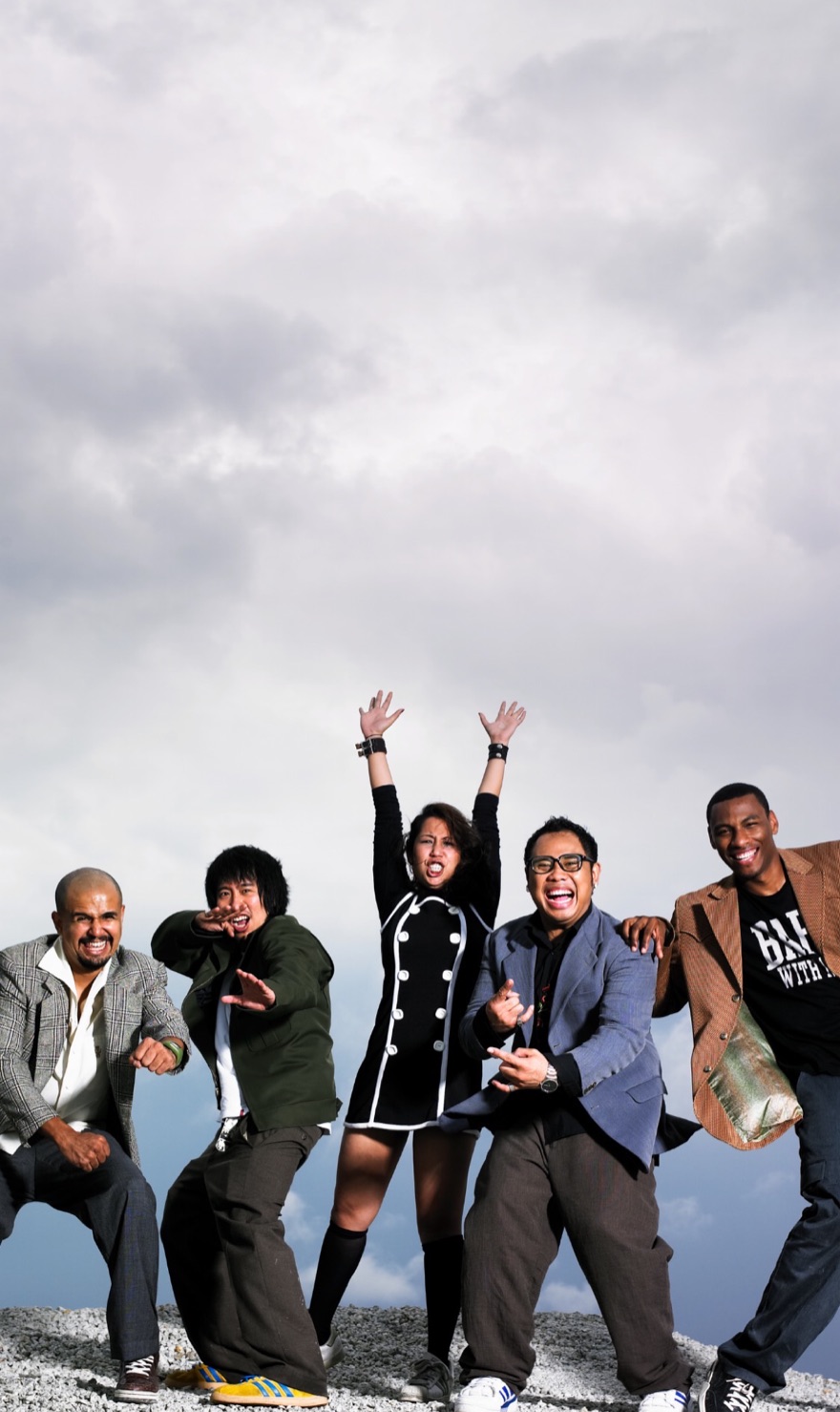 Collectible License
Shanghai Sally (cir. 2004)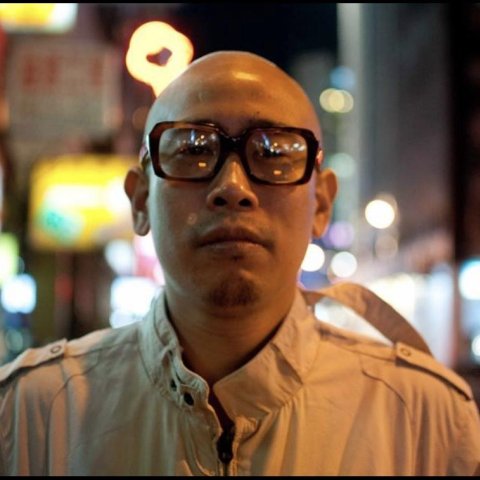 terrytyelee
Co-creators
100.00%
Collectible License
Shanghai Sally (cir. 2004)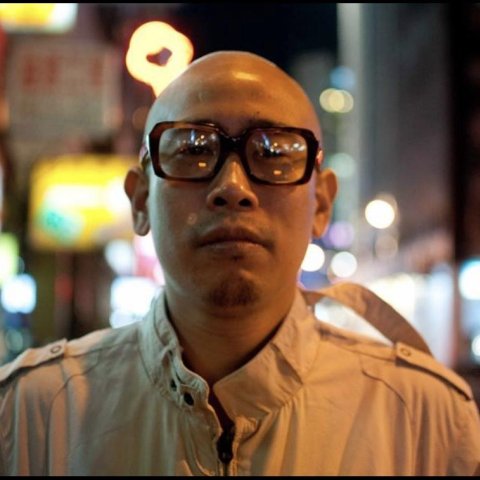 terrytyelee
Story
Before we self imploded most likely because of my lack of sobriety and ego, we recorded so much material that never saw the light of day.

While we went on to have beautiful lives, the Parking Lot Pimp and Urban Xchange days will always be the best days of my life.

I miss you Trisno, Vanessa, Jeremy, Munir, Firdaus, Uma, Michaela and Kimberley.

And big love to my best friend Carl, Uncle Hans, UMG and EMI.
Tags
Created on 2021/04/25 14:41:42 UTC
License for owners
Collectible License
No Derivatives
Non-Commercial
Use
Attribution
Required
Contract Address
0xa42bd534270dd4c934d970429392ce335c79220d
Token ID

741

Chain

Ethereum

Token Standard

ERC1155

Metadata URL