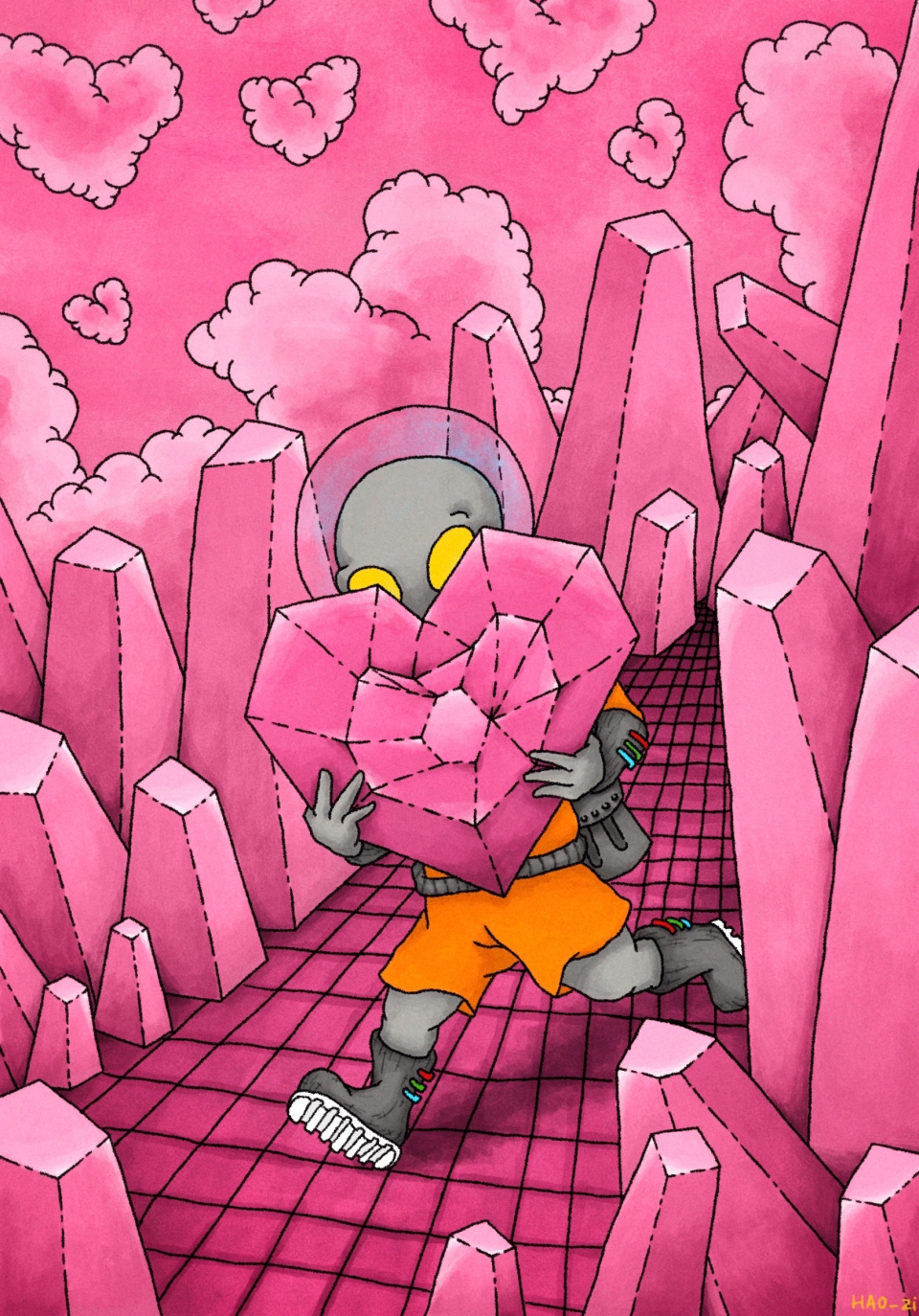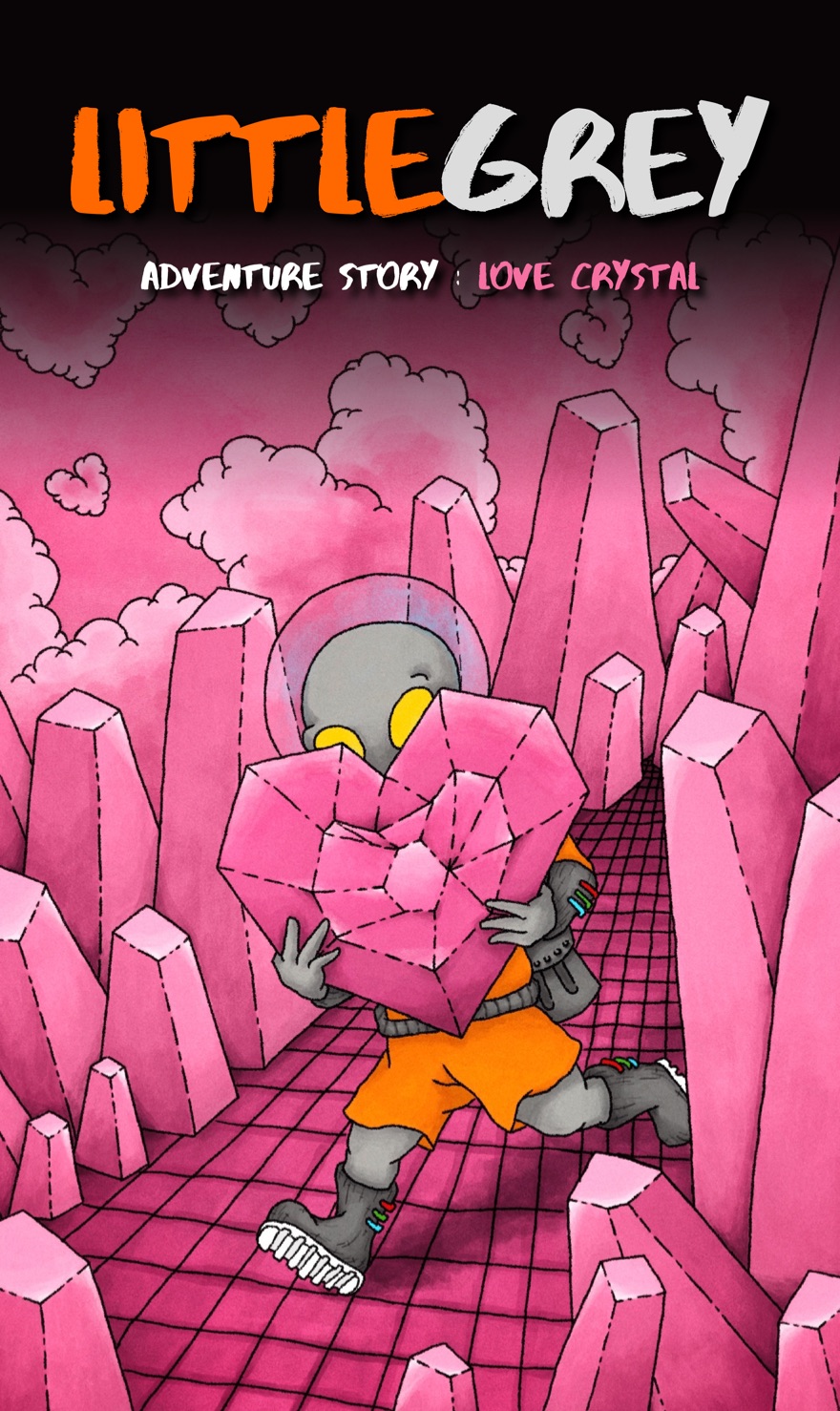 Collectible License
Little Grey 👽 冒險故事:Love Crystal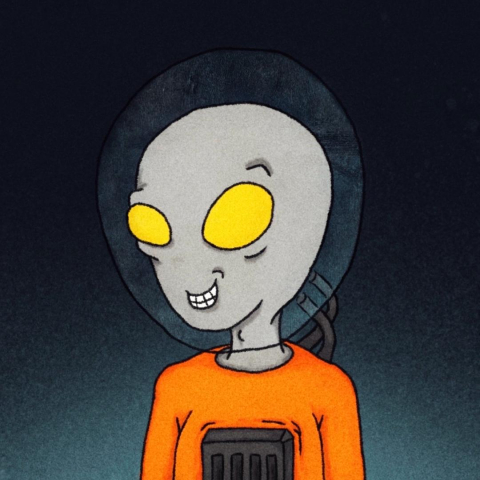 Little Grey 小灰人
Co-creators
100.00%
Collectible License
Little Grey 👽 冒險故事:Love Crystal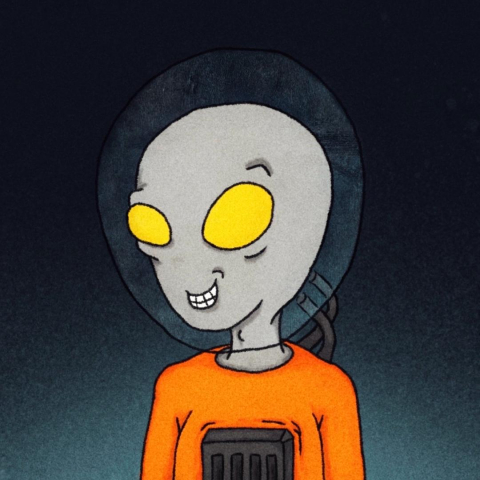 Little Grey 小灰人
Story
宇宙曆840105年98月40日

這次為了給遠在宇宙另一邊的女友,
一個大大的驚喜!
我專程跑到粉紅水晶星球,
採集極為罕見且要耗時幾億年,
才會自然形成的心型愛情水晶!

據說將這顆水晶送給心愛的另一半,
能夠換來堅貞不變的愛情!

40 / 98 / 840105CC.

This time, for my girlfriend on the other side of the universe,
A big surprise!
I made a special trip to the pink crystal planet,
Collection is extremely rare and takes hundreds of millions of years,
Heart-shaped love crystals that only form naturally!

It is said that this crystal is given to the beloved half,
In exchange for steadfast love!
Tags
Created on 2022/02/11 15:17:10 UTC
License for owners
Collectible License
No Derivatives
Non-Commercial
Use
Attribution
Required
Contract Address
0xD41bDc346dfCC6A6acCC219eDC2055005F32B3A4
Token ID

42618

Chain

BNB Chain

Token Standard

BEP1155

Metadata URL