Collectible License
某天遇見的神秘物體 The mysterious object I met one day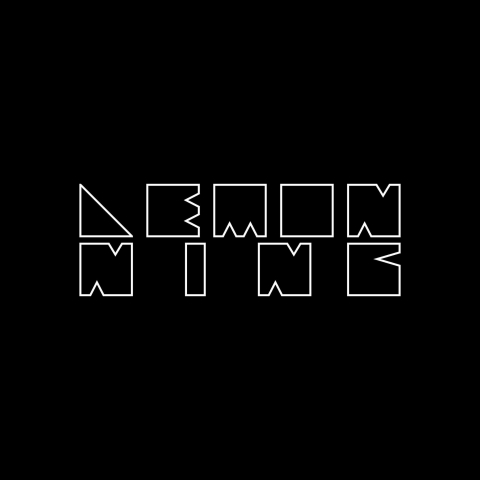 LemonNing
Story
有一天傍晚
只剩下微光走在大街上的我
隱約聽見一些不尋常的聲音
商店裡奇怪的電流聲夾雜著迴音的人聲

那個恐怖的嬉笑聲
那種不尋常的第六感
那種不舒服的直覺
那種 我要進去看看這是什麼奇怪的生物
就是這個念頭我衝進去那家店裡了!

沒想到
果然一個長相從未見過
彷彿不存在這星球的生物

就這樣出現在我眼前!!!

One evening
I'm the only one walking on the street with a low light.
I faintly heard some unusual sounds.
The strange current sound in the store is mixed with the echoing voices.

That horrible laughter
That unusual sixth sense
That kind of uncomfortable intuition
I want to go in and see what kind of strange creature it is.
That's the idea I rushed into that store!

Unexpected
Sure enough, I've never seen a long-looking person before.
It seems that there are no creatures on this planet.

It just appeared in front of me!!!
Tags
Created on 2022/08/16 22:00:09 UTC
License for owners
Collectible License
No Derivatives
Non-Commercial
Use
Attribution
Required
Contract Address
0xD41bDc346dfCC6A6acCC219eDC2055005F32B3A4
Token ID

68854

Chain

BNB Chain

Token Standard

BEP1155

Metadata URL