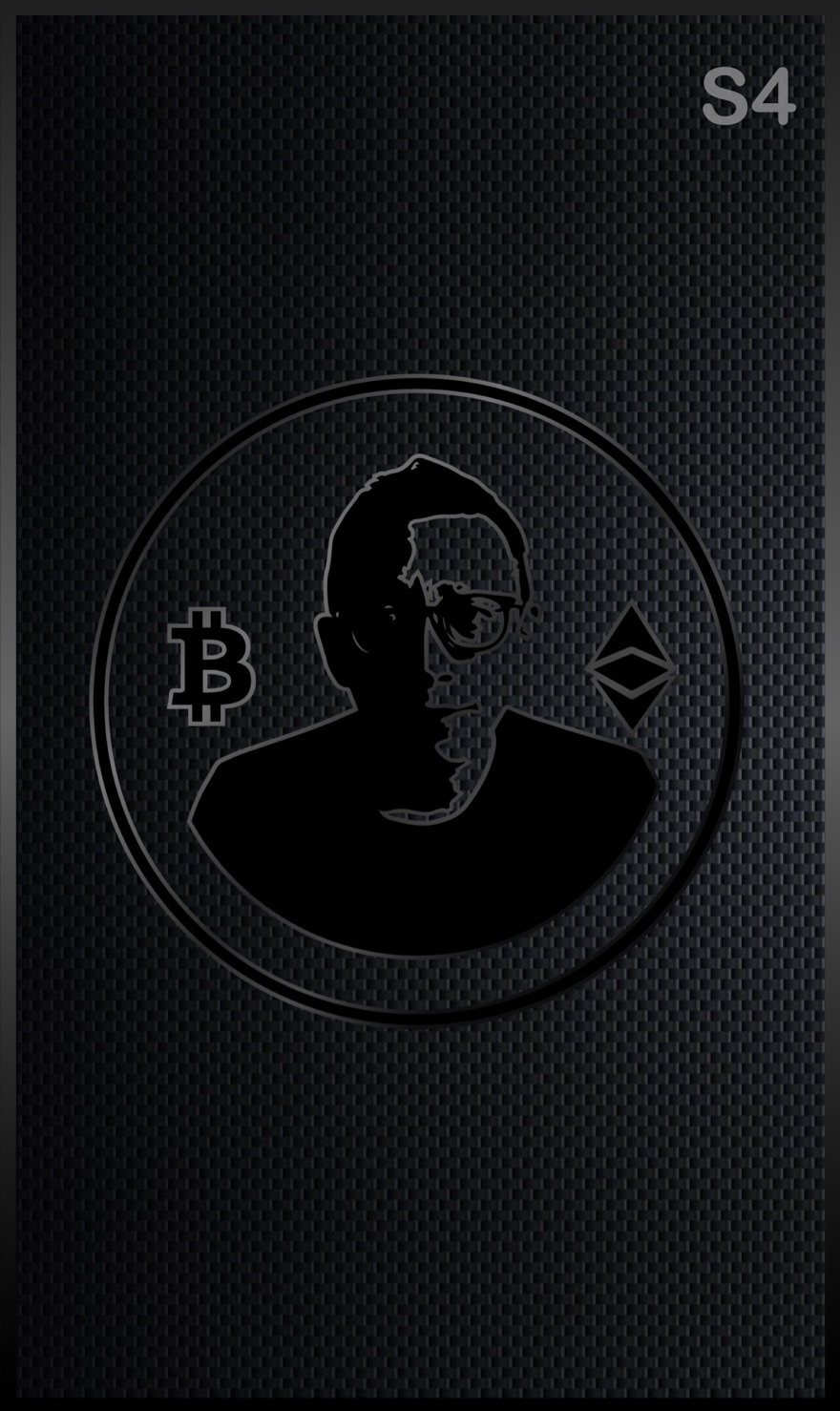 Collectible License
dAAAb in Tech / SPECIAL-IV / NFT - DUNE PASS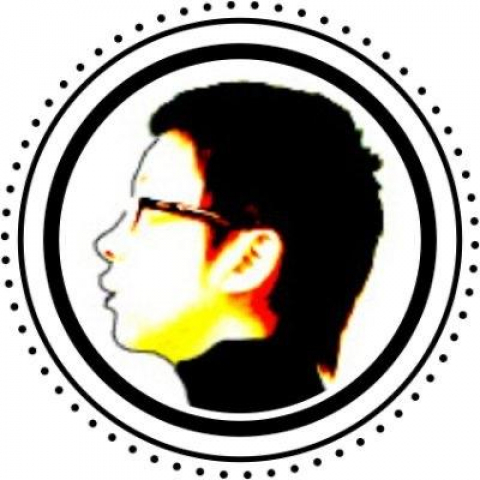 dAb
Co-creators
50.00%
50.00%
Collectible License
dAAAb in Tech / SPECIAL-IV / NFT - DUNE PASS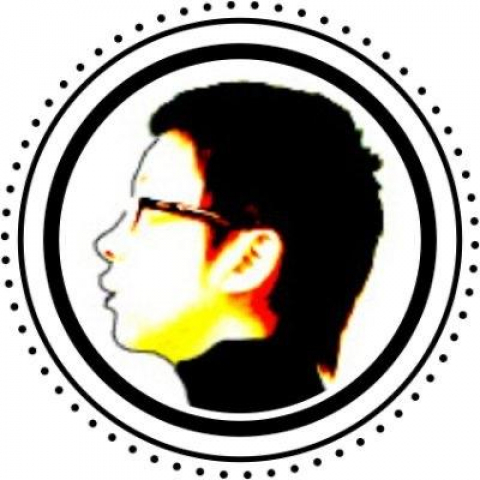 dAb
Story
dAAAb in Tech / SPECIAL-IV / NFT - DUNE PASS
Created by @Aluan.Wang a.k.a. Noisy Uncle x dAAAb
Famous artist on Art Blocks and HEN tryshowtime.com/ileivoivm
Minted by dAAAb

THIS THE SPECIAL EDITION NFT IS ONLY FOR THE COLLECTORS WHO COLLECT ALL FOUR NFTs FROM EP96, 97, 98 & EP99. SNAPSHOT WAS TAKEN ON 2021.SEPT.7TH.12:21

THANK YOU FOR COLLECTING THIS DUNE PASS.
REMEMBER! HODL IT AND YOU WILL BE REWARDED!
SEE YOU NEXT PASS!
Tags
Created on 2021/09/07 10:34:36 UTC
License for owners
Collectible License
No Derivatives
Non-Commercial
Use
Attribution
Required
Contract Address
0xa42bd534270dd4c934d970429392ce335c79220d
Token ID

6269

Chain

Ethereum

Token Standard

ERC1155

Metadata URL