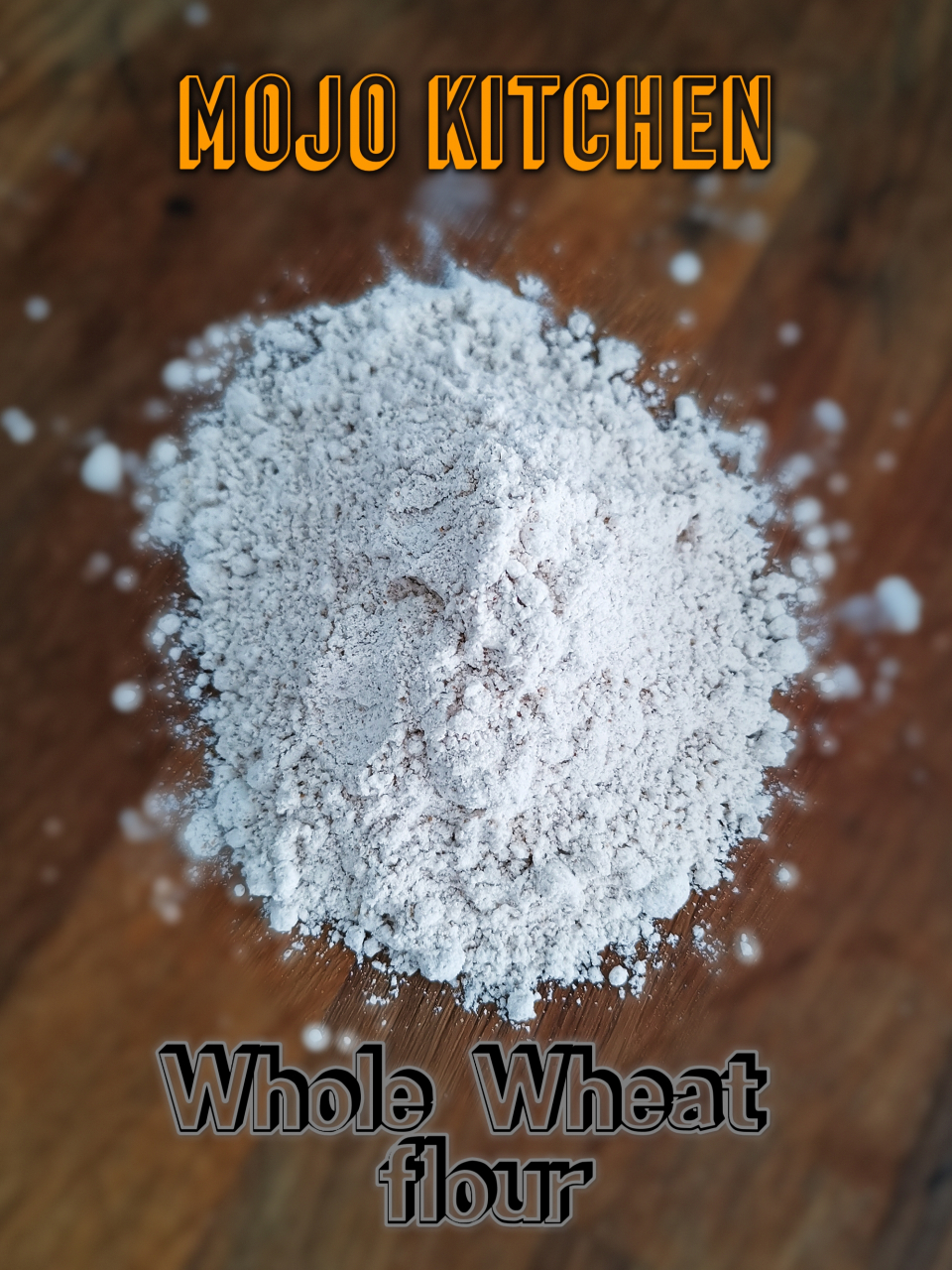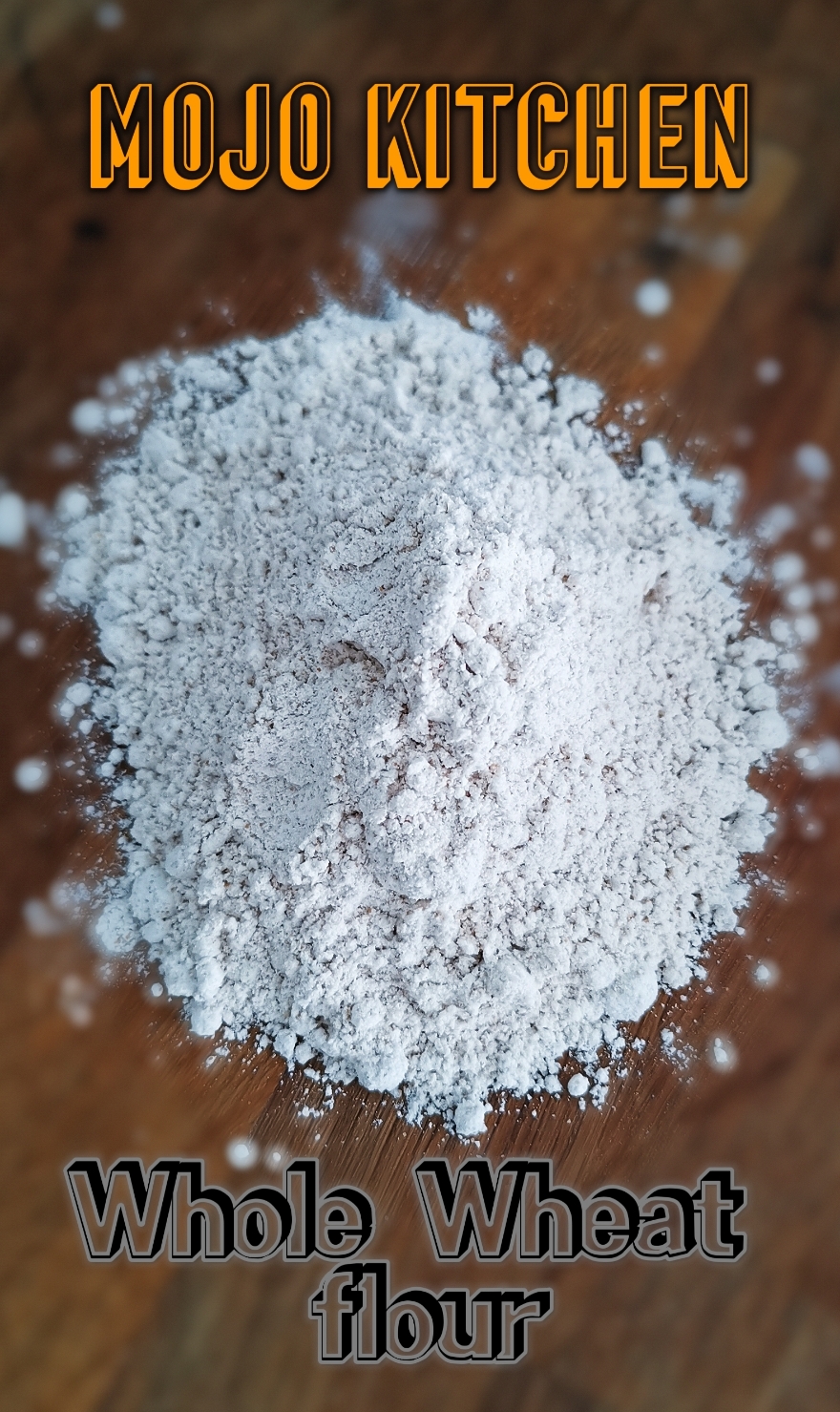 Collectible License
全麥麵粉 Whole wheat flour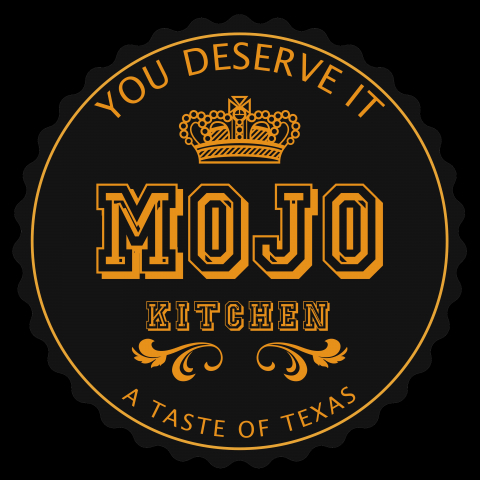 AvengerMoJo
Co-creators
100.00%
Collectible License
全麥麵粉 Whole wheat flour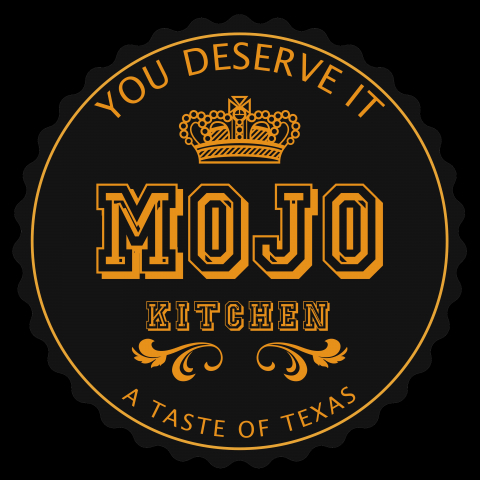 AvengerMoJo
Story
全麥麪粉保留了外層的麩皮,營養豐富蛋白質含量12%以上,算是高筋麵粉的一種,口感較一般麪粉粗麥香味更濃郁。

當中水溶性纖維可以降低膽固醇,含有大量的維生素B和E、鉀、硒和鐵,對有糖尿病的人來說是比較健康的談水化合物,做歐式麵包的不二選擇!


Whole wheat flour retain its outer layer bran and germ. Protein content of 12% or more, consider as high-strength flour, the texture is more rough but the flavor is more rich.

It could lower cholesterol with its high fiber and rich in vitamin B and E. For diabetic it is relatively more health choice of carbohydrates. And the only way to make European style bread!
Tags
Created on 2022/03/15 03:34:10 UTC
License for owners
Collectible License
No Derivatives
Non-Commercial
Use
Attribution
Required
Contract Address
0xD41bDc346dfCC6A6acCC219eDC2055005F32B3A4
Token ID

49857

Chain

BNB Chain

Token Standard

BEP1155

Metadata URL