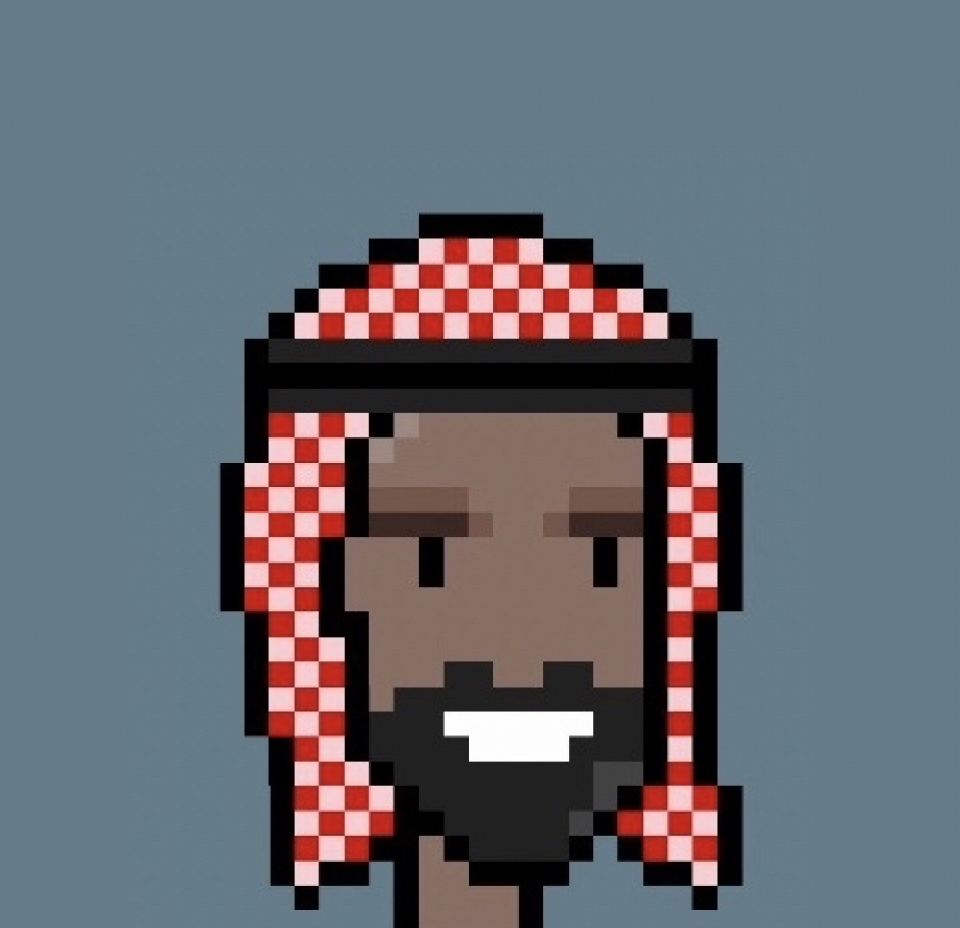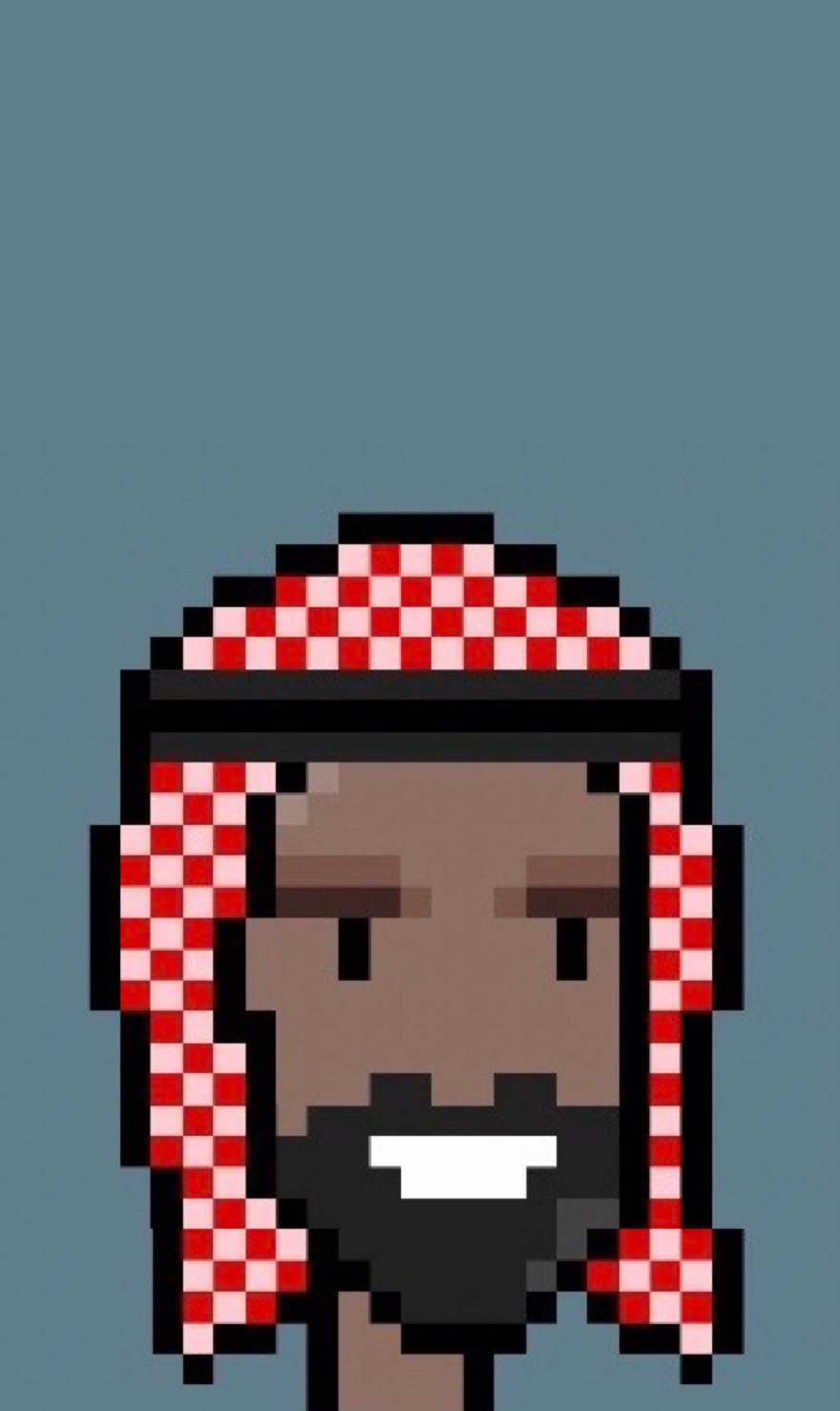 Collectible License
saudi arabia 🇸🇦 / # 0042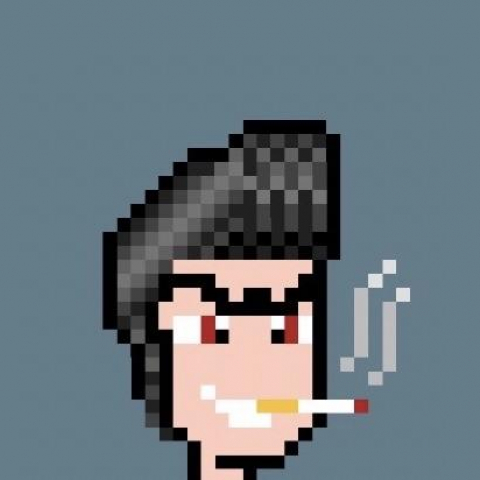 Crypto Old Man
Co-creators
100.00%
Collectible License
saudi arabia 🇸🇦 / # 0042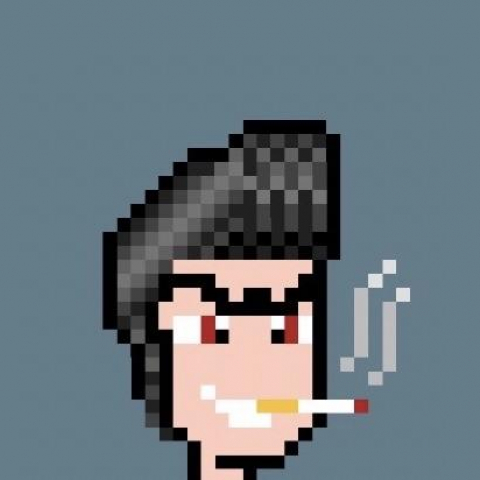 Crypto Old Man
Story
This time, the inspiration for this creation is a continuation of the inspiration from the Middle East. The Saudis wear white headscarves. This time, the red and white checkered headscarves are specially selected to symbolize the Saudis. The Arabs have a special sense of mystery and charm. , friends who like it can collect

Saudi Arabian, when the number of followers reaches 500, the total number will be set to 1000 copies

Saudi Arabians. There are two meanings: ① the Arabs of Saudi Arabia in West Asia. There are 8.96 million people (1980), accounting for about 90% of the country's population, distributed in two-thirds of the land of the Arabian Peninsula, as well as many coastal islands in the Red Sea and the Persian Gulf.
Tags
Created on 2022/01/15 18:58:07 UTC
License for owners
Collectible License
No Derivatives
Non-Commercial
Use
Attribution
Required
Contract Address
0x47AC3b44eC854bC513Ff99fb8AAC7738fa52acD7
Token ID

28070

Chain

ThunderCore

Token Standard

TT1155

Metadata URL