Collectible License
Julia Wu – late night cruising ( Chimoz Remix)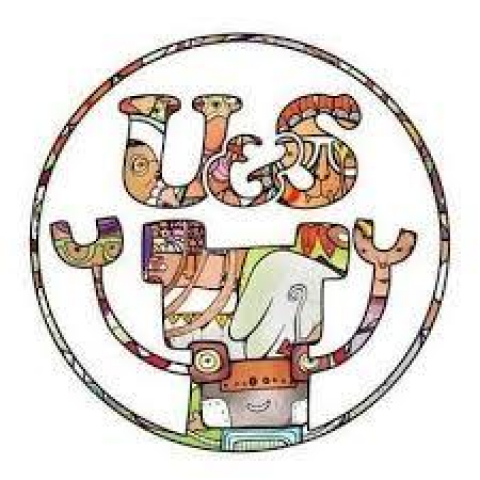 chimoz赤毛族
Co-creators
Collectible License
Julia Wu – late night cruising ( Chimoz Remix)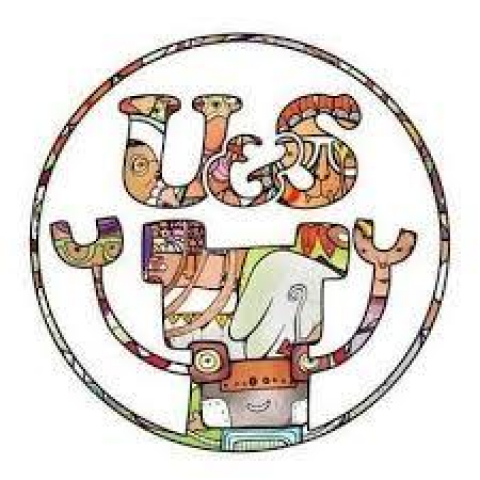 chimoz赤毛族
Story
Julia Wu – late night cruising ( Chimoz Remix)

【U&S = "Uncle and Sister" 】

We are Uncle & Sister (U&S). Graduated from the same university, we both love illustration and design and enjoy running wild with our imagination. Sharing the same ideals and passion towards design, together we started an illustration studio under the brand U&S, designing products with elements from local cultures. Our main services are illustration design and image licensing. We are also active in teaching illustration and promoting education in aesthetics. We created a group of barefooted elves with long foot hair called the "Chimoz-Barefoot Family"Barefoot shows a love towards nature and earth, telling people to love the earth; foot hair means preserving one's born traits, encouraging people to be proud of their original self.
Tags
Created on 2022/12/11 10:59:08 UTC
License for owners
Collectible License
No Derivatives
Non-Commercial
Use
Attribution
Required
Contract Address
0x74247aE0D95E5be00ED105aFe03Ad0a98f3aEd8F
Token ID

75803

Chain

Polygon

Token Standard

ERC1155

Metadata URL