ERC1155
Chris Lin
CEO Diary 2
2 on sale of 50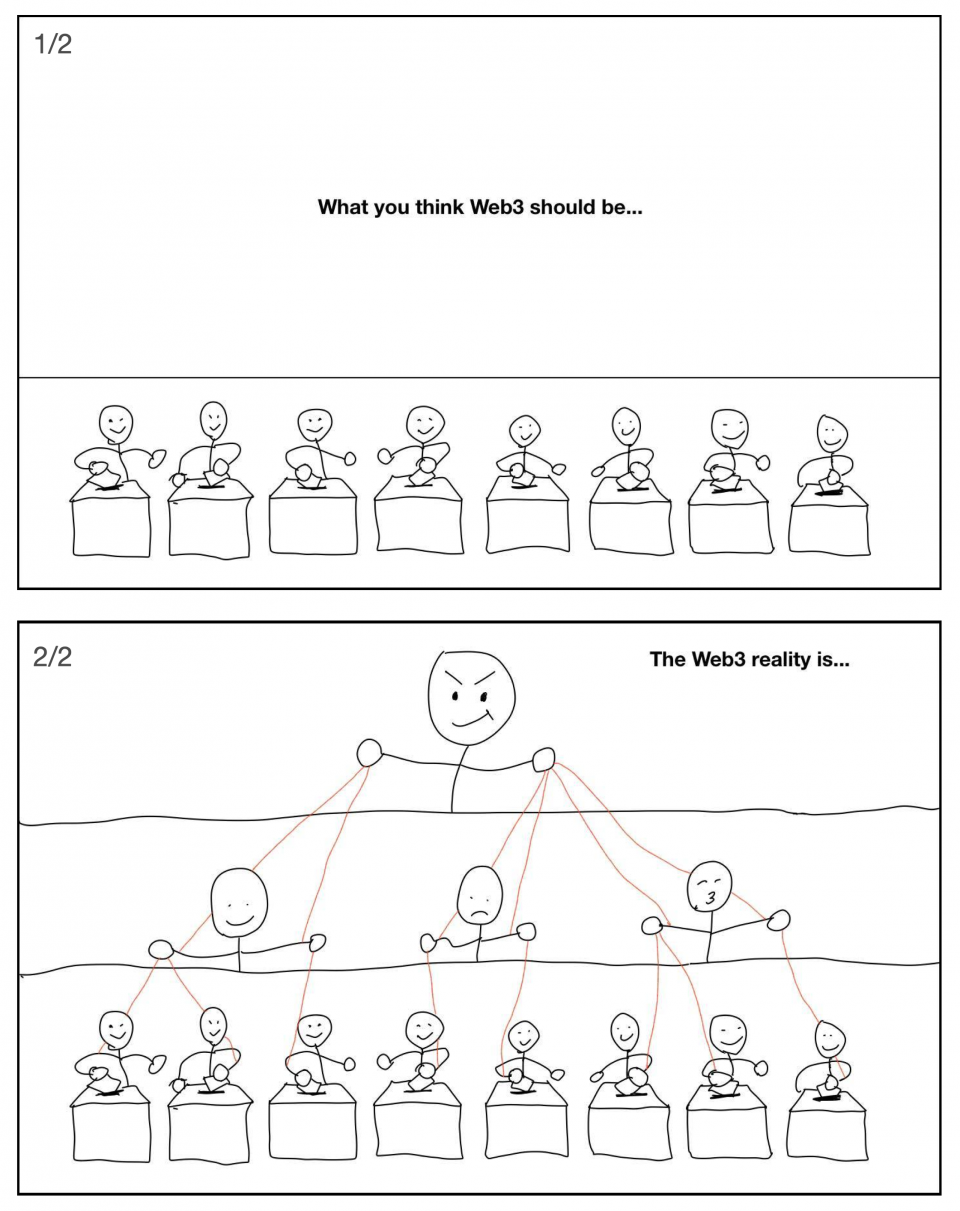 Diary 2

This my diary as OHC's Chief Entertainment Officer. Everything is done with an Apple Pencil and Keynote on my iPad.

I'm extremely busy entertaining my fellow colleagues, investors and f&f everyday so I don't have much time to put my thoughts down.
Created by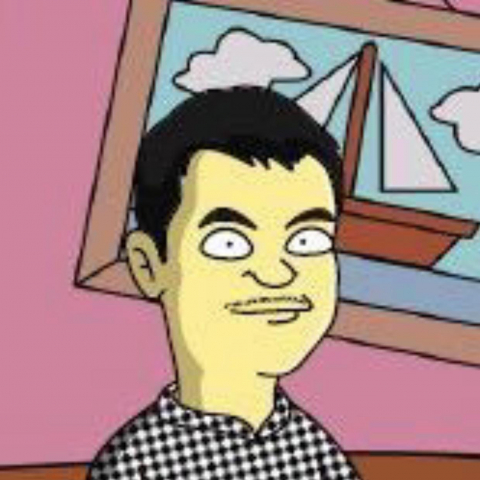 Chris Lin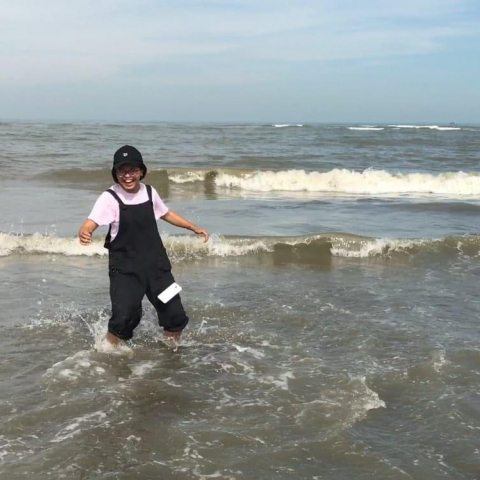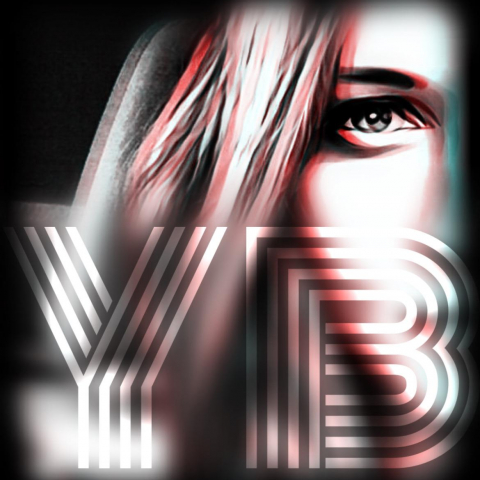 there's nothing here.
there's nothing here.